A Semester in Social Entrepreneurship Westmont Downtown
Westmont Downtown is an off-campus program training students to learn for life.
Through tailored mentoring and empathetic collaboration, students are liberated to creatively disrupt their comfort zones and faithfully love their neighbors.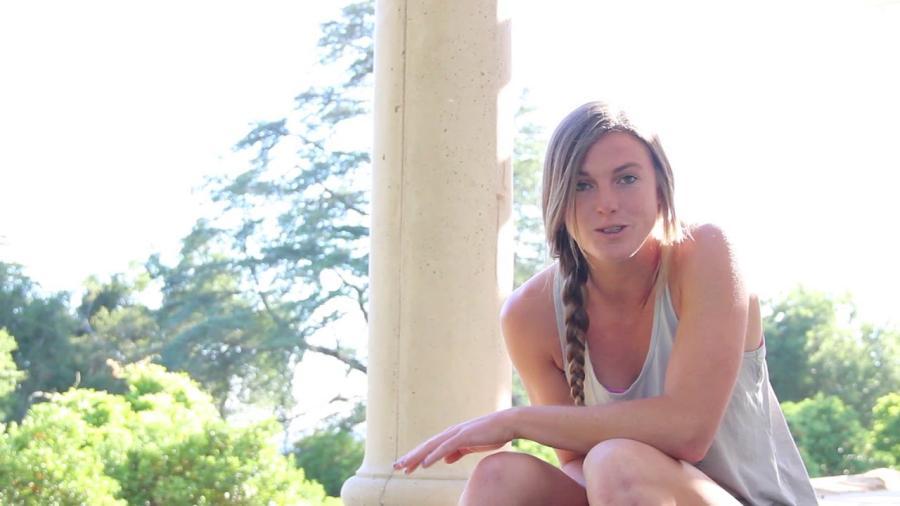 To learn more about the Center for Social Entrepreneurship's off campus program visitGlobal Education page.