The Westmont Center for Spiritual Formation offers retreats periodically as a time to take a deep breath, connect with others and with God.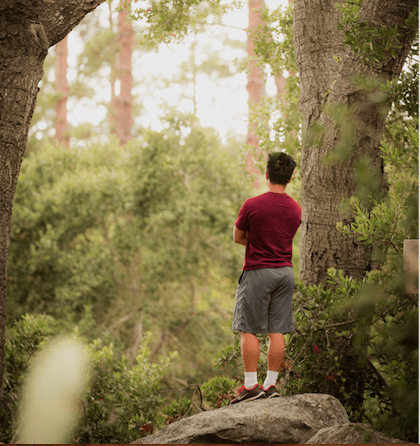 2018-2019 Student Retreats
An Unhurried Life Retreat (September 29)
Renew: A Half-day Spiritual Formation Retreat (November 21, April 16)
Explore Your Call (February 27)
2018-2019 Faculty, Staff & Capax Dei Leader Retreats
Engaging Your God-Given Voice with Alan and Gem Fadling (September 29)
Prayer of Examen: The Art of Ignatian Prayer (February 21)
Staff Division Retreats: We also partner with departments and divisions across campus to co-host retreats specifically for their staff.
If you are interested in attending or co-hosting an upcoming retreat, please contact Mariah Velásquez: mvelasquez@westmont.edu.