Orientation Before You Arrive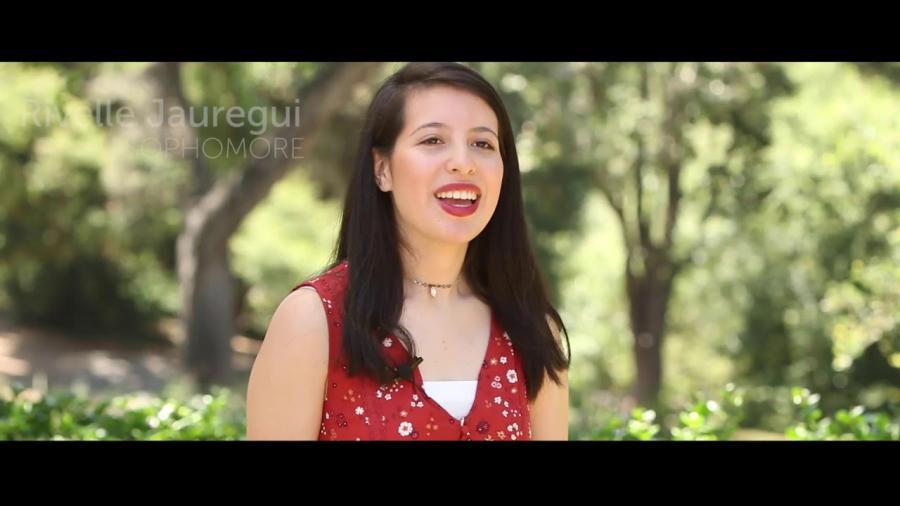 Before You Arrive Checklist Items
Westmont Summer Reads 2019
Every year, the Westmont campus chooses one compelling book for the campus community to read together over the summer.
THE BOOK

Obfuscation, by Finn Brunton and Helen Nissenbaum, is this year's book selection.

"We live in a world with a wealth of digital resources.  The abundance can seem very empowering, almost overwhelmingly so. But if you've ever been in a dangerous situation, from relationships gone sour, conflicts with employers or service providers or maybe even law enforcement that wealth can turn on you.  Now abundance looks like an omniscient eye, monitoring everything we do.  Do we really have any way of avoiding the digital gaze?  And do those options hold up to our values? Obfuscation explores how to navigate a surveillance society where you can't simply opt-out but where doing right and wrong still should guide our actions." 

Don Patterson, Professor of Computer Science Westmont College
Dr. Donald Patterson, Professor of Computer Science at Westmont, will host a session during Orientation addressing the themes of the book and how they inform to your Westmont education.