First-Year Experience Pre-Orientation Adventure Trips
Before starting at Westmont, consider joining a Pre-Orientation Adventure Trip.
Trips consist of three different optional trips from which new students can select. The options are the Backpacking Adventure, the Multi-Sport Adventure, and the Urban Adventure. The trips are designed to bring incoming students together, create friendships, and give participants a taste of the spectacular opportunities Westmont has to offer.
Choose Your Own Adventure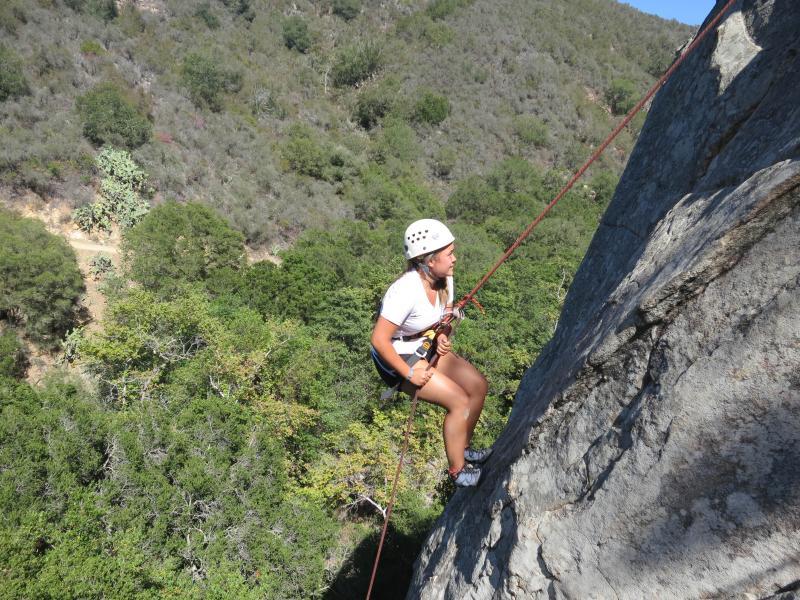 When: August 13-20, 2019
Where: Rae Lakes Loop, Kings Canyon 
Who: 1 Faculty Member & 2 Adventure Guides
Curriculum: First Year Seminar credit
Itinerary: Meet at Westmont and travel to Kings Canyon National Park to hike the Rae Lakes Loop. the Rae Lakes Loop contains some of the most stunning and celebrated scenery in a mountain range world-famous for stunning and celebrated scenery. The route consists of three separate but connecting trails that travel through glacially-carved canyons, a high country basin containing a chain of sapphire blue lakes set against towering granitic crags, and an alpine pass that just scrapes 12,000 feet. Throughout the route, you will observe nearly every major biotic zone (life zones characterized by specific species) in the Sierra, prime examples of glacial erosion, waterfalls, idyllic valleys, tranquil meadows, and myriad sublime scenes ranging from the intimate to the jaw-droppingly grand.
Cost: $900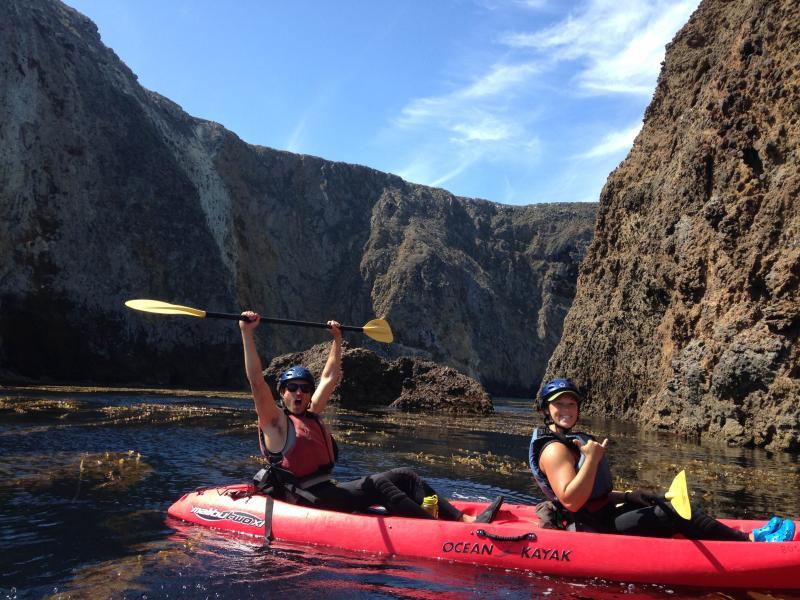 When: August 13-20, 2019
Where: Channel Islands and local Santa Barbara area
Who: 1 Faculty Member & 2 Adventure Guides
Curriculum: First Year Seminar credit
Itinerary: Includes 7 nights of camping, ropes course with high and low elements, belay clinic at UCSB Adventure Climbing Center, guided hikes and kayak tour, day of outdoor rock climbing, and a round-trip ferry to the Channel Islands National Park with a 3 day stay on Santa Cruz Island.
Cost: $995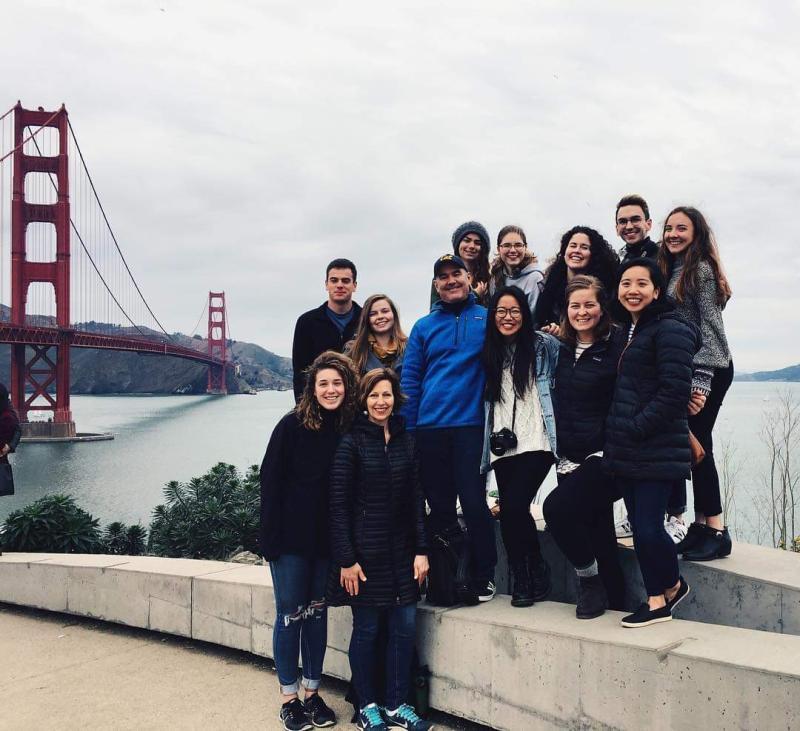 When: August 12-19, 2019
Where: Westmont in San Francisco Clunie House (301 Lyon Street, San Francisco, CA)
Who: 1 Faculty Member 
Curriculum: First Year Seminar credit
Itinerary: This urban adventure involves a 7 day immersive experience in the culturally diverse, dynamic city of San Francisco. The trip will feature daily field trips, cultural/arts events, service projects and group discussions all lead by the resident faculty of the Westmont in San Francisco program. Participants will stay at the Clunie House, a beautiful Victorian house owned by Westmont in San Francisco, and will have opportunity to develop strong connections with their peers and share in a living-learning community experience aimed at seeing God, self and neighbor in new, expansive ways as well as taking in the beauty and unique vibe of a world-class American city.
Cost: $950