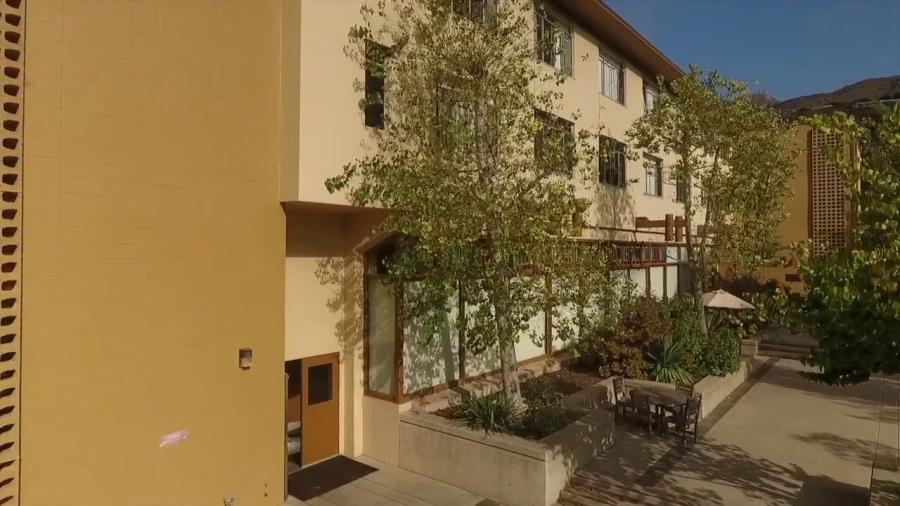 Get to know Westmont College by visiting campus for one of our Preview Days. You'll learn more about the admission process and explore academics, faith and the Westmont community in depth. Take a  tour, sit in on a class, go to chapel, attend special sessions with professors and college leaders, participate in evening events, and spend the night in a residence hall with a Westmont student! Find answers to all your questions about college life.
Come check in at 5pm and stay the night in our residence halls on Sunday, November 11--join us for Vespers  (our weekly student-led worship night) at 8pm, and then experience a full day of events at Westmont on Monday, as Westmont will still be in session on Veterans Day!
Not planning on staying the night? Please join us at 9am on Monday!
Registration closes at 5 p.m. on the Thursday prior to the November Preview Day.
Join us for Spring Sing, Westmont's oldest and most popular student tradition featuring music, dance and comedy. You have to see it for yourself! Learn more about the college and meet professors and students during the day before enjoying the evening show at the Santa Barbara County Bowl. Register today.
Registration coming soon!
Families and Guests: Bring your family members and guests! We invite and encourage parents to attend Fall Preview Days, and they may participate in all scheduled events unless otherwise noted. There is no additional cost for parents, but they will need to pay for their meals in the Dining Commons.
Overnight Stays: We highly recommend that you spend the night if you are able to. If you do not intend on spending the night, please take note of which of the two days the full day of events will be taking place (as highlighted above) and plan accordingly.
Have any questions? Email admissionevents@westmont.edu.