Gaede Institute for the Liberal Arts Reel Talk
Reel Talk brings together Westmont faculty, staff, and students to discuss important films and contemporary issues. Movie screenings precede discussions facilitated by college faculty and staff. Unless otherwise noted, Reel Talk events are free and open to the Westmont community.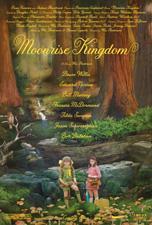 "Moonrise Kingdom"
with Andrea Gurney, Paul Willis, and Michael Shasberger

Thursday, September 13
8:15pm | Adams 216
In this coming-of-age comedy, director Wes Anderson movingly depicts two kids' passage out of childhood. Sam and Suzy are unusual twelve-year-olds with incandescent passions–for literature, for music, for the outdoors. As the storm of adolescence and adulthood gathers, what will become of the kingdoms they've built?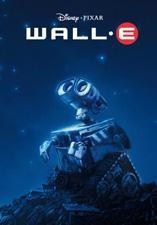 "WALL-E"
Tuesday, October 30
7pm | Adams 216
Of all Pixar's acclaimed animated features, "WALL-E" might be the most ambitious. It's an environmental fable, a dark commentary on the costs of technological progress, and a parable of Christian redemption–all carried by the slapstick misadventures of a little trash-compacting robot. As we think during Focus Week about what it means to really be present, this film has much to say about the tragic ways we're relinquishing connection with one another, with the earth, and with God.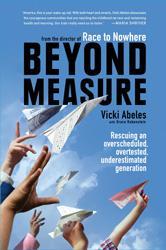 "Beyond Measure"
Thursday, November 15
7pm | Adams 216
Recent American public education reform has been all about the numbers–a highly quantified "race to the top," based in the belief that learning mostly involves the simple acquisition of discrete information and skills. "Beyond Measure" describes a growing movement to reimagine education from the ground up, to value "personal growth over test scores," "inquiry over mimicry," and "passion over rankings." What would it look like, the filmmakers ask, if our educational goal was "not the transmission of facts or formulas, but the transformation of every student?"