Current Employees Wellness Resources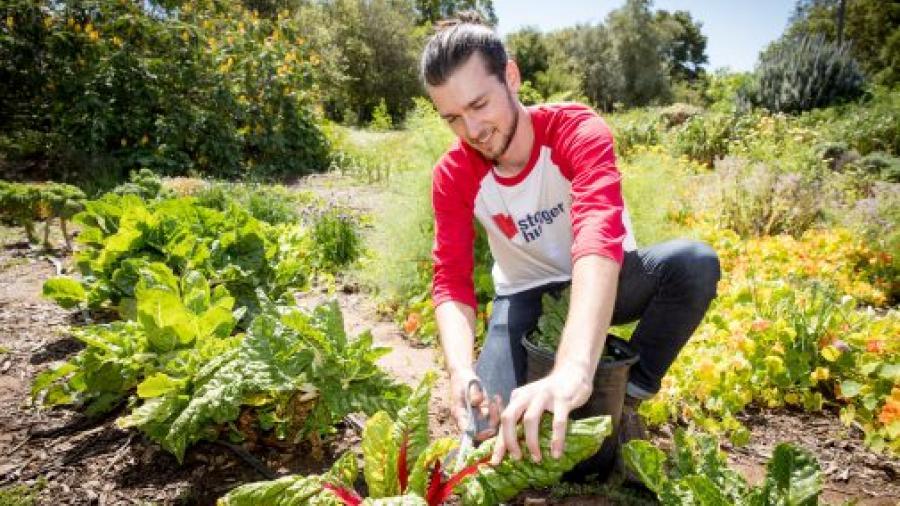 At Westmont we value community wellness and understand that it takes a collective effort to achieve it.
Our goal is to equip the individual members of our community with the resources they need to live a healthy and balanced life.
We understand that the first steps toward making sustainable healthy lifestyle changes involve finding the right resources.
Recognizing that finding the right resource to suit your needs can be daunting, we have compiled a list of resources to help YOU make sustainable lifestyle decisions.
New Resource: Wellness Codes
(Visit this website for discounts on a variety of wellness related items.)
Addressing the various dimensions of holistic health, we have broken down the various components of wellness as they may apply to your life.
These organized resources and descriptions provide helpful information regarding YOUR health and how YOU can be a part of promoting proactive wellness in the Westmont community.