Information Technology Computer & Network Support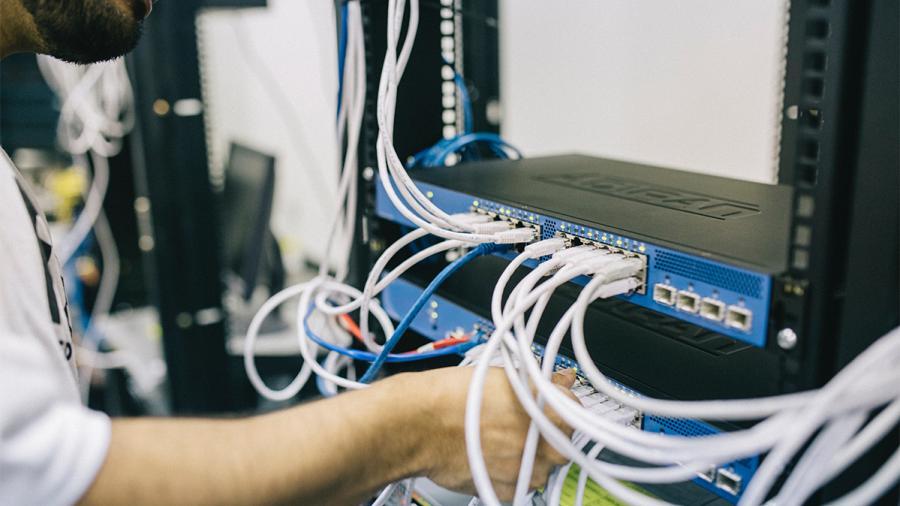 The Westmont I.T. Department is here to assist the Westmont community with questions regarding email, user accounts, wireless and wired network connections, web, desktop, and mobile applications, and more.  Westmont I.T. also provides hardware and software support for Westmont-owned workstations, servers, and printers.
---
FINDING ANSWERS
To search for answers to common computer, web, and network issues, use the link below to search the TechMate Knowledge Base.
Search For Answers In The Knowledge Base

The best way to contact Westmont I.T. support staff for assistance is to submit a support ticket.  I.T. staff will respond to your request as soon as they are available.  To submit a ticket, use the link below.
---
STUDENTS
Current and incoming students can find information on preparing your computer for your time at Westmont, best practices for data security, wireless networking, printing, and much more by reading the I.T. Department's student guide at the link below.
 View The Student Guide To I.T.

For immediate on-campus assistance, the I.T. Help Desk is located in the Voskuyl Library Commons on the main floor, opposite the Research desk.