Student Mentor Noah Argao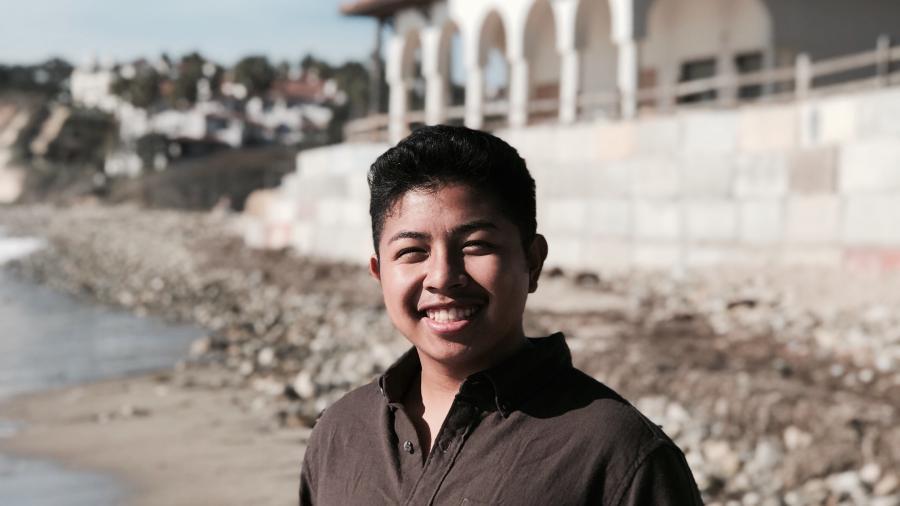 A place you call home: San Jose, CA
Why did you choose Westmont?  I chose Westmont because I loved the environment and community that they strive to create. The campus is also in the beautiful hills of Montecito but also five minutes from the beach so it was the best of both worlds!
What has been an impactful book or movie in your life (besides the Bible =)?  Engaging God's World: A Christian Vision of Faith, Learning, and Living by Cornelius Platinga Jr.
What is a secret talent/skill of yours? My secret but also not so secret talent is that I can dance really well :)
What are you excited for in Trailhead this summer? I am excited to meet some really cool people and learn about what they are passionate about!!!
What was an impactful experience for you that occurred in the Residence Hall? I am super grateful for all the roommate experiences I've had. Good or bad I learned so much about how to live with other people despite our differences, best engage in conflict with the help of my RAs and RDs, and also how to be a good roommate.
Funny animal story? When I was younger, I went on a family trip to Knotts Berry Farm and got to feed the horses but I was holding the food in my hand wrong so the horse bit my hand. Its funnier on video because my face went through five different emotions in ten seconds. It was like I couldn't tell if I was happy, excited, in pain, or embarrassed.
A favorite professor at Westmont and why: While I have enjoyed many of my professors at Westmont, my class with Dr. Alister Chapman has been the best. He is so passionate about history and has helped me realize my own interest in the importance of context for understanding.