Our vision is to shape a permanent collection that will enhance the undergraduate liberal arts education at Westmont.
With our state-of-the-art museum space and a fully catalogued collection, the visual arts can be appreciated more than ever for the full range of value they bring to a well-rounded liberal arts education. The arts nurture imagination, encourage intellectual respect, spark curiosity, and foster a mental flexibility that challenges not only Westmont students, but our whole community, to think and see in new ways.
Now comprising over 3,000 objects, the Westmont Permanent Collection is primarily the result of gifts, as well as acquisitions by the college over its 75-year history. Generous artwork and financial contributions have enabled Westmont to build a spectacular art collection that is used to educate our students and the community in the visual arts.
In 2009 Westmont received funding from the Institute of Museum and Library Sciences (IMLS) to hire a Collections Manager to inventory and update our collection records, set storage standards, and evaluate the condition of the collection. As a result of two years of effort in this area, we now have an extensive searchable database which students, faculty, and community members can use to survey our collections.
Recent Acquisitions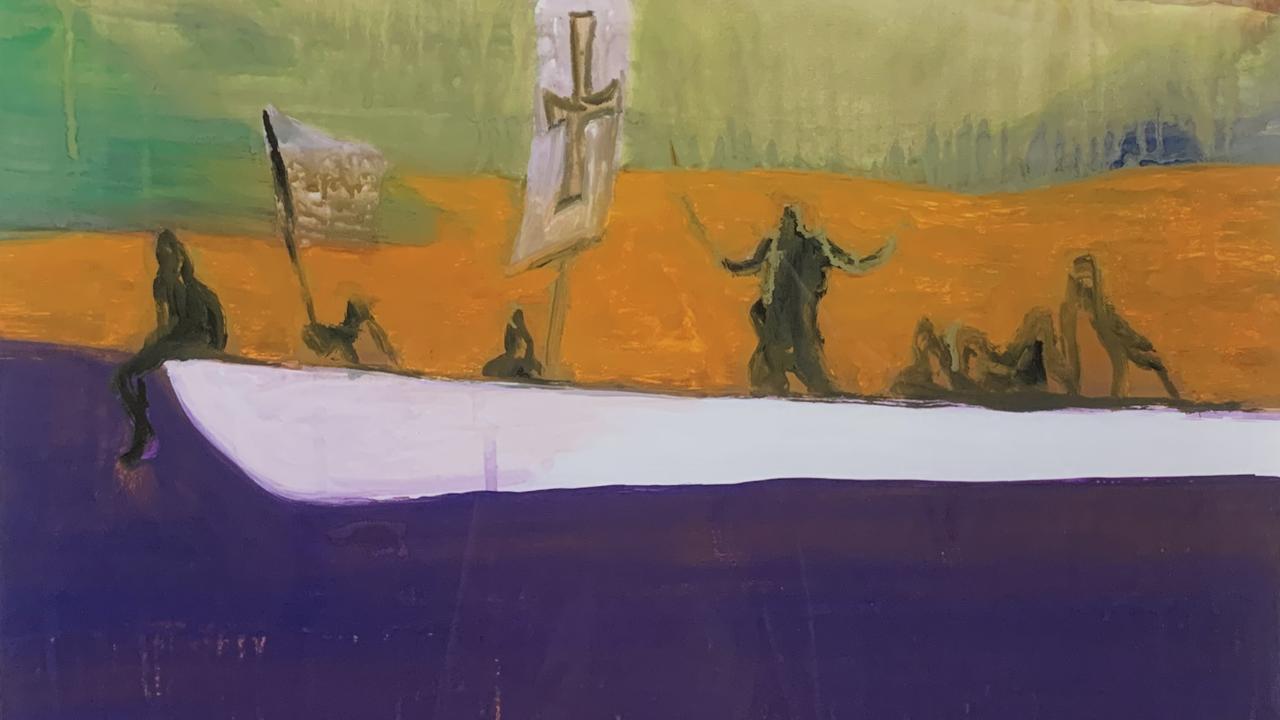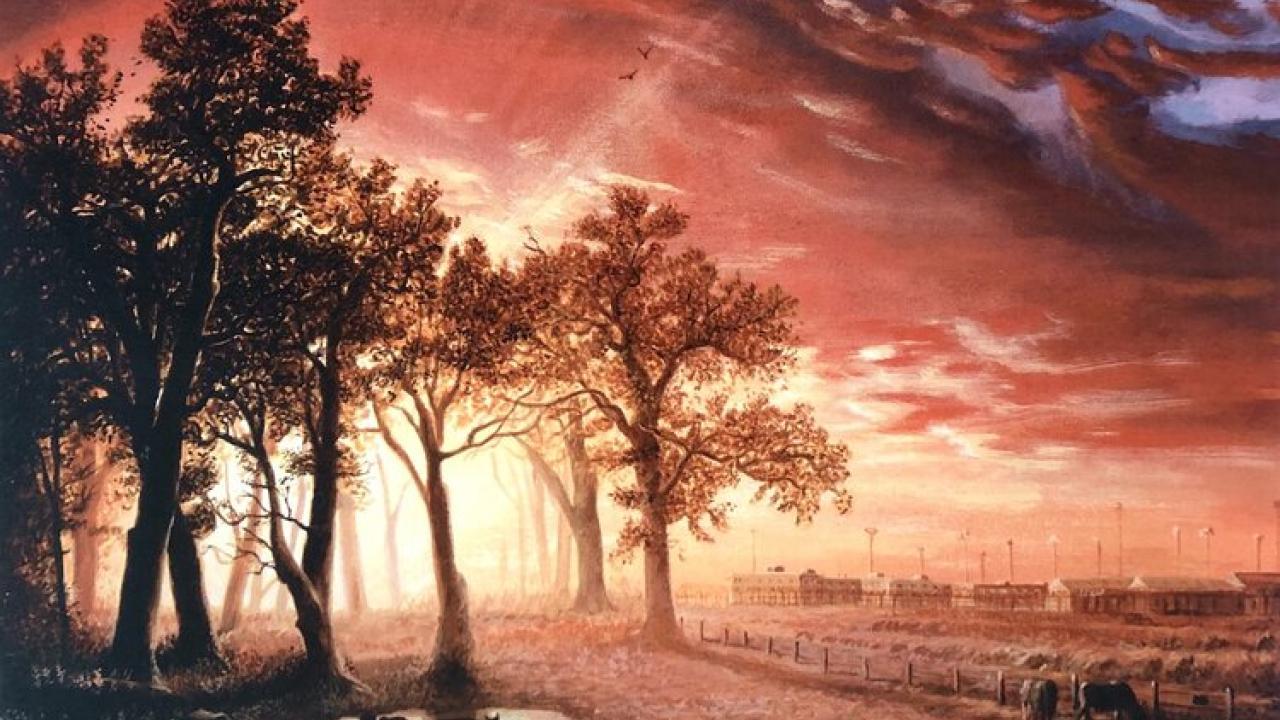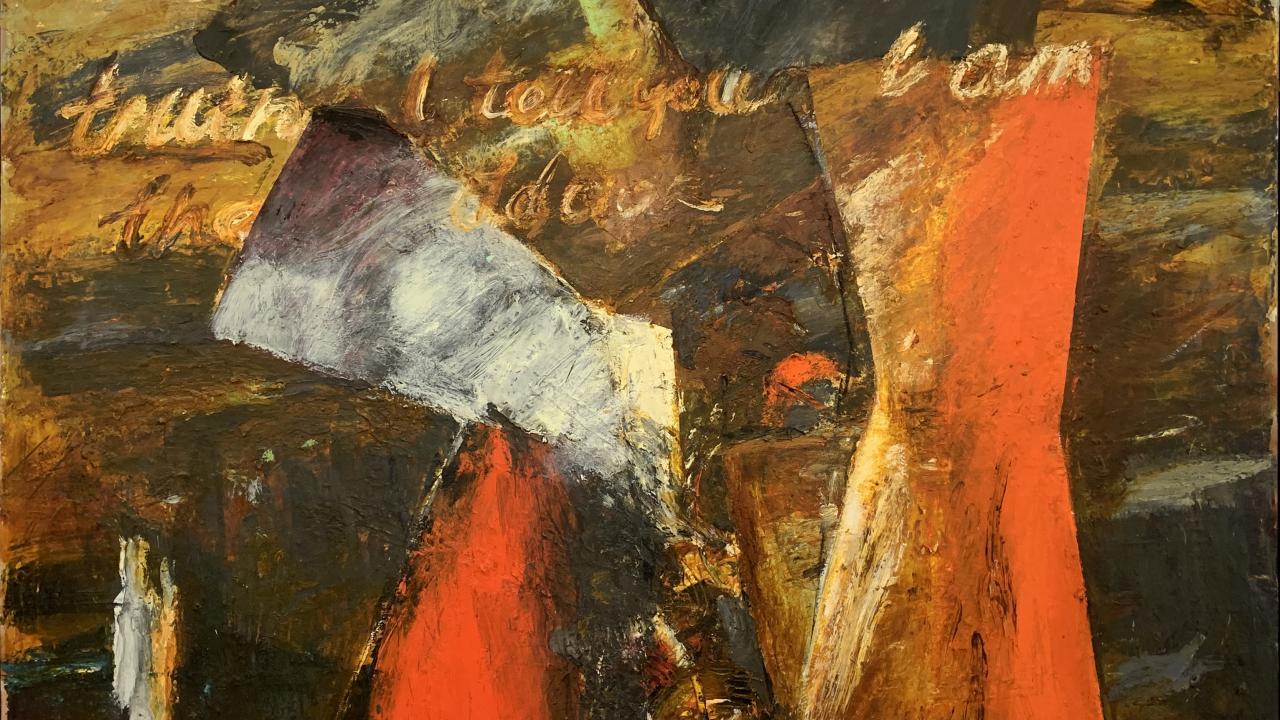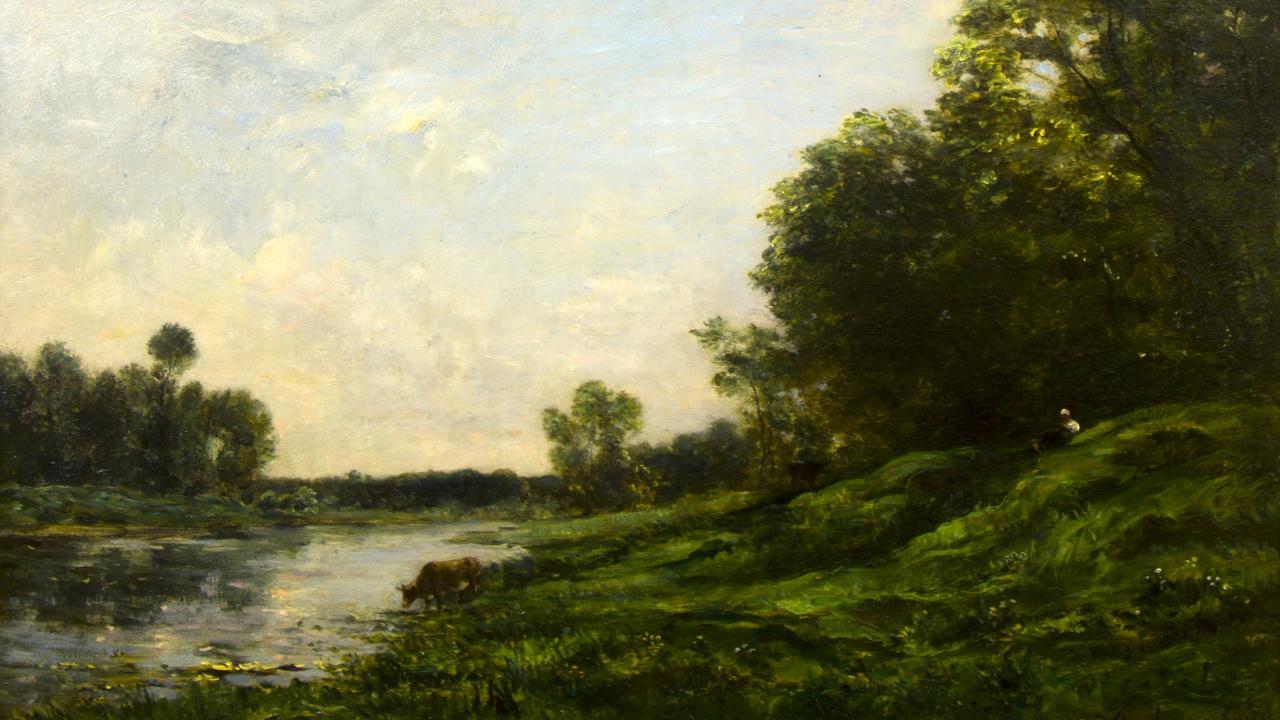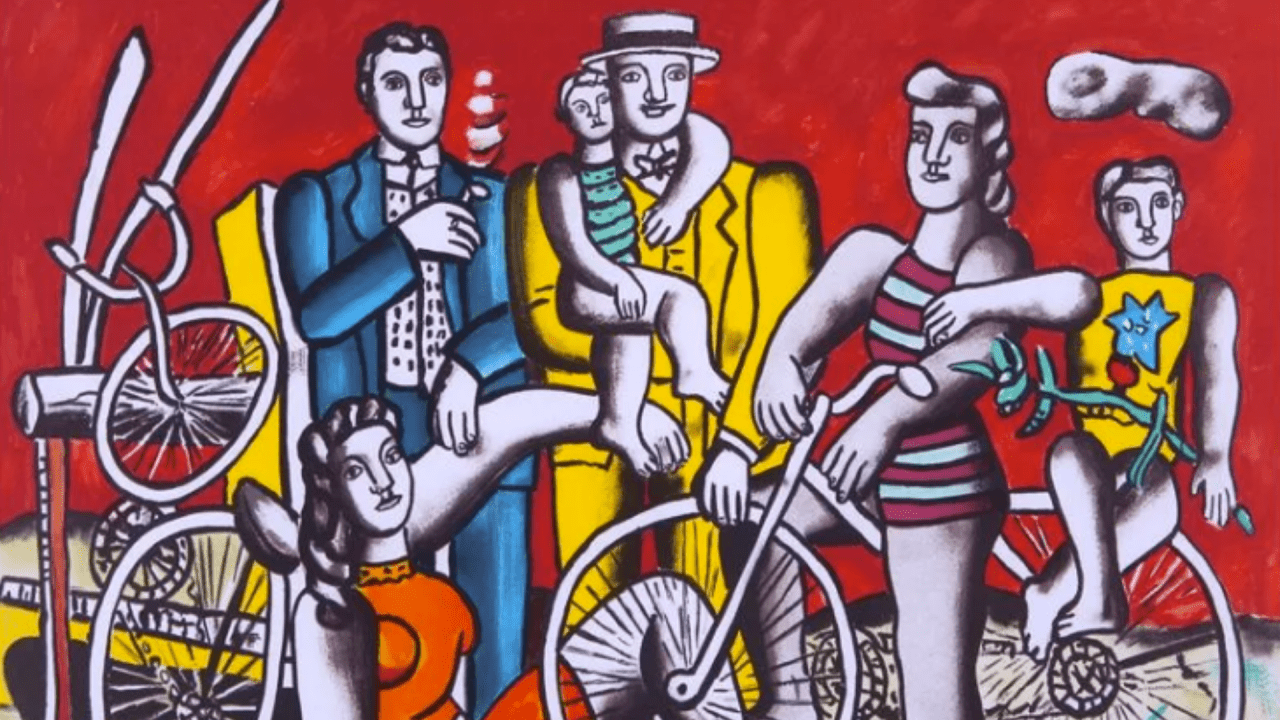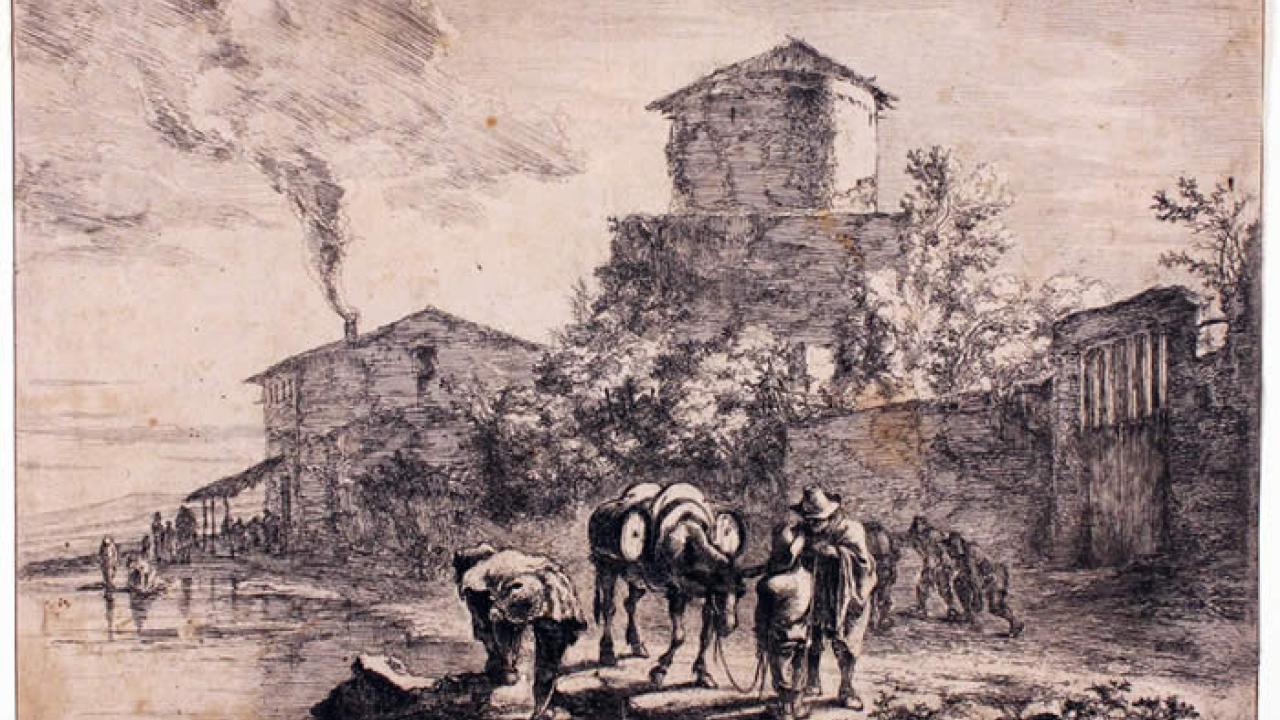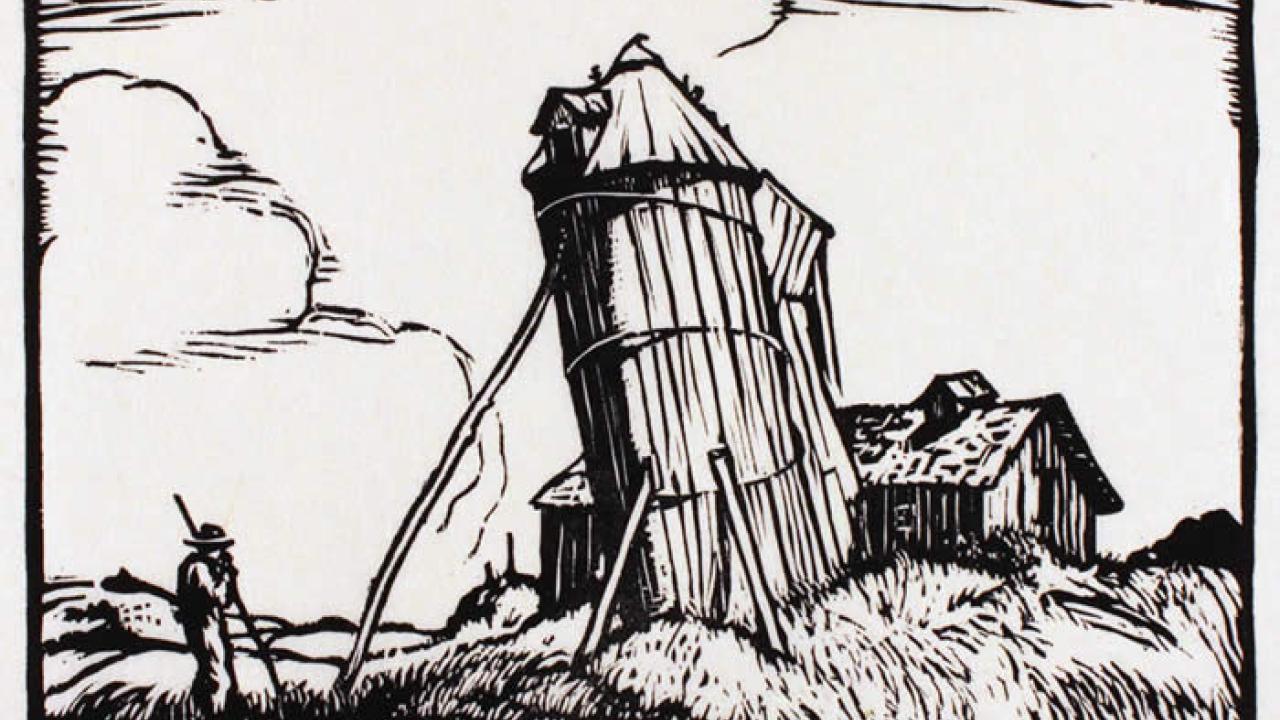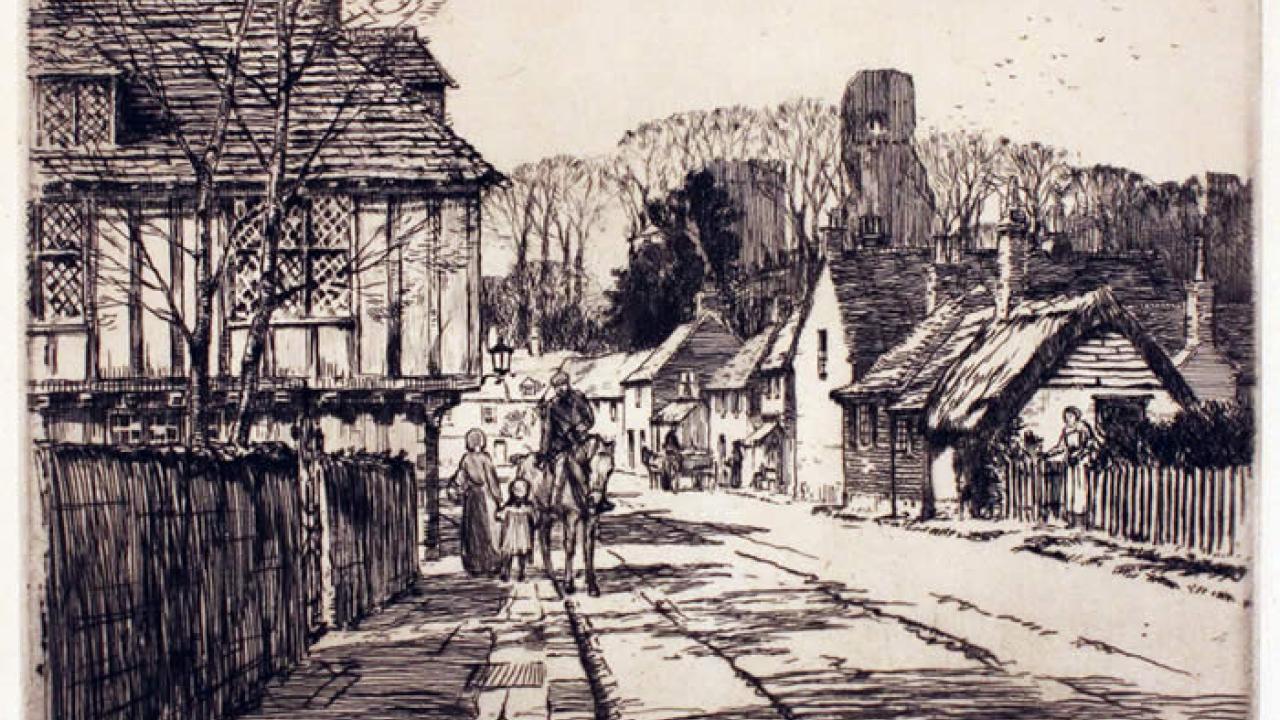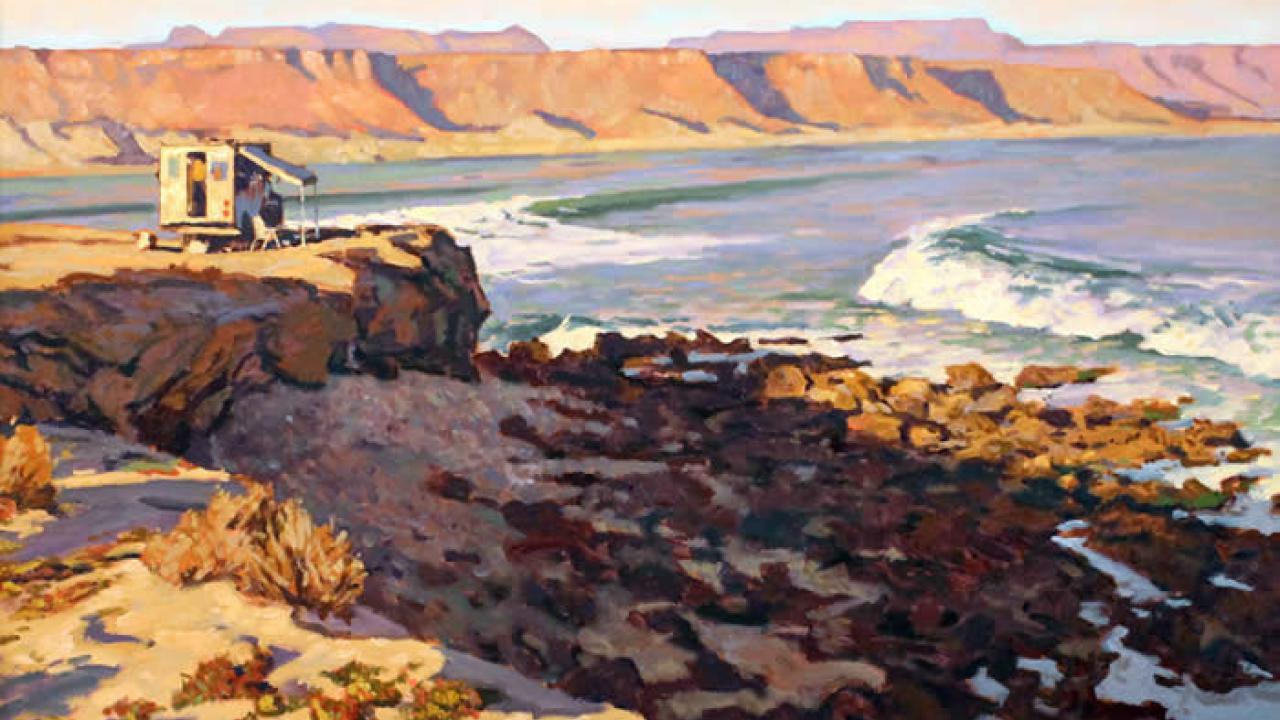 Accessibility
Artworks from the Westmont Permanent Collection are available for viewing and scholarly research by appointment. Please contact Chris Rupp to schedule an appointment.
Please don't hesitate to contact us if you have any questions regarding the Permanent Collection at Westmont.
 
Database
There are two options to download and view a checklist of the Westmont Museum of Art's collection:

Contact
If you have questions about the Museum's collection, please contact Chris Rupp at (805) 565-7109 or crupp@westmont.edu.

Virtual Exhibitions
Selections from the Permanent Collection of Contemporary Art