New Frontiers and COVID-19
In light of travel and assembly restrictions, we have made several modifications to 2020-2021 programming:
The New Frontiers opening retreat, originally planned for late spring, will be held August 10-13, 2020. We hope to hold this on Westmont's campus, but will gather remotely if that becomes necessary.
We will begin to build the cohort community by holding one or several brief online meetings prior to the August retreat.
Barring further official restrictions, the 2020-2021 schedule will proceed as planned after our August gathering.
---
New Frontiers is a free yearlong program that helps pastors thrive as they chart their vocational course. By cultivating peer networks, connecting pastors with senior mentors, and opening avenues for intellectual exploration, New Frontiers gives pastors practical tools for responding to God's call to creative ministry. Closely related to Westmont's liberal-arts mission and hosted by the Gaede Institute for the Liberal Arts, New Frontiers will especially benefit professionals in their first years of ministry, or anyone seeking rejuvenation and refreshment as they imagine new possibilities for their own engagement in the church and the church's service in the world.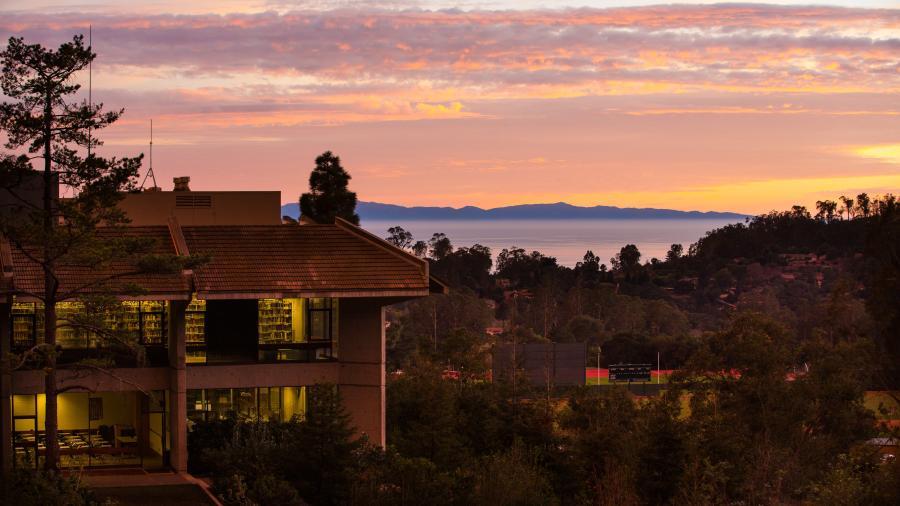 The Program
A vocation to ministry can be uniquely rewarding and uniquely challenging. As pastors seek to flourish in their calling, especially in their first years in ministry, they face a number of distinctive hurdles: developing life-giving connections with other ministry professionals, finding guides who can help them navigate the path, and preserving and developing the Christian life of the mind. With these challenges in view, New Frontiers supports pastors through:
Relationships
On the surface, professional ministry is a highly social line of work. But it can be surprisingly lonely and isolating. New Frontiers creates space for genuine friendship and dialogue among a close cohort of peers who know the joys and struggles of life in the church.

Mentorship
A career in ministry inevitably includes many challenges and changes; these shape a pastor's sense of what the church is about, how it should do its work, and how individuals can be effective in its institutional life. New Frontiers connects pastors to seasoned mentors who are further down the path, who have experienced transitions in the church and its ministry, and who can be wise conversation partners as the church confronts new challenges.

Intellectual Renewal
The Christian Gospel has relevance for every dimension of human life. Amidst the pressures of ministry, though, it takes real energy and imagination to continue to explore the broad implications of the good news we have in Christ. New Frontiers encourages pastors in intellectual renewal through faith-and-learning workshops, complimentary access to academic conferences, and more.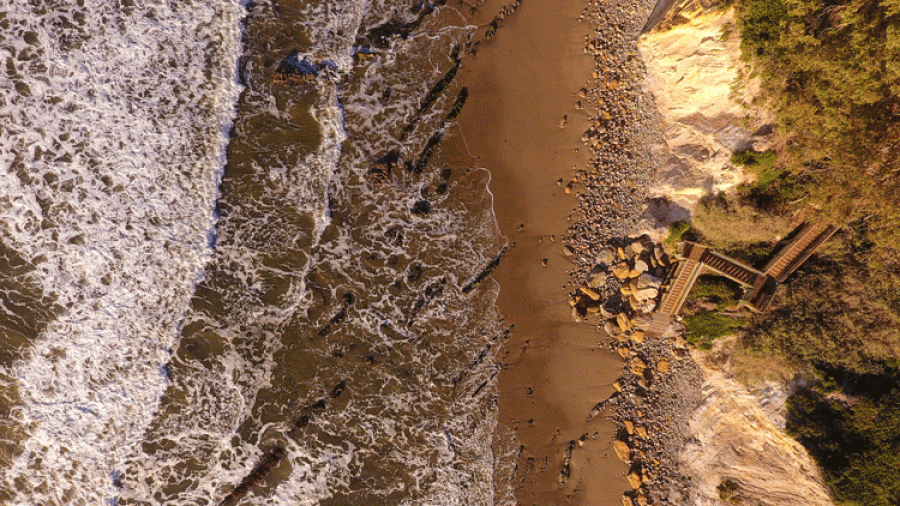 Who Should Apply?
New Frontiers offers experiences and tools that will be especially useful to ministry professionals in their first call or first few years of service. However, professionals at every stage in their ministry careers, especially those re-envisioning the basic shape of their ministry or seeking intellectual renewal, are welcome to apply. We welcome participants from all Christian denominational backgrounds, all ordination statuses, and all pastoral ranks and specialties. New Frontiers seeks to assemble denominationally diverse cohorts; for that reason, participants should expect to learn and benefit from interaction with branches of the Christian family that are quite different from their own.
Activities
New Frontiers participants gather in the Santa Barbara area for three multi-day retreats, meet monthly (online or in person) for individual and group mentoring conversations, and have complimentary access to optional academic and pastoral conferences at Westmont College. The 2020-2021 cohort year will be slightly shortened due to travel and assembly restrictions related to the coronavirus.
2020-2021 cohort retreat dates:

August 10-13, 2020
October 12-14, 2020
April 12-14, 2021

2020-2021 optional conferences:

A Conversation on Youth and Vocation | October 14, 2020
The Conversation on the Liberal Arts | Winter 2021 dates to be announced
Program Cost
Thanks to the generosity of Lilly Endowment Inc., Westmont College is able to provide this program to ministry professionals at no cost. Travel, lodging, and all program activities are included for free with registration.
How to Apply
Please download the program application here. Completed applications can be returned via email to Kasey Iverson at libarts@westmont.edu.
Are you facing major transitions in your ministry? Consider Next Frontiers, which supports pastors experiencing or anticipating changes in their professional situations.