Ready to say YES to Westmont?
Become a Nurse in 16 Months
Accepting Applications for Fall 2023
You Just Have To See It For Yourself
Celebrating Women
The 6th Annual Luncheon, April 21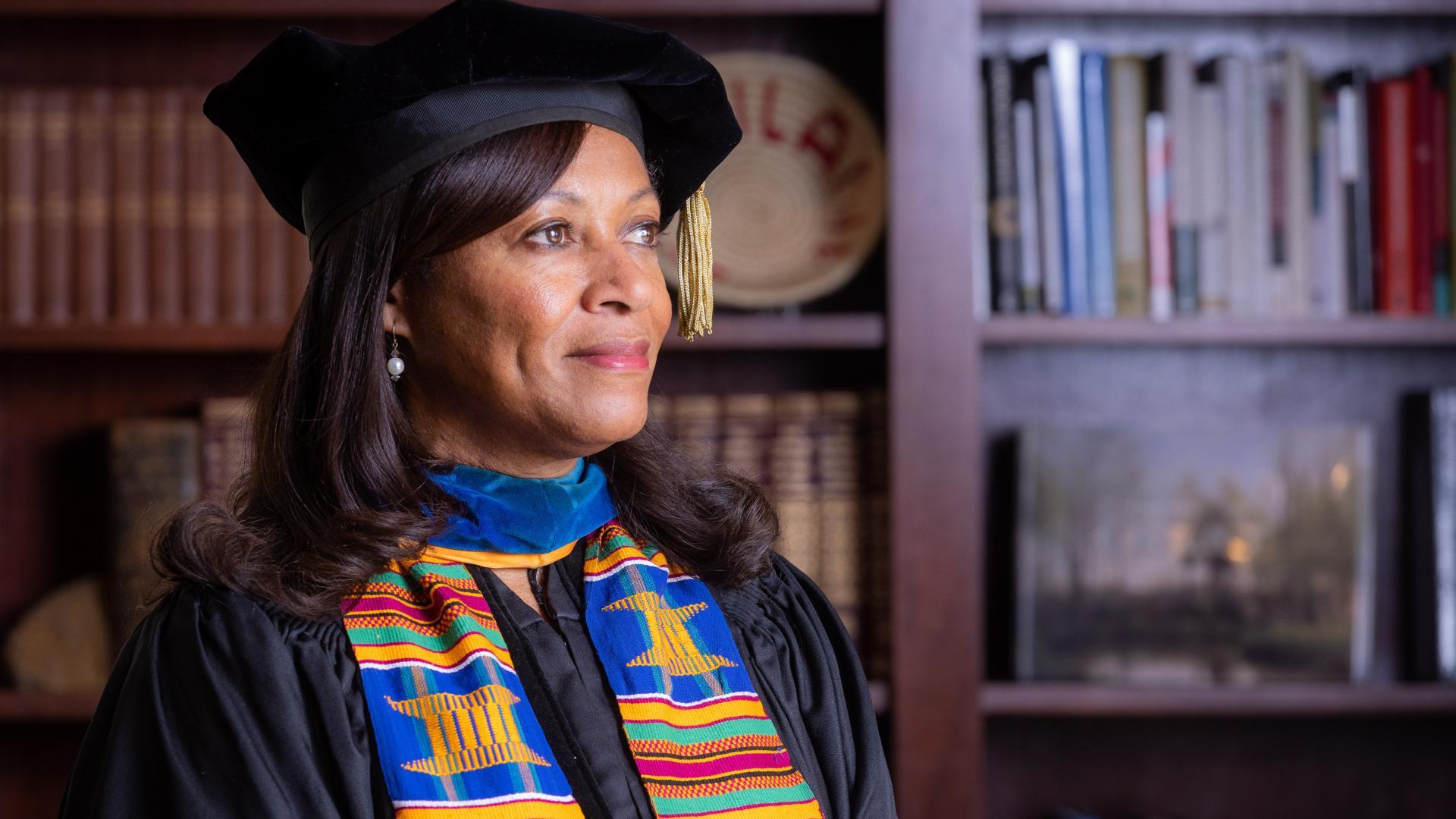 Provost Installation
Join us March 31 at 10:30 in Murchison Gym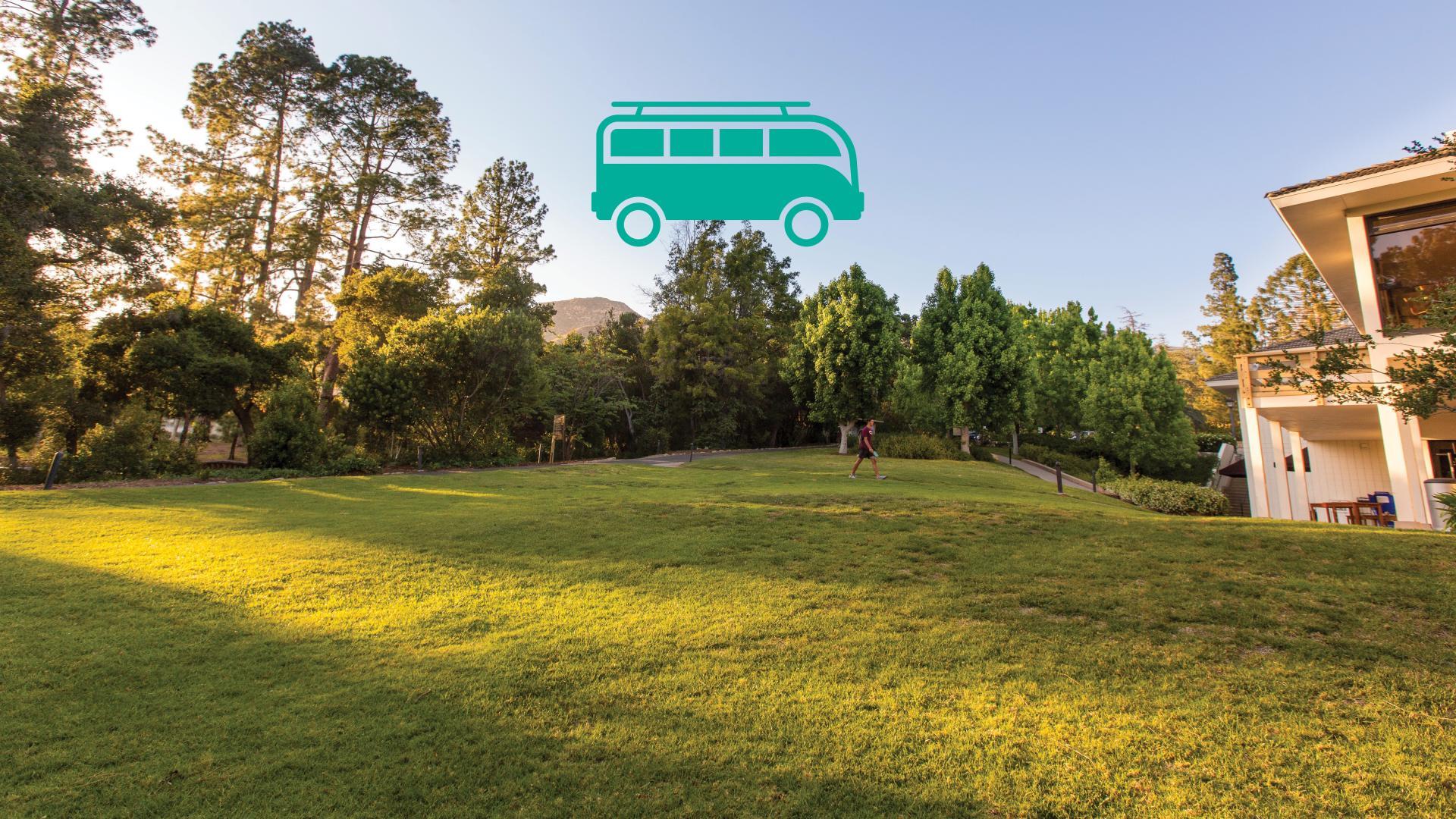 A Place Apart
Spring Sing Preview Day
At Westmont we push our faith and expand our knowledge to enable us to use our talents more fully in the service of Christ.
Learning to lead a life of significance begins with a deep love of God and is tempered by rigorous training in every area of human knowledge.
In the foothills of Santa Barbara, where the ocean meets the mountains, we find our calling amongst a close-knit community.
From this one-of-a-kind location, we pursue rigorous academics and a deep love of God to help us unlock our potential to broaden our impact and deepen our understanding.  
Challenge Your Body and Your Mind