Jim Bess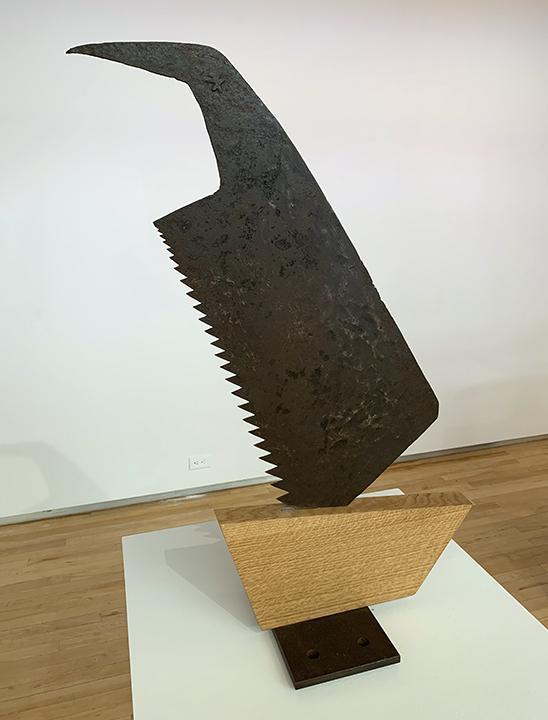 Jim Bess
Cutting Edge #1
Metal and wood sculpture
2020
34"x16"x6"
$6,000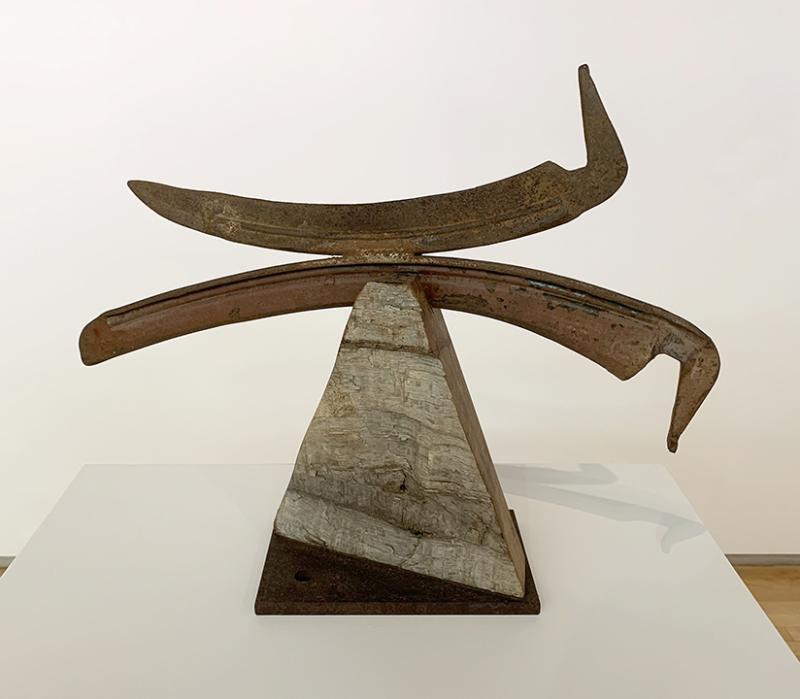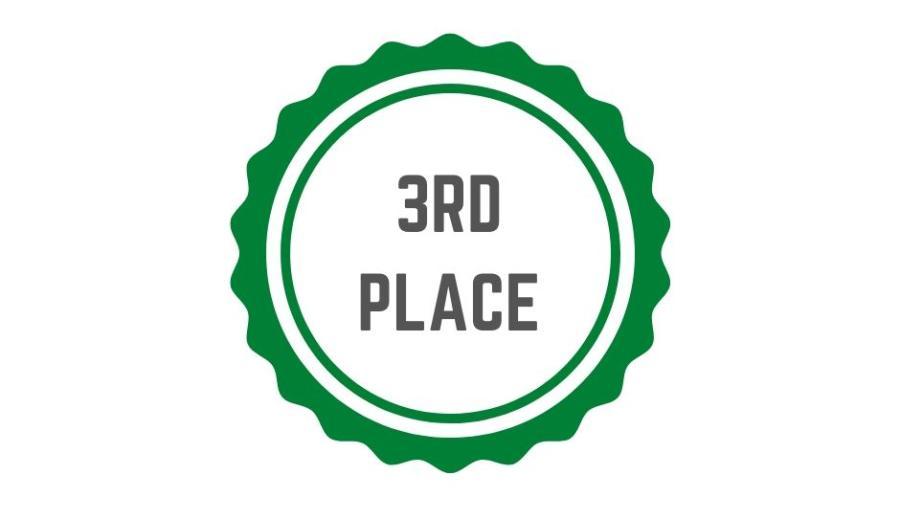 Jim Bess
Cutting Edge #2
Metal and wood sculpture
2021
14"x18"x8"
$4,000
Email museum@westmont.edu for purchasing inquiries
Artist Statement and Biography
A bird does not sing because he has an answer.
He sings because he has a song.
My song is the creation of art objects that reflect my sensitivity to the environment by incorporating found materials in my sculpture. 
Upon finishing my graduate degree in art, I taught K-college for eight years. Burned out, I moved to Taxco, Mexico, studying with a world-renowned jewelry designer. After I returned to the U. S., I founded my own jewelry company. Fifteen years later I sold the company to an employee and returned to my love painting and sculpting full time. My art has been exhibited and even sold in many galleries and can be seen in private and public collections. At 87 years old, I'm still an up and coming artist. 
I live in Santa Barbara with my favorite art critic, my wife Dianne. We have six children, 11 grandchildren and 6 great grandchildren so far!