Jo Merit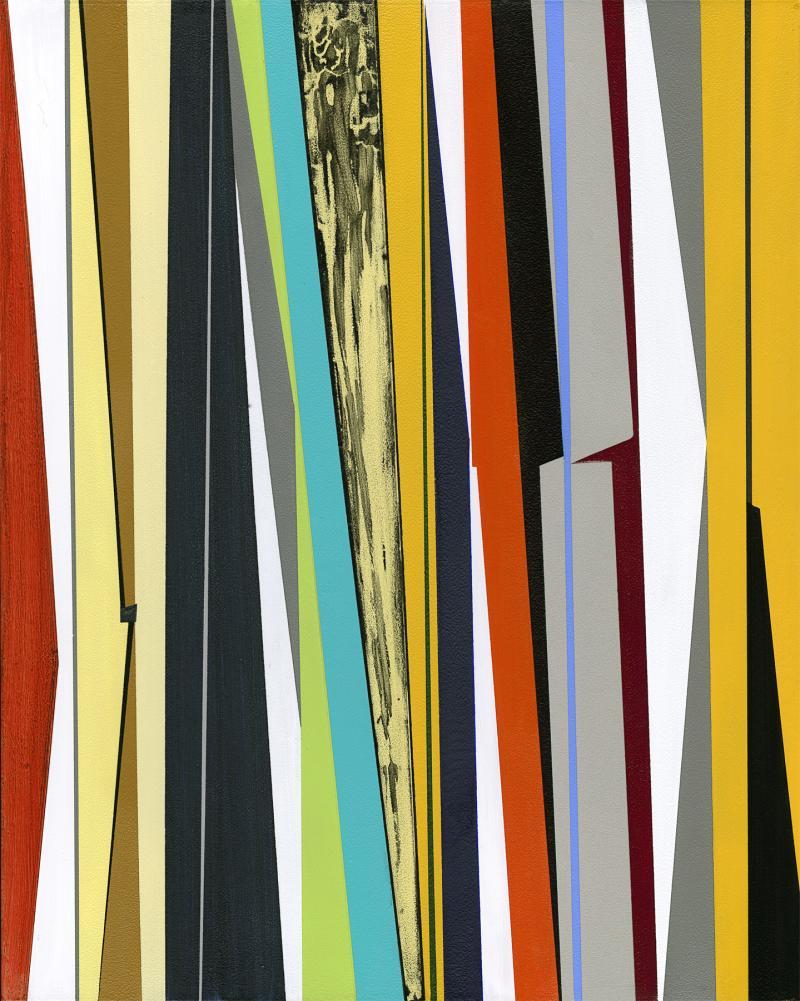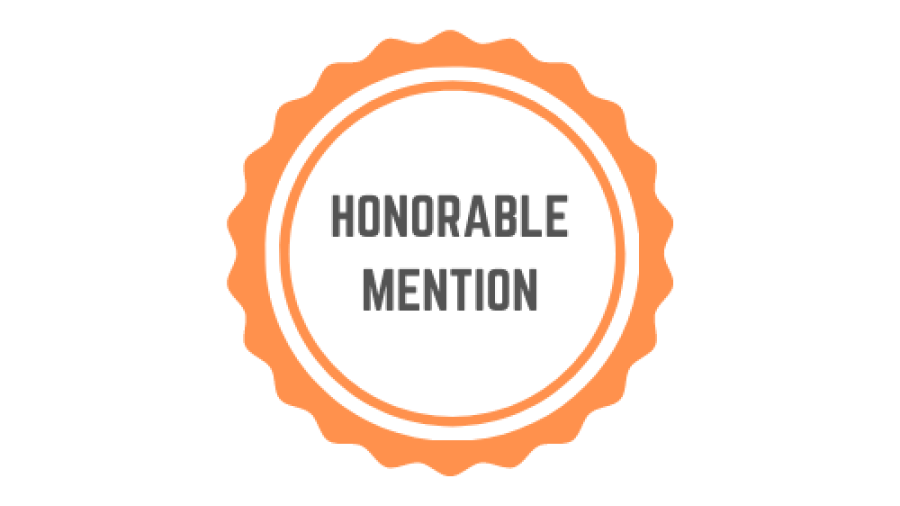 Jo Merit
A Brief Conversation
Acrylic on panel
2021
20"x16"x2.5"
$1,400
Email museum@westmont.edu for purchasing inquiries
Artist Statement
Influenced by Post War, Mid-century architecture and abstract art from the period 1940 through the early 1960s, Ms. Merit describes herself as a modernist, color field, hard edge, abstract painter. The focus of her work is meticulously planned and deployed geometrics and minimalist color field studies. A deep fascination with the very concept of modernism inspires her. She creates with acrylic paint applied in many layers - often with added textures - manipulated with brushes, rollers, palette knives, kitchen tools, or her own hands. Her paintings are about creating a mood or feeling of place with interactions between color, line, and texture. 
Ms. Merit's work has been exhibited in galleries throughout Southern California including, 10 West Gallery-Santa Barbara, Gallery Bergamot Station-Santa Monica, Channing Peake Gallery-Santa Barbara, Distinctive Art Gallery-Santa Barbara, Linus Galleries-Pasadena, and Westmont Ridley-Tree Museum of Art-Montecito.
 
Artist Bio
Santa Barbara-based artist Jo Merit has been honing her skills as an abstract painter since the 1990s. As a self-trained artist, she has spent hundreds of hours experimenting with and learning about the properties of paint and substrates to further her skills. 
Through her work to support nonprofit organizations, Jo Merit spearheaded the first major public art project in Goleta, California. The 270-foot mural, El Corazón, de Goleta, was painted by local high school artists and was paid for by funds raised through grants and donations. Ms. Merit also serves on the board of directors for the Abstract Art Collective of Santa Barbara, California and 10 West Gallery Santa Barbara.