Lisa Crane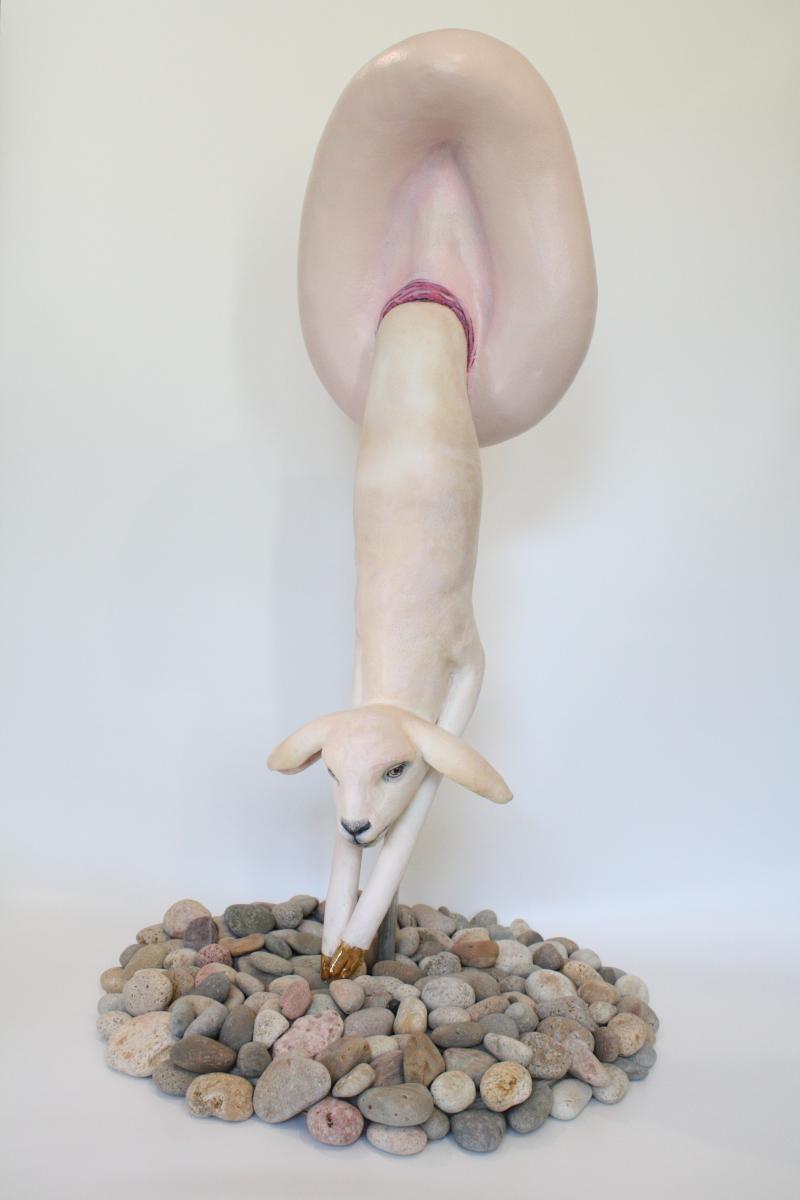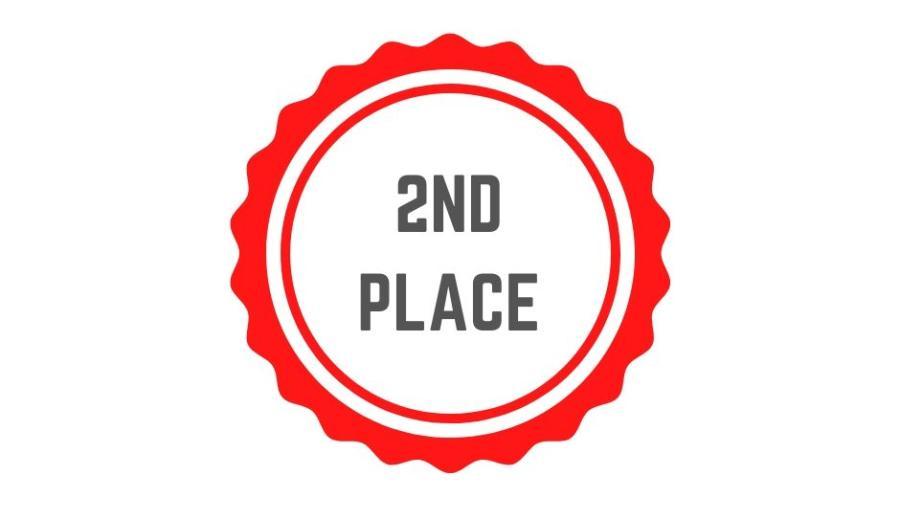 Lisa Crane
Newborn
Clay, encaustic, stones, exterior latex
35x20x20
2020
$3,300.00
Email museum@westmont.edu for purchasing inquiries
Artist Statement
Symbols and metaphors are the language of individual and collective consciousness. They can serve as entré to reflections on the nature of humanity, the soul, and the interdependence of all life. Guided by my career practice in psychotherapy and healing, I aim for my work to open space for the interpretive. 
Sculpting clay into any form is humbling—the medium responds to every touch—imbuing each sculpture with a sense of presence. The figures, often sculpted at human-scale, develop through a multi-step process that can only be described as breathing life into the clay. What begins as a translation of figures from visions found in the insomniatic twilight between dreaming and waking, gradually becomes an exercise in transmutation, one driven by the impulse to connect.
These figures are totems: protective guides that invite an expanded cosmology and expanded notion of harmony. In a single breath, each figure is both mirror and portal. Through their fantastical forms—so clearly not of this reality—they ask viewers to momentarily part with their strict perceptions: human-animal, reality-fantasy, Self-Other, to refocus on the closeness and likeness of all the interconnected lives on this planet.
Artist Bio
Lisa Crane is a ceramicist and sculptor living in Santa Barbara, California. Her years of work as a psychotherapist, primarily treating victims of abuse in Miami and the mountains of North Carolina, led her to witness the efficacy and power of art as expression and catharsis.
In 2018, Crane was awarded recognition for her work Follow Me Into Your Dreams, exhibited at the Westmont Ridley-Tree Museum of Art in Santa Barbara, CA. Since then, Crane's work has been consistently acquired by private collectors and exhibited at galleries throughout California including the LH Horton Jr Gallery in Stockton, CA; Blue Line Arts in Roseville, CA; the W. Keith & Janet Kellogg University Art Gallery of CalPoly University in Pomona, CA; and Gallery 825 in Los Angeles, CA. In 2020, Crane debuted her largest work to date, a room-sized installation.
Crane studied sculpture at Miami Dade College and has continued her sculptural education through workshops with fellow artists Lisa Clague, Debra Fritts, Susannah Zucker, Alison Newsome, and Natasha Dikareva. She lives and works at her home in Santa Barbara where she continues to volunteer with children who have experienced abuse and neglect in addition to her artistic practice.