Scott Fisk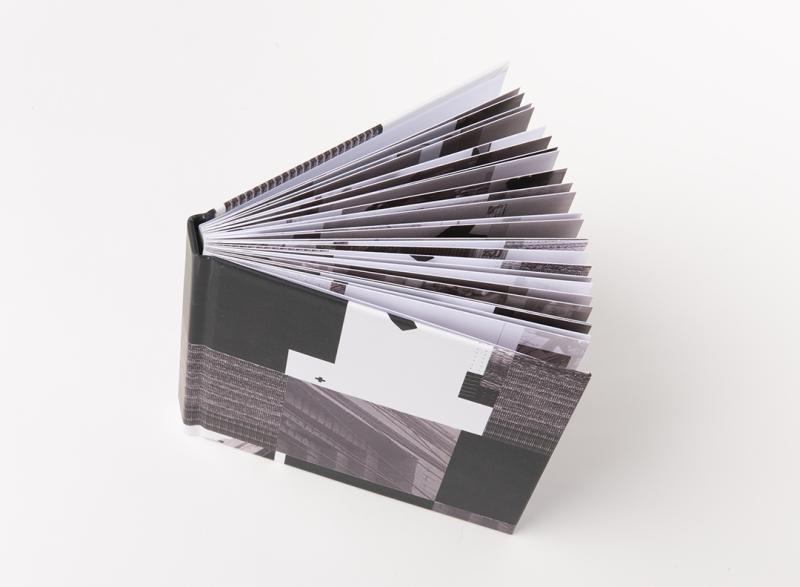 Hidden Spirit Book          
Custom photo book with augmented reality using Artivive App
2018      
20.3 x 20.3 cm
48 page book
Matter + Spirit helped me think more deeply about how art inevitably ties together culture, faith, humanity, and history. The act of sharing personal and spiritual conversations inspired me deeply. My new work intersects Chinese art, religion, and culture in ways I never expected. My work is an attempt to display China's rich culture and its adaptation to the digital age.
 —Scott Fisk
 
The Hidden Spirit series reflects on the "reality" of what is seen and unseen. By uploading the Artivive app onto your phone and holding it up to the work, you can "see" pictures and videos coded into Fisk's works on the screen that are invisible to the naked eye, augmenting "reality." A full experience of these works must be literally "mediated" destabilizing the meanings of traditional Chinese symbolism like the lotus (purity and rebirth) and even the color red (celebration and joy). Ultimately, they question the nature of reality and thus, of human being, in this digital age, as well as the role of digital media which is increasingly used to shape attitudes and perceptions, and monitor and direct our activities.


NOTE: Install the free Artivive App on your phone to bring this artwork to life in augmented reality.
*Icon made by Pixel perfect from www.flaticon.com
 
Hidden Spirit #1           
Digital prints on Birch with augmented reality using Artivive App
2018      
91.5 x 61 x 3.8 cm each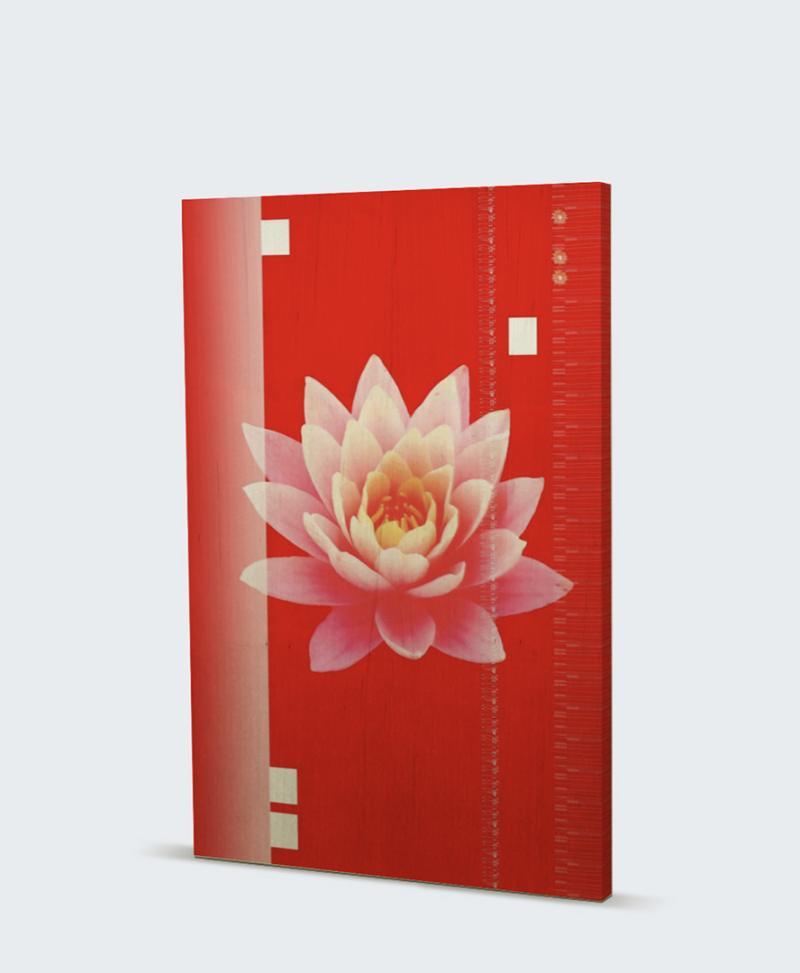 Hidden Spirit #2             
Digital prints on Birch with augmented reality using Artivive App
2018      
91.5 x 61 x 3.8 cm each 
 
---
About the Artist
Scott Fisk is a multidisciplinary graphic designer, artist, educator, and Chair of the Art Department at Samford University whose work has been in peer-reviewed shows around the world. The recipient of dozens of prestigious awards of excellence, Fisk was recently awarded an Alabama State Council on the Arts Fellowship, a grant awarded to outstanding artists from Alabama who create important works of art and make valuable contributions to the entire state. Scott served as an Army Reserve photo-journalist in Iraq often embedding as a combat photographer during combat operations.