In a one-week summer experience on Westmont's campus, Trailhead invites high school youth to explore God's call to a meaningful life.
Session 1: June 9-14, 2024 | Session 2: June 16-21,2024 | Session 3: 23-28, 2024
Scroll for more information on Trailhead 
Applications are due by May 1st, 2024. If you have any questions about the program, please email us at trailhead@westmont.edu, or give us a call at (805) 565-6230. 
We look forward to hearing from you soon!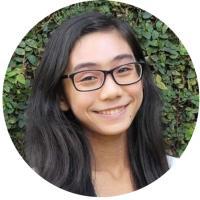 [Trailhead] helped me realize how much I still have to learn about the world, but in a way that made me feel excited rather than overwhelmed by all that I didn't know. 
–Kristie Phillips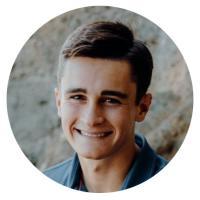 I had an amazing time discovering how I'm shaped, exploring how my faith and career could intersect, making friends from around the country and spending time with God. 
–Riley Johnson
Your Summer at Westmont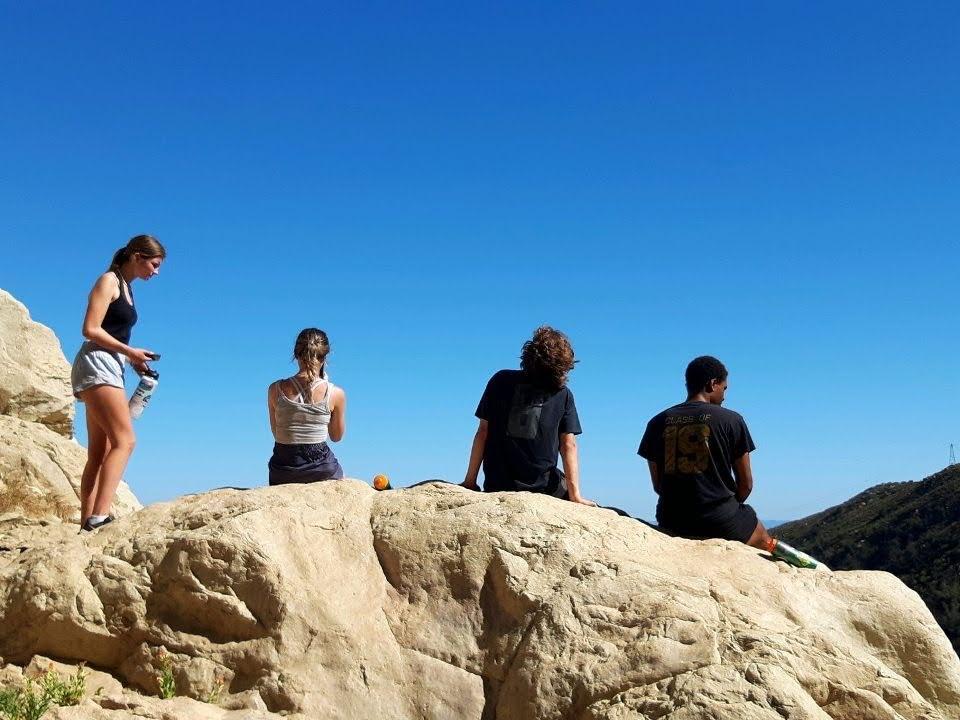 Explore Your Place in God's Story
Consider new ways of thinking about faith, school, and career as you interact with Westmont faculty, pastors, community leaders, and Westmont student mentors.

Practice listening for God and listening to others. 

Learn more about your own gifts and passions.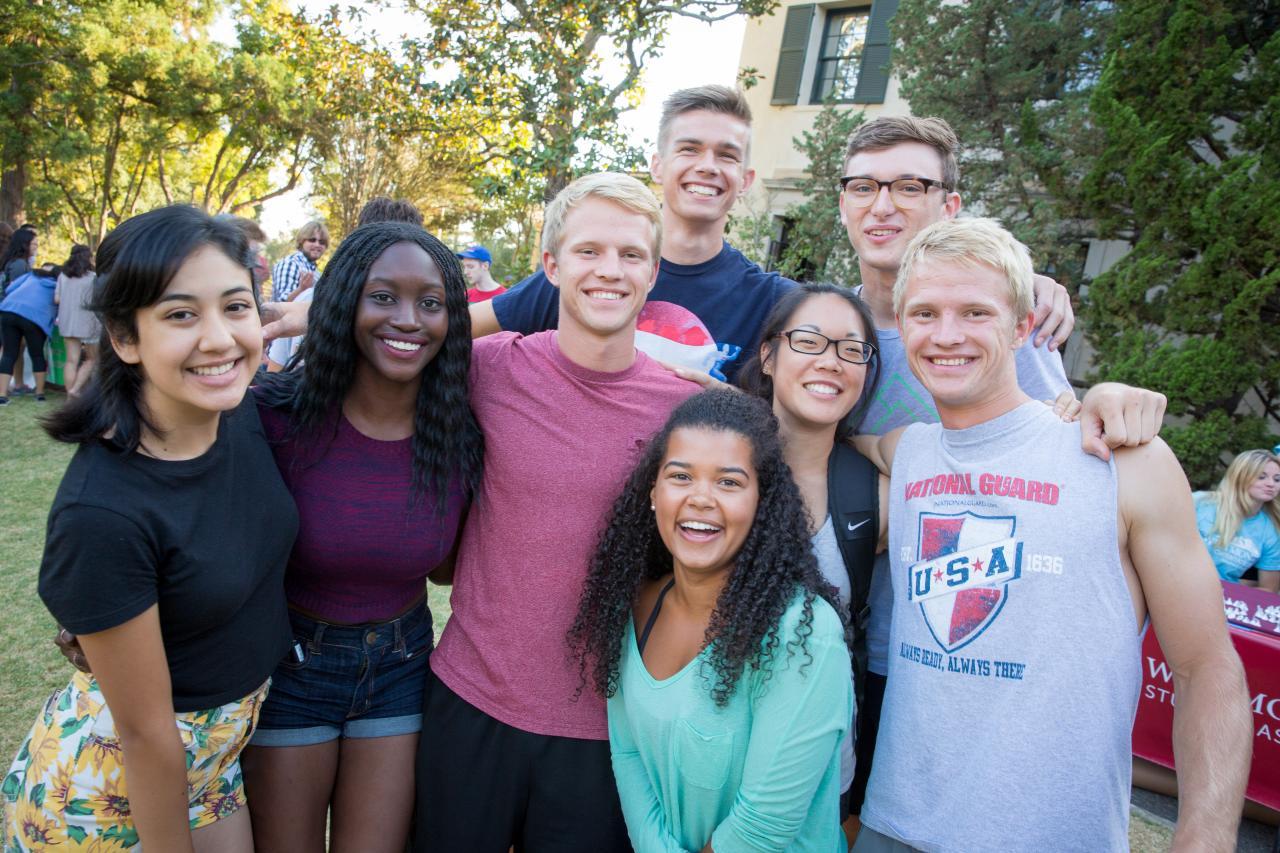 Grow in Community
Live in community with other high school students and Westmont student mentors.

Visit sites in the Santa Barbara area that reveal pressing needs in our social and natural world.

Imagine your contributions to God's work in the world.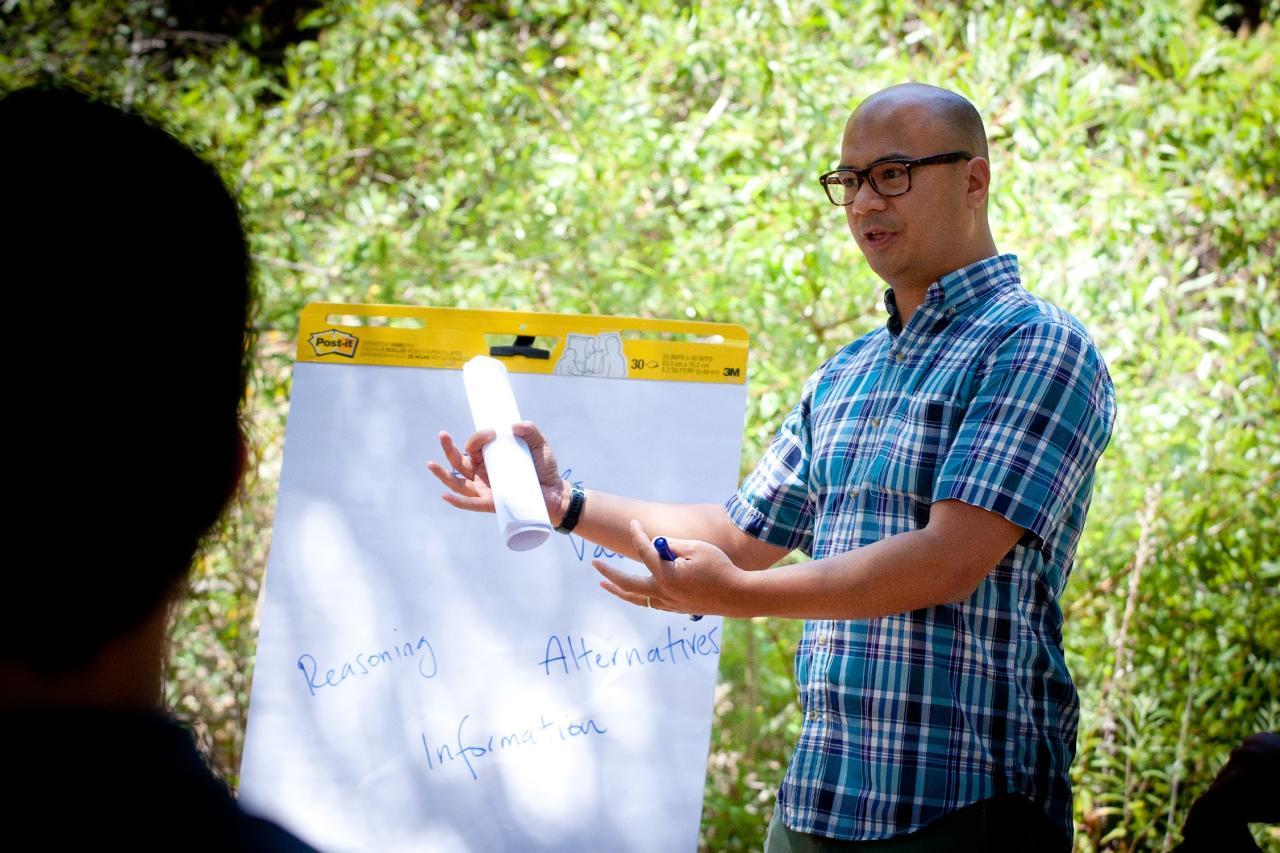 Experience College Life
Engage with world-class faculty from Westmont College. 

Live with your peers in a college residence hall.

Explore Westmont's beautiful campus.
Program Details
Choose one summer session:
Year of Mentorship: July 2024-May 2025
Eligibility:
Rising high school sophomores through graduating seniors, age 18 or younger on July 2, 2024.**
Our Vision
We sometimes feel alone. But we can journey together.

Our culture encourages us to think about life as solitary and competitive. But God's call is to the church, and not just to individuals. At Trailhead, we can be ourselves in community as we discover, worship and serve together.

Life can seem like a treadmill. We see it as a trail.

College preparation often feels like a process of hoop-jumping that leaves us exhausted and unfulfilled. But the future can be a journey of exploration. At Trailhead, we chart the territory ahead with curiosity, creativity, and openness to God's surprising and delightful call on our lives.

We often feel lost and unprepared. But we have guides and equipment for living.

The future's a place we've never been—it can be intimidating. But as we seek God's call, we grow in knowledge and gain mentors who are further along the trail. At Trailhead, we acquire the tools, experiences, and relationships we'll need to persevere in pursuit of God's call.
For Churches and Schools
Westmont College and the Lilly Endowment are committed to cultivating a new generation of Christian servant leaders by partnering with churches and schools to support and extend your work with youth.
---
We're proud to be part of the Youth Theology Network, a community of more than 100 colleges, universities, and seminaries helping young people discern what's next for them. Learn more about YTN's work here.