Trailhead Frequently Asked Questions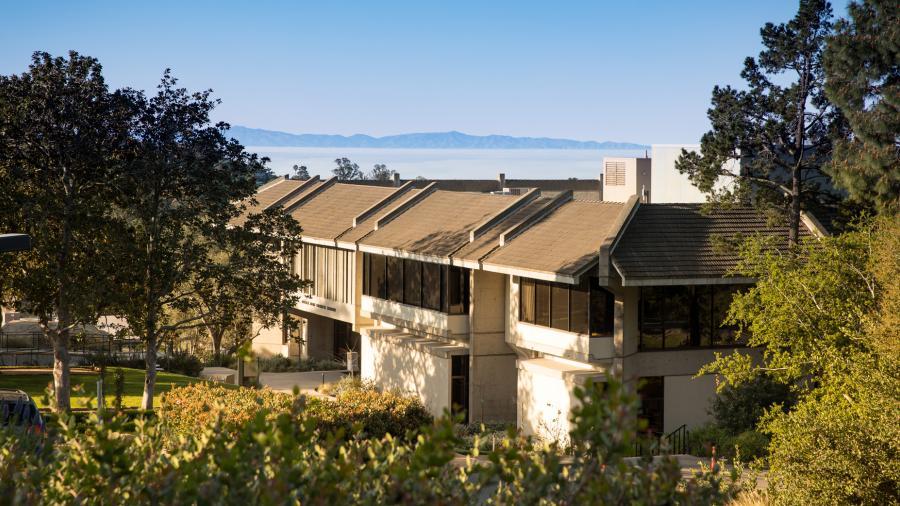 What are the dates?
We offer the choice of three sessions:
Session 1: June 9-14 2024
Session 2: June 16-21 2024
Session 3: June 23-28 2024
Who can apply?
Students may apply to Trailhead if:
they will graduate from high school in 2024, 2025, 2026, or 2027 (rising sophomores, juniors, seniors, and first-year college students);
AND they will be 18 or younger on July 2, 2024.
How much does Trailhead cost?
The cost for 2024 is $800 (includes a $275 non-refundable deposit). This cost covers all activities and meals on campus; students are responsible for travel to and from Trailhead. Financial aid is available for students with need. Please fill out the form linked below and contact us for more information, if interested.
Is financial aid available?
Yes. Please complete our Financial Aid Form for 2023 and return it to us after submitting your application. Applicants will be notified of any aid awarded at the time of their admission.
How and when can I apply?
Applications for summer 2024 will open on December 1st! If you have any questions in the meantime, you can email our office at trailhead@westmont.edu.
The application process requires a recommendation from a pastor or teacher; you don't need that in hand to submit the initial application, but be thinking about who your recommender could be. While we accept multiple recommendations, only one is required to complete the application. We'll review your application upon receipt of your recommendation. 
Where will students live?
Trailhead students will live in a Westmont residence hall; a professional resident director will oversee undergraduate mentors who live on campus with students.
What Covid-19 health and safety measures will be in place? 
Westmont will comply with all applicable county, state, and federal guidelines related to Covid-19. Westmont strongly encourages all eligible Trailhead students to receive a Covid-19 vaccination and booster.