Randal Working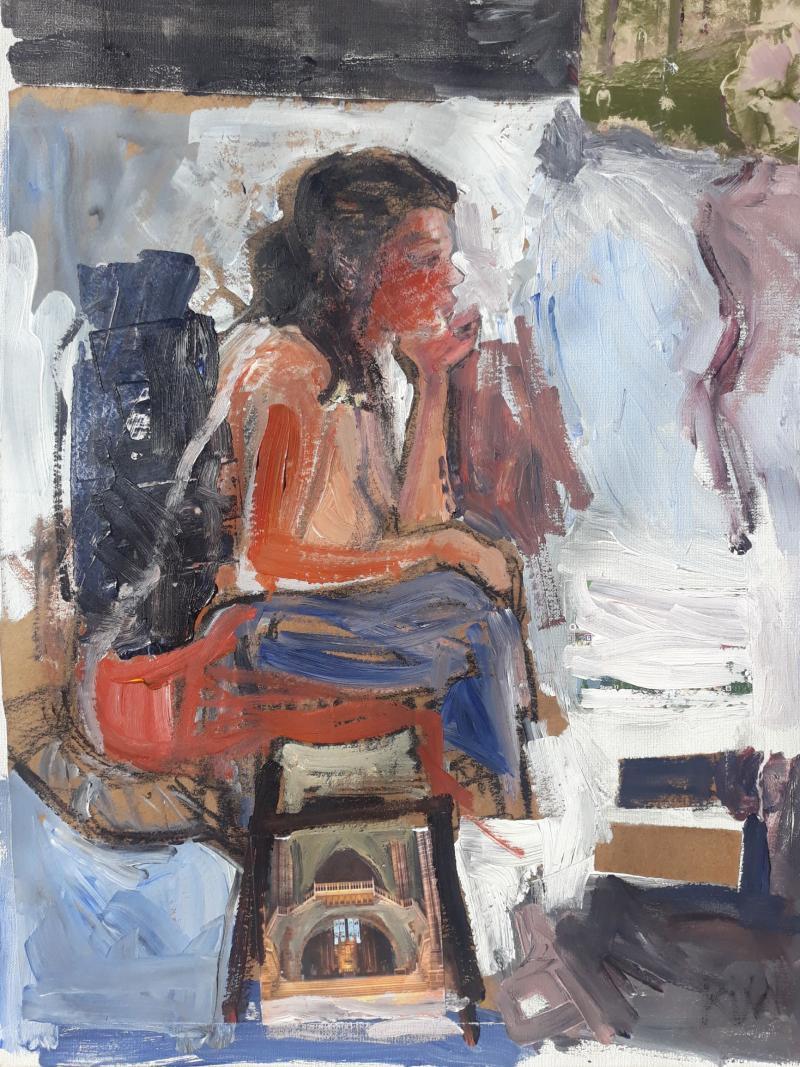 Randal Working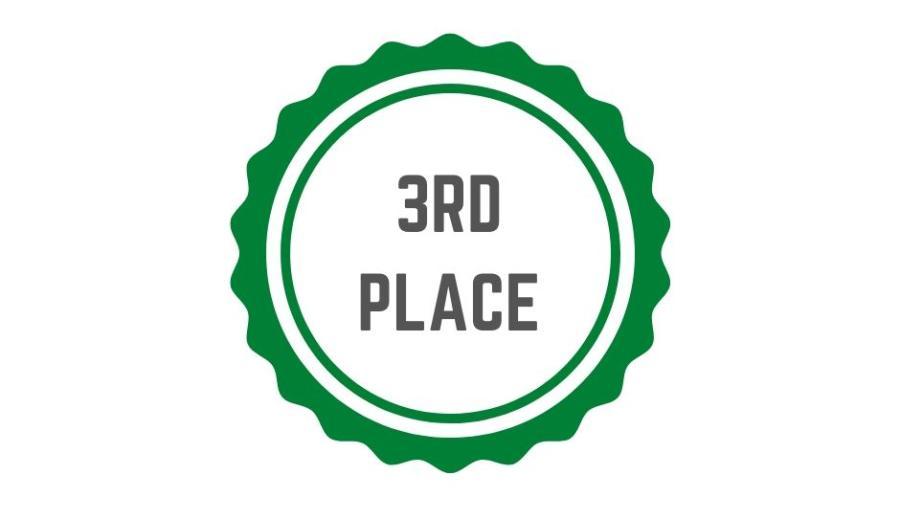 Permanent Things (Youth and Eternity)
Oil, acrylic, and collage on canvas
24x18x1
2020
$275.00
SOLD
Artist Statement
I paint to bring expression to the inner experience and my response to the world. My motivation is to voice creation's praise for its maker and to reflect the primal act of worship, articulating joys, pains, and spiritual seeking. 
My work is painterly and vigorous, with brushstrokes both shrouding and unveiling the process of creation itself. Layers of paint give texture and patina, sometimes with collage material, like posters on an old wall that have been plastered up and torn down over many years. This suggests enduring values that can be obscured but that tend to reemerge. Sometimes drawing ties together the work, and I incorporate and orchestrate accidental elements into the finished product. At other times, the work is mostly abstract color composition, with only a hint of drawing and underlying structure. 
My work includes architectural, historical, and mythological referents. I am intrigued by the interplay between word and image, as this echoes a sacramental worldview by which God enters our reality and speaks through the tangible matter of human life. In order to understand creation, history, and the meaning of our own experience, revelation is needed. Since I believe God to be the ultimate reality behind the material order, the things I see become in some way symbols, even means of grace in the divine work of redemption. 
Artist Bio 
Randal Working earned an M.F.A. in Painting (University of Washington), a B.A. in Art (Whitworth University), and a Ph.D. (Theology and Culture, Fuller Theological Seminary). He has taught for Trinity Lutheran College, the University of Washington, Seattle Pacific University, Ashland Theological Seminary, and Fuller Seminary, and has designed and taught study tours in Mexico, Guatemala, Colombia, France, Switzerland, Germany, and Israel. His art shows include: Westmont Ridley-Tree Museum, Santa Barbara; the Henry Gallery, University of Washington; the Brehm Center, Pasadena; Sophie Wrenchey Gallery, Seattle; Park Lane Gallery, Seattle; St. John's Gallery, Sacramento, California; The Art Gallery, Lower Columbia College, Longview, Washington; Koehler Gallery, Spokane, Washington; Nica Gallery, Pullman, Washington, etc. Working was visiting artist at Whitworth University, Spokane, Washington, and at Westmont College, Santa Barbara. He is the author of The Visual Theology of the Huguenots, translated into Spanish as La Teología Visual de las Iglesias Reformadas.