There are currently three upcoming alumni events for you to enjoy.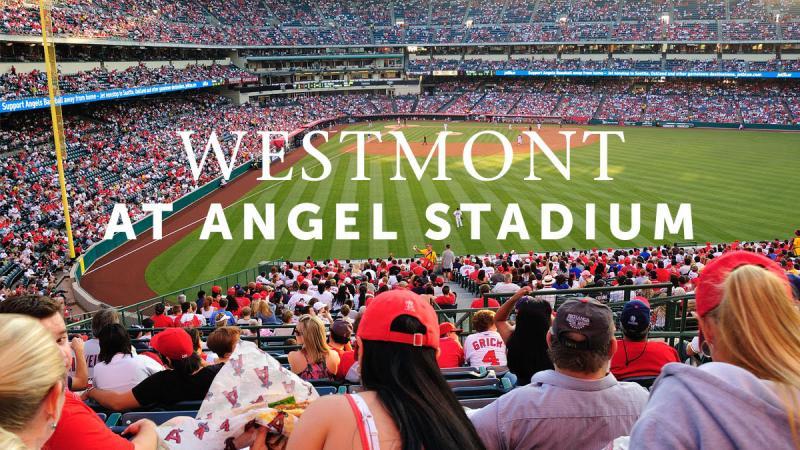 Westmont at Angel Stadium
Come out to the ballpark with fellow Westmont alumni, parents and friends on Sunday, July 14! Watch the Los Angeles Angels of Anaheim play the Seattle Mariners at 1:00 p.m. These Silver Suite tickets, are at a special alumni price of $68 each, includes food and beverage. The limited tickets are available on a first-come, first-served basis. RSVP NOW!
What: Los Angeles Angels of Anaheim vs. Seattle Mariners
When: Sunday, July 16
Where: Angel Stadium of Anaheim (2000 E Gene Autry Way)
Time: First-pitch is at 1:00 p.m.
Cost: $68 per person (Over $100 value)
Includes: A ticket to the private Silver Suite for alumni, access to the exclusive Diamond Club, and food during the game.
Purchase game tickets now through July 8.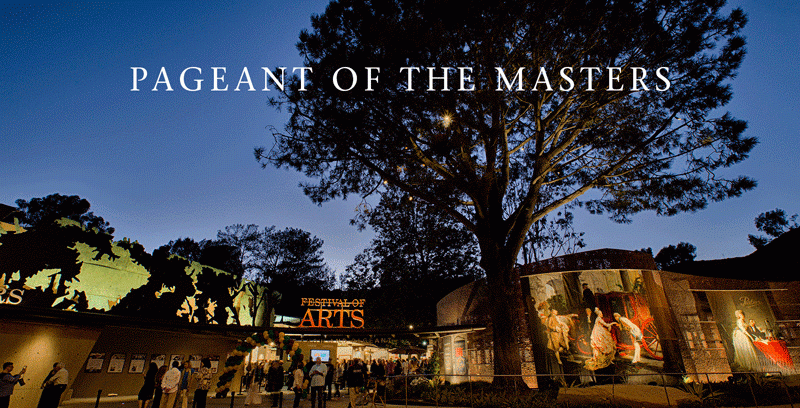 Sunday, July 28, 2019
5:30 p.m. Dinner and Talk
 8:30 p.m. Show 
Laguna Beach, California
Join fellow alumni and parents for dinner and a talk by Westmont Professor Randy VanderMey before a spectacular evening under the stars viewing great works of art recreated on stage as living pictures.
The Pageant of the Masters in Laguna Beach has chosen The Time Machine as its 2019 theme to "take audiences around the globe and into the past, present and future in search of great art and amazing stories." Your pageant ticket becomes your passport to experience the past, present and future, with art, music, stories and grand illusions as masterpieces come to life under the stars. Book your passage now for this breathtaking, mysterious journey in search of unforgettable times and unforgettable art .
Purchase Tickets Now!

The evening begins with a talk and a great meal. Dr. VanderMey, professor of English and lover of art, will share his insights at Mozambique restaurant in an enclosed, private outdoor space. We've reserved 32 pageant tickets this year in rows N, P and R in the Loge Center Section. Your purchased ticket also gives you free admission to The Festival of Arts all summer long.
Please note that these tickets are non-refundable. We anticipate a wait list and ask that you first try to sell your tickets to those on that list. However, we can't guarantee that your tickets will be sold.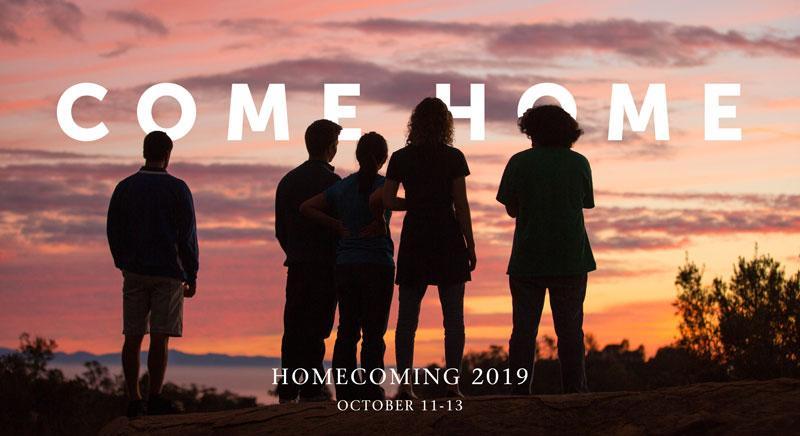 Homecoming 2019
Plan to join us at Homecoming 2019!  We are so excited to announce the Homecoming 2019 dates.  Please join us on our beautiful campus from October 11-13, 2019.  This year's soccer match up will be against Vanguard University.  We will have more information on our website soon.