Welcome Westmont Alumni!
Explore upcoming events, opportunities, and resources.
UPCOMING EVENTS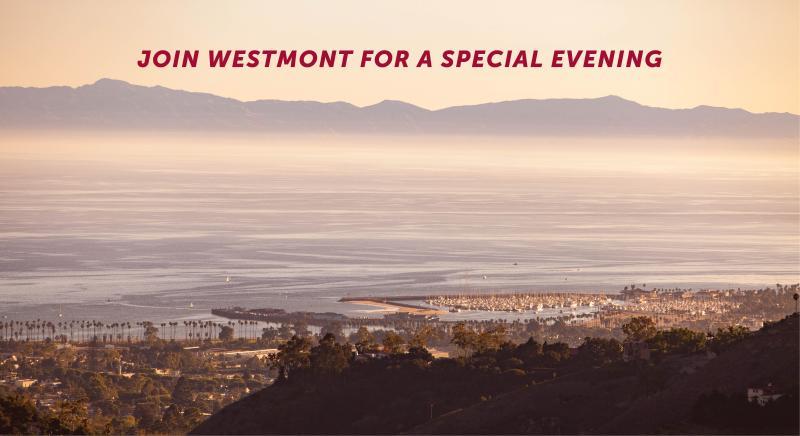 Save the Date
Join Westmont alumni and parents for a fun, inspiring evening of music and storytelling with Steve Bell on January 10th, from 6-8:30 pm.  This award-winning Canadian artist has shared his message of hope, faith and love with the world for over 25 years.  President Beebe, Vice President Reed Sheard and Alumni and Parent Senior Director Teri Bradford Rouse will be at the beautiful University Club of Santa Barbara to greet you. 
This free event will be an enjoyable evening of fellowship, community, and good food!  Please RSVP to alumni@westmont.edu and indicate "SB event" in your reply.  Include names and number attending.
Watch your email for more information!