Academics Experience Opportunities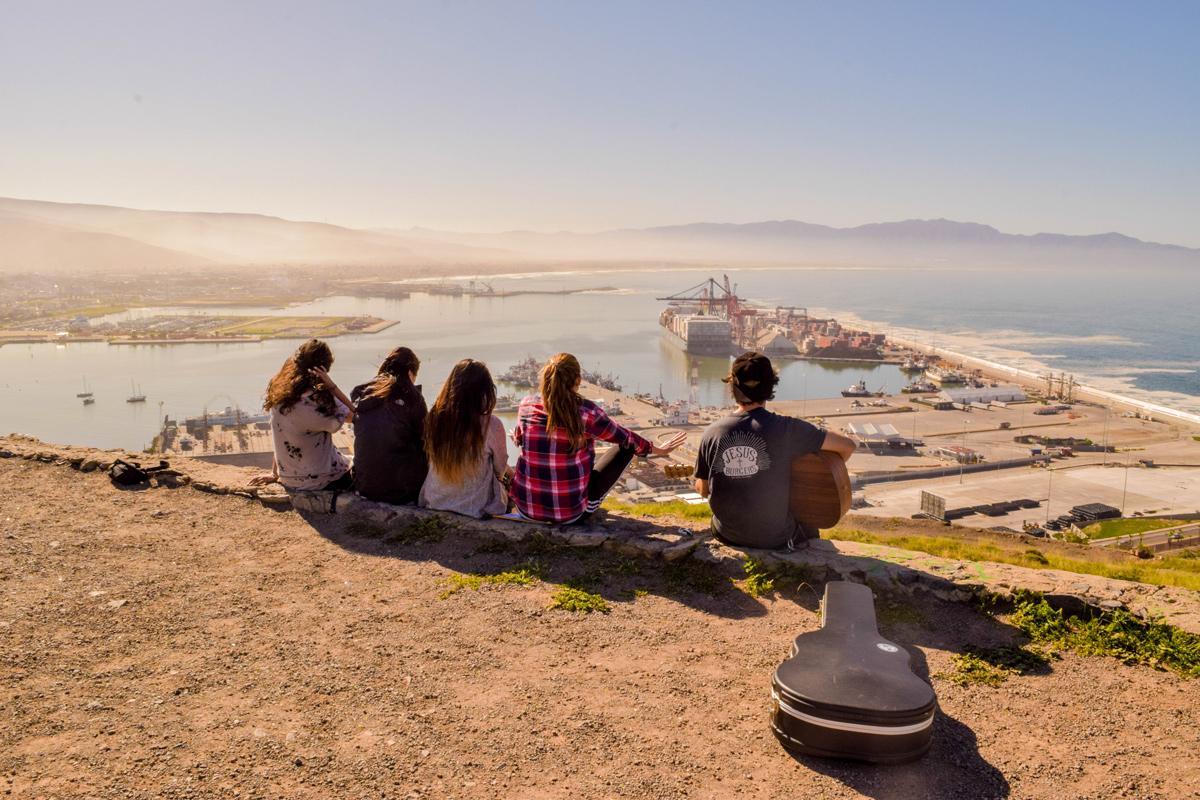 Global Education
Westmont's global program prepares students to live in a diverse, complex and quickly changing society so they can take their place as citizens of the world. The breadth of the liberal arts, the opportunity to study or serve overseas and an emphasis on developing an international perspective help graduates make a seamless transition to a global marketplace.
Trailhead
Join us at Trailhead, a new program for high school youth ready to embark on a life of significance. Led by professors from Westmont and Fuller Seminary with support from the Lilly Endowment, Trailhead helps you envision a future for yourself that connects to God's work.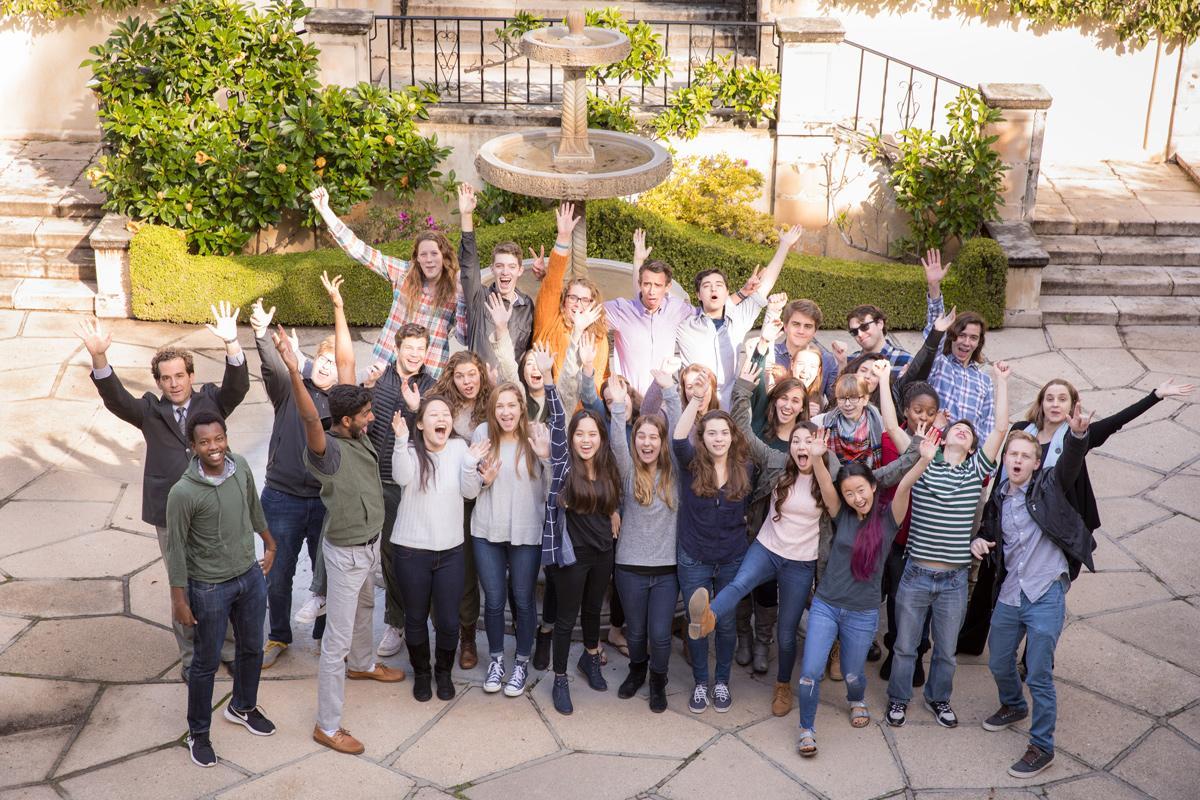 Augustinian Scholars Program
Westmont awards 60 Augustinian Scholarships to incoming first-year students each year, offering them a personal yet demanding education that fosters a deep love of God. These students receive a scholarship covering 85 percent of tuition for four years, and they participate in the Augustinian Scholars Program.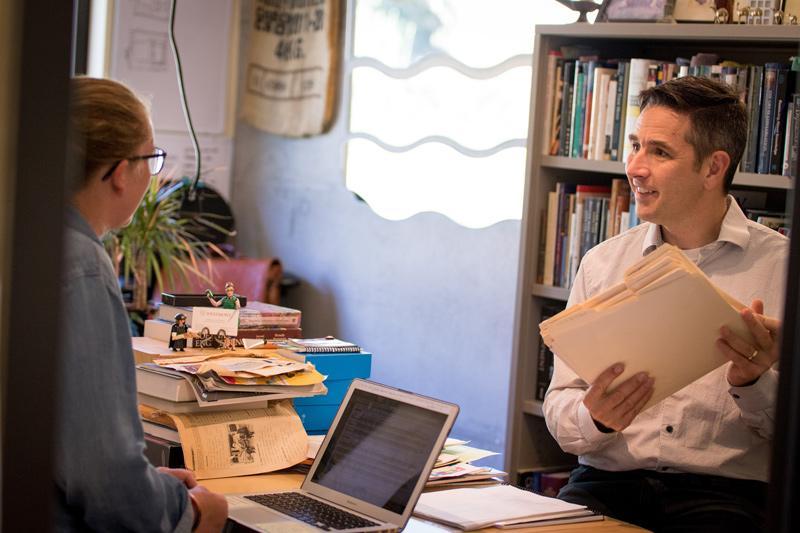 Internship Opportunities
Undergraduate years present an excellent opportunity to explore work options. By participating in an internship, you may test classroom theories in a real work setting, assess personal strengths, hone personal skills, and begin a network of employer contacts.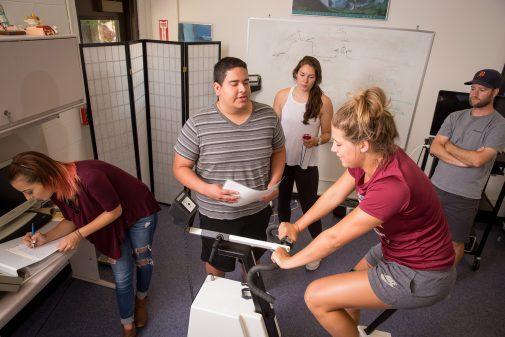 Research Symposium
One of the hallmarks of Westmont College's academic program is the opportunity for undergraduate students to work directly with faculty on research projects.