Admissions & Aid Transfer Scholarships
Generous academic scholarships set the foundation of our financial aid program and are awarded to students who show exceptional promise for success at Westmont. Typically, incoming transfer students are awarded academic scholarship on the basis of their previous college work. A minimum 3.0 GPA in college-level work is required to qualify. 
These amounts do not include any need-based aid you may receive on the basis of your FAFSA or talent-based awards such as athletics and music scholarships. Need- and talent-based awards can stack on top of academic scholarships!
Westmont bases admission decisions on all the information applicants submit, including essays, references, community service and leadership experience. Meeting scholarship criteria based on GPA does not guarantee acceptance.
To create an academic community rich in cultural diversity, Westmont offers a Cultural Diversity Award of $1,000. Incoming students who desire to incorporate their intercultural experiences into the Westmont learning environment should apply for this competitive, need-based scholarship.
You can find the application here. Incoming students for Spring 2019 may apply by December 1, 2018. The 2019-2020 application deadline for Early Action admitted students is February 1 and Regular Decision is March 1.
Have a question?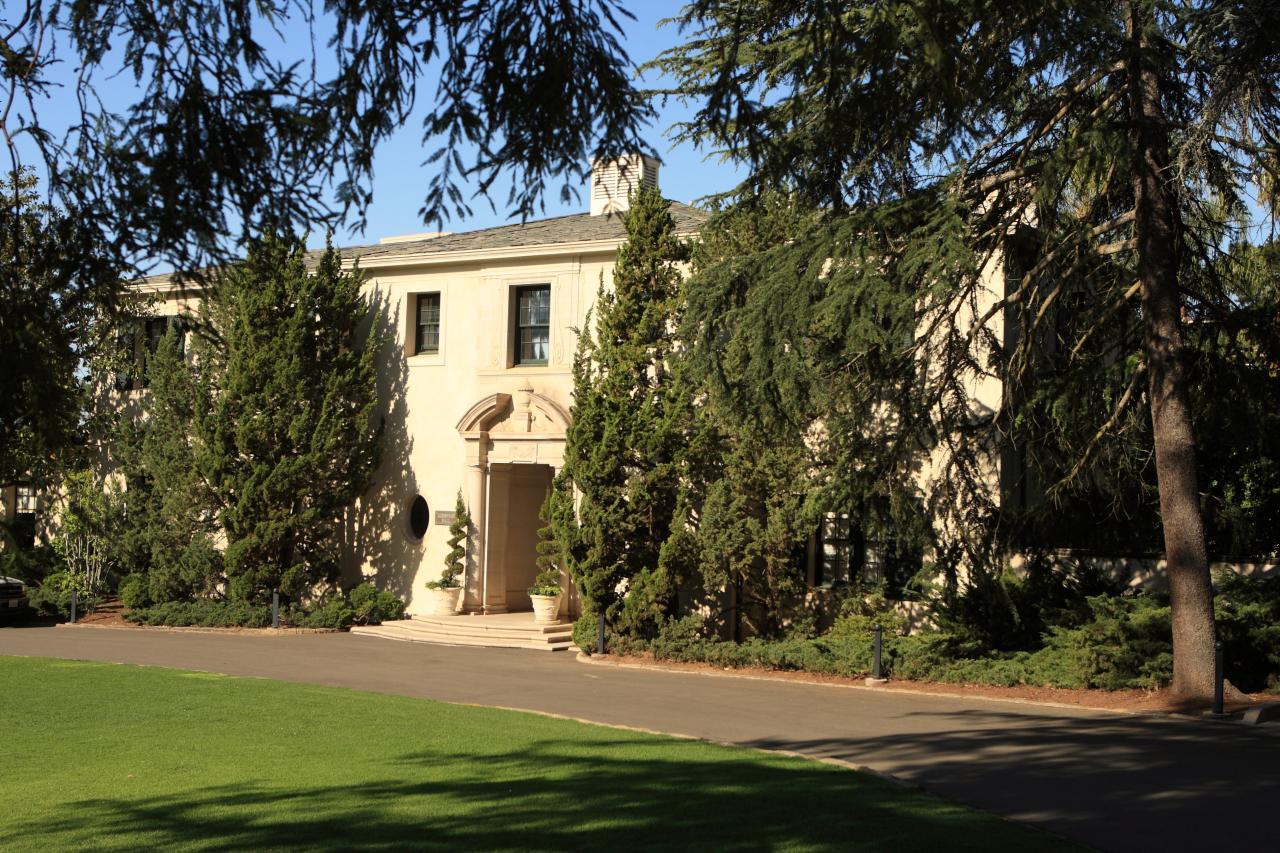 Call our Office of Financial Aid at (805) 565-6063 or email financialaid@westmont.edu to schedule an appointment to speak with a financial aid counselor.