Westmont Magazine Alumni Celebrate Westmont at Homecoming
From Individual Class Reunions to Large Events Welcoming All, Alumni Relive their College Days and Discover Westmont Anew
Alums of all ages, from classes in the 1950s to the most recent graduates, gathered on campus for Homecoming Oct. 14-15. They kept busy reuniting with classmates, touring new facilities, dining outdoors, stargazing at the Westmont Observatory, networking with fellow majors and cheering for the Warrior soccer teams.
In addition to events such as the Friday evening barbecue and Saturday morning brunch, Westmont planned a tailgate reception for young alumni from the last 10 years. They visited as they watched the soccer match from the observatory deck.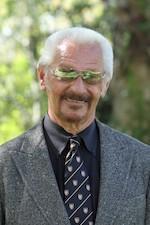 The college recognized three outstanding alumni at Homecoming, naming Norm Nelson '61, president and on-air host of Compassion Radio, Alumnus of the Year. The founder of Spring Sing and a former student body president, he travels throughout the world with his ministry, which conducts relief projects in 31 countries such as Afghanistan, Bangladesh, Iran, Iraq, Myanmar, North Korea, Pakistan, the Palestinian Territories, Sudan and Syria.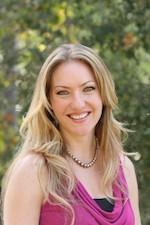 Teresa Goines '97 received the Global Service Award for her work with Old Skool Café, which offers sustainable employment to at-risk youth in the Bay Area. A former probation officer, she seeks to help young people in desperate economic situations by teaching them essential life skills.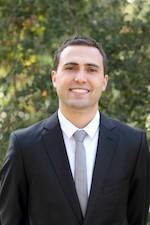 Josh Daneshforooz '08 accepted the Young Alumni award. As president of All Nations Education, he helps provide college scholarships to young adults in developing nations. Born to an Iranian Muslim father and an American Christian mother, he has written "Loving Our Religious Neighbors: How Christians can Bear Fruit of the Spirit with Conviction in a Pluralistic Culture."