It's Not IF but WHEN We Will Celebrate Your Commencement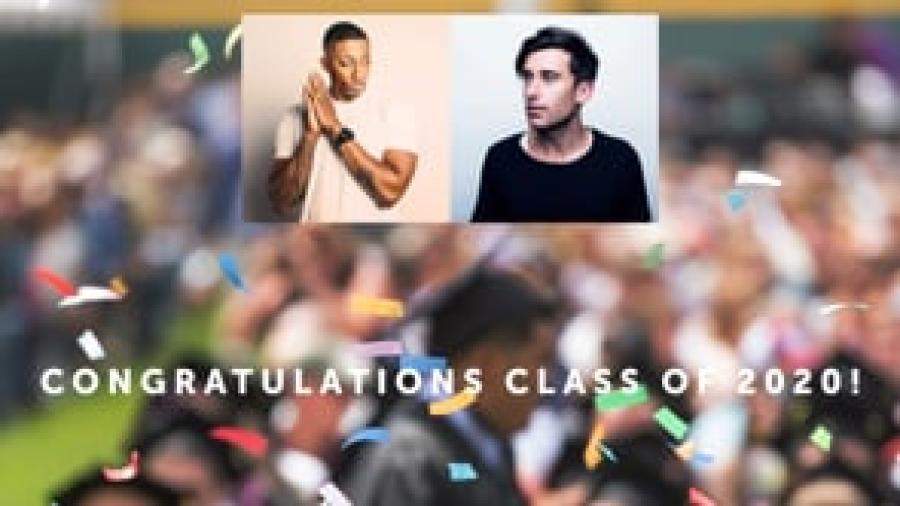 Congratulations, class of 2020!
Grammy Award-winner Lacrae and popular Christian artist Phil Wickham have prepared a special message just for you! Westmont wants you to feel celebrated. Watch the virtual concert with your friends and family. Welcome to the Warrior Family!
A Message from the Class of 1970
We congratulate you on your completion of your undergraduate education and welcome you into the company of more 24,000 living Westmont alumni around the world. The bagpipers processing from Kerrwood Hall to the baseball field has only been delayed. We will celebrate you in person with great joy.
Our class feels a special connection to you. The class of 1970 are the Golden Warriors that would have shared Commencement with you, marching after you on Carr Field. 
Lawn Signs
Celebrate and share your excitement with those closest to you. Check out these graduation lawn signs we've made specifically for you. We hope you and your neighbors will enjoy them!