Westmont Magazine New scholarships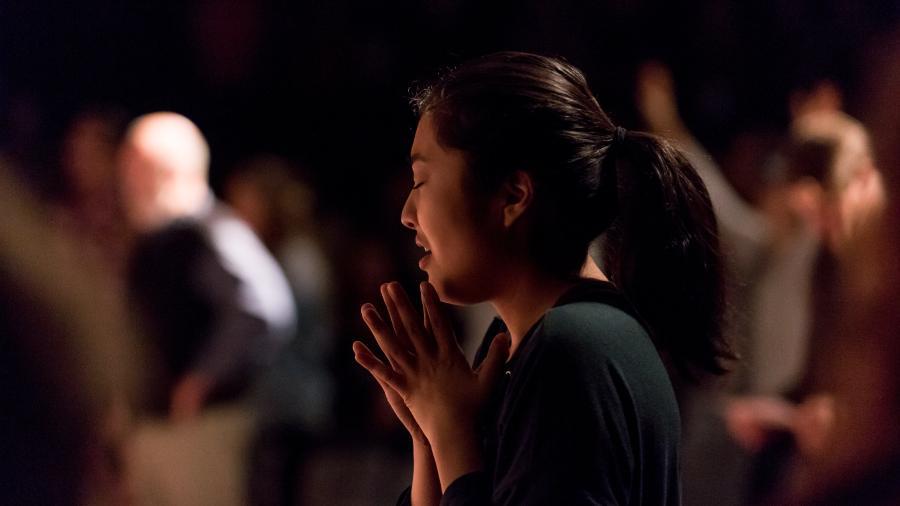 [These scholarships have since been discontinued by the college.]
---
New Grant Benefits Students with Parents in Full-time Ministry 
President's Ministry Grants, a new Westmont award, benefit the children of parents or stepparents who minister full time for churches and Christian organizations. 
The grant represents a four-year commitment to cover any unmet need remaining after adding up academic scholarships, need-based grants and need-based loans. Incoming first-year students who have submitted applications to Westmont can apply for this need-based grant by filling out a form and completing the Free Application for Federal Student Aid (FAFSA) at fafsa.gov. 
"When generous donors realized that many children of full-time Christian workers could not afford to attend Westmont, they decided to provide a remedy," says President Gayle D. Beebe. "Their gift helps make a Westmont education affordable for people who have dedicated their lives to ministry." 
Five new members of the class of 2022 received the grant this fall and will continue to benefit from it as long as they maintain a 2.0 grade-point average. The amount varies depending on the unmet need of each student. 
"This award opens a door for prospective students who seek a Christian college that will push their faith and expand their knowledge," says Irene Neller, vice president for enrollment, marketing and college communications. "These students will fit well at Westmont." 
Scholarship Prepares Future Young Life Leaders 
Westmont and Young Life Southwestern Division have launched a partnership to award full scholarships to two future Young Life leaders to attend Westmont each year. 
The awards cover the cost of tuition, room and board. This joint effort helps Young Life participants who will remain in leadership throughout their college years and beyond. Young Life recommends the recipients, and Westmont offers the scholarships. 
"This partnership personifies Westmont's commitment to educating and equipping students to go on to lead and live lives of significance," says President Beebe. "They've been diligent in using the gifts the Lord has given them, and we get to be part of developing them for God's work as they deepen their faith and grow their intellect to reach others with the love of Christ." 
Linda Ngo of San Francisco and Miguel Moreno of Santa Barbara enrolled this fall as the first Young Life Multiethnic Scholars, both drawn by the community they experienced when they visited Westmont. 
Recipients must be high school seniors attending a school in the Southwestern Young Life Division (Hawaii, California, Arizona, Nevada, New Mexico and El Paso, Texas), meet Westmont's admissions requirements, and show an interest in continuing to work with Young Life during and after their time at Westmont.