October - November 2021 October - November 2021
Dear Westmont Parents and Guardians,
Parents and families of the class of 2020 gathered on Westmont's Carr Field October 16 under a bright blue Santa Barbara autumn sky to watch the Commencement ceremony of their sons and daughters nearly 17 months after they completed their studies.

Surrounded by graduates, families, and professors, Westmont parent Marcus "Goodie" Goodloe gave a stirring Commencement address. A Martin Luther King Jr. scholar, he declared, "If there were degrees earned for grit you would get one, and you would graduate today with honors."

The entire Westmont community cherished the day. We want Westmont students to receive a full Christian liberal arts education. When it gets interrupted or cut short (or both) as these graduates experienced numerous times, we're left longing for what was meant to be. Seeing the joyful graduates and their families celebrate this milestone revived our joy.

This taste of reunion and completion points to the overflowing joy we'll experience when Christ appears in glory. In the meantime, the challenging journey of our intrepid graduates reminds us we're uncertain what the future holds, but the Lord knows (James 4:14) and holds us fast.

Wherever you are today, know the Lord is good and holds your future in his loving hands.

Warmly in Christ,
​

Sarah Camp
Assistant Vice President for College Advancement,
Interim Senior Director of Alumni and Parent Relations
​
---
New Warriors Family Weekend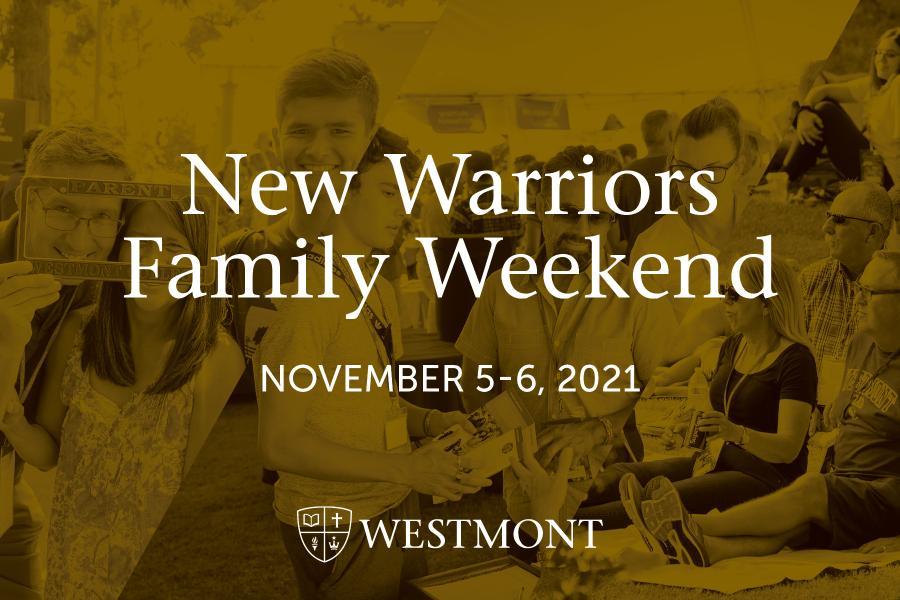 We are looking forward to welcoming families of our first- and second-year students at New Warrior Family Weekend on Friday and Saturday, November 5-6. They'll learn first-hand about their students' experiences at Westmont. This year's schedule includes the delayed First Walk for the class of 2024, a reception with President Gayle D. Beebe, information about studying abroad, and more. 
---
Meet Your Parents Council 
By Michael and Megan '84 White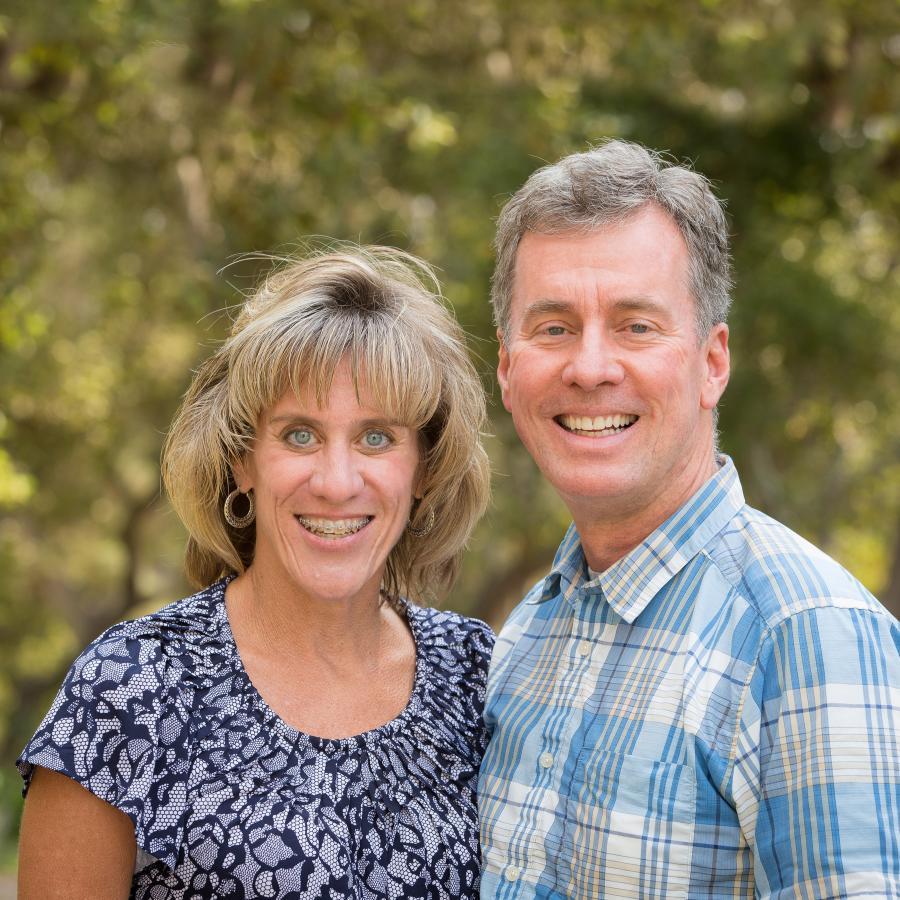 We serve on the Parents Council and love the opportunities that afford us to support and encourage parents.  We have been on the Parents Council for six years. 
 
As we are writing this, the college is in the middle of the fall semester, which can be an intense time, and looking toward the end of the term with finals and major projects.  There are many reasons why your student may be under a lot of stress right now and probably will be until the end of the semester.  It's a key time for us as parents to be supportive of our students.
 
We love that Westmont has rigorous academics.  We also love that as a liberal arts college, Westmont wants to produce well-rounded people.  We hope that you'll encourage your student to do the best they can academically, but also to take advantage of the array of great opportunities for fun and re-creation that Westmont and Santa Barbara provide.
 
We certainly encourage our kids to give their studies the attention they deserve.  We also know it's been important for us to encourage them to run down the hill to Butterfly Beach for a walk, or East Beach to play volleyball, or to hang out at one of the great coffee shops to have a deep discussion with a friend.
 
We and the rest of the Parents Council are praying for you and for your students.  Never hesitate to contact us to let us know how we can help.  We can be reached at parents@westmont.edu.
---
Center for Student Success Helps Students Thrive
You may be interested to learn about on-campus resources available to your student through Westmont's Center for Student Success. Encourage your student to explore the options and resources available to them to help them thrive academically and personally. Here are some examples of ways students engage with the great resources offered:
Receive tutoring

Improve note-taking or study skills

Reduce the negative impact of stress

Request accommodations for disabilities

Advance their writing skills

Develop a personal plan for success

Get support selecting the right classes

Learn strategies for effective research

Create time management and organizational strategies

Receive support in selecting a major
For more information, contact information, and locations, check out the Center for Student Success. 
---
Send Your Student Some Love and Encouragement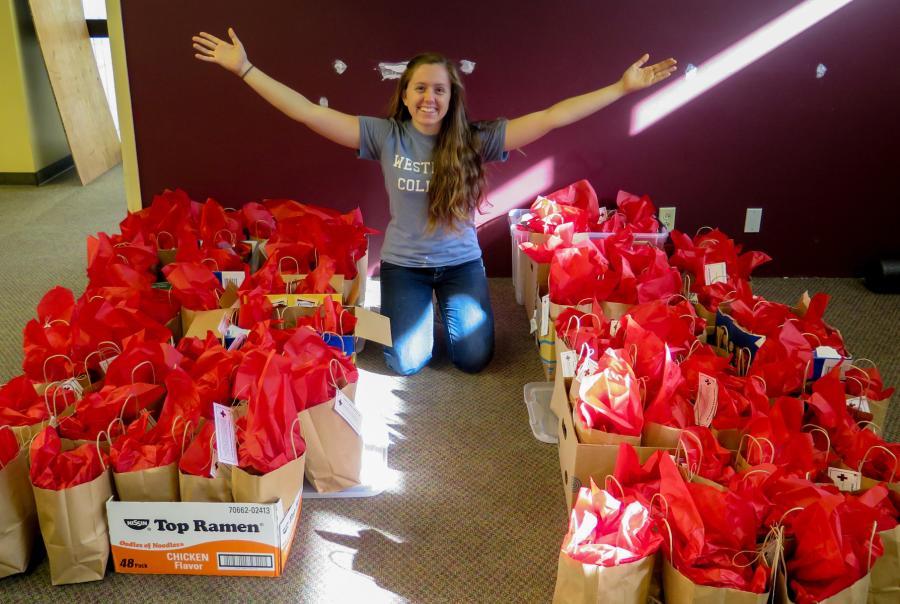 1. Wish your student a happy birthday by sending them a cake, balloons, and a birthday card with your message! Cakes are delivered to their room after dinner so they can share them with friends. Your order brings a smile to your student's face and supports Potter's Clay Spring Break Ministry in Ensenada, Mexico. Click here to place an order and find more information. Orders must be placed 48 hours before delivery. 
2. Support and encourage your student during fall semester finals by sending them a Finals Week Survival Kit! It includes sweet and salty snacks, stress toys, pens and pencils, other school supplies, and a personal, encouraging note from you that will help your student get through late-night studying. Your purchase supports Emmaus Road students during their summer mission projects. Click here to place an order and get more information. Your last day to order is Friday, November 26, 2021. 
​
---
Nuancing the Narrative: Helping Young Adults Manage the Stories They Tell Themselves
By Eric Nelson, Director of Counseling and Psychological Services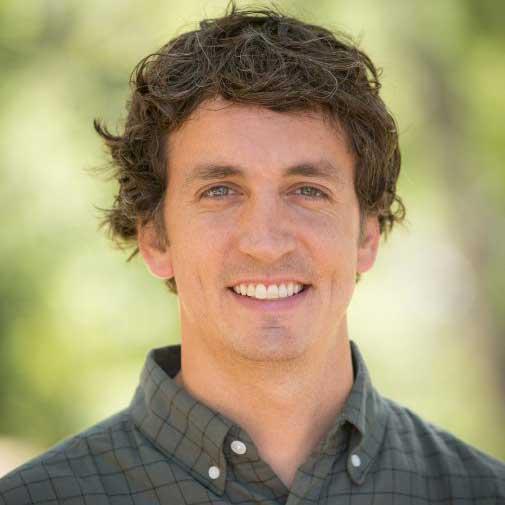 We all have different storylines or narratives in our lives that influence our emotions, thinking, decisions and daily experiences. We use these narratives to explain the difficulty of being human. Some of those storylines can provide stability in a seemingly uncertain and instable world: "I've been through difficulty before," or "God is present with us in suffering." We also have storylines that can worsen our circumstances, which can arise in moments of struggle: "What's wrong with me!" or "I just don't fit here."
In the dynamic pressures that face current college students, parents can play a critical role in nuancing the problematic storylines that result from the complicated world our kids have grown up in. Sometimes parents can help with the problematic narratives, and sometimes parents inadvertently strengthen messages that could be harmful. Below are some examples of the common problematic thought processes we see in college students with suggestions for ways to nuance the narrative. 

"Everyone has it all together."  Whether it's scrolling social media or strolling on a college campus, there's a fallacy that everyone has their life planned out except you. This narrative is best nuanced with: "No one has it all it together (and it's better not to)." This is the time in life to explore rather than settle. 

"I must be exceptional in everything." This is impossible in the balance of life, and the pressure to achieve this contributes to high stress and anxiety. Instead: "I can excel in my strengths and make space for the things I'm still developing in." 

"I can't fail." In a season of life with tremendous growth and learning, the assertion that failure is off the table can create anxiety and lead to avoiding challenges. Failure can be one of the best teachers in college. In contrast, try: "I will fail at times and am better for it."

"If I'm not happy, I'm defective." Growth involves pain, and college is one of the most formative seasons in life. Even so, college students (and adults as well) avoid the experience of pain at all costs. College involves a range of emotions, and the more we make space for them to occur, the better we'll be at not letting them control us. "I will experience a range of emotions in college, and that's all a part of growth, even though it's hard at times."     

As a parent, keep the channels of communication open with your young adults. When your student comes to you with difficulty, first hear, listen and reflect on the struggle. Do not jump in with another storyline to counter the struggle they may be experiencing. Otherwise they may feel you just don't get it. People tend not to respond well to "God's got a plan" when voicing a difficult experience. Perhaps later, wonder with them about what they believe about themselves, including their expectations, or what stories they believe about themselves or others. Lastly, be mindful of the ways we as parents, even with good intentions, emphasize the narratives that contribute to our young adult's anxiety and stress.
---
Hope Unswervingly 
By Mariah Velasquez, Associate Director, Martin Institute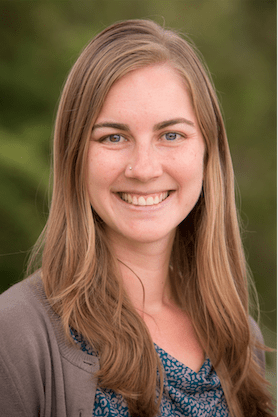 "Hope is being able to see that there is light despite all the darkness." ― Bishop
Desmond Tutu
 
"Hope is the thing with feathers that perches in the soul — and sings the tunes without the words — and never stops at all." ― Emily Dickinson
 
Hope can be difficult to find in the midst of the news. The world looks bleak at times. And yet, somehow, God is here in the midst of photos and headlines. One helpful way to see more clearly is to zoom out and remember the big picture. The psalmist does this in Psalm 33.
 
Psalm 33:6-7, 18-22
By the word of the Lord the heavens were made,
    and all their host by the breath of his mouth.
He gathered the waters of the sea as in a bottle;
    he put the deeps in storehouses. …
 
Truly the eye of the Lord is on those who fear him,
    on those who hope in his steadfast love,
to deliver their soul from death,
    and to keep them alive in famine.
 
Our soul waits for the Lord;
    he is our help and shield.
Our heart is glad in him,
    because we trust in his holy name.
Let your steadfast love, O Lord, be upon us,
    even as we hope in you.
 
PAUSE for a moment to be still with God. Then slowly reread the Psalm above. Is there a word or phrase that shimmers for you?  In what areas of your life do you need unswerving hope in God right now? What might God want to communicate through the word or phrase that sticks out? When you're ready, read the Psalm one more time, being present with God in this moment.
 
NOTICE As you go about your day, notice light. Anytime a glimmer of sunlight reflects on a window or a room bursts with light when you turn on a lamp, take a moment to offer a brief prayer, "God, thank you for being my light."

For more resources, visit conversatio.org.
---

Mark your calendar for Giving Tuesday on November 30. We hope you'll join us for an exciting day of giving to support the vital student scholarships that help ensure all Westmont Students receive an excellent Christian Liberal arts education.
---
Learn Your Student's Class Verse
Class of 2022: "Guide me in your truth and teach me, for you are God my Savior, and my hope is in you all day long." Psalm 25:5
Class of 2023: "Let your roots grow down into Him . . .Then your faith will grow strong in the truth you were taught." Colossians 2:7
Class of 2024: "Not by might nor by power, but by my Spirit, says the Lord Almighty." Zechariah 4:6 
Class of 2025: "With God are wisdom and strength; he has counsel and understanding." Job 12:13
​