Lead Mentor Maggie Zielinski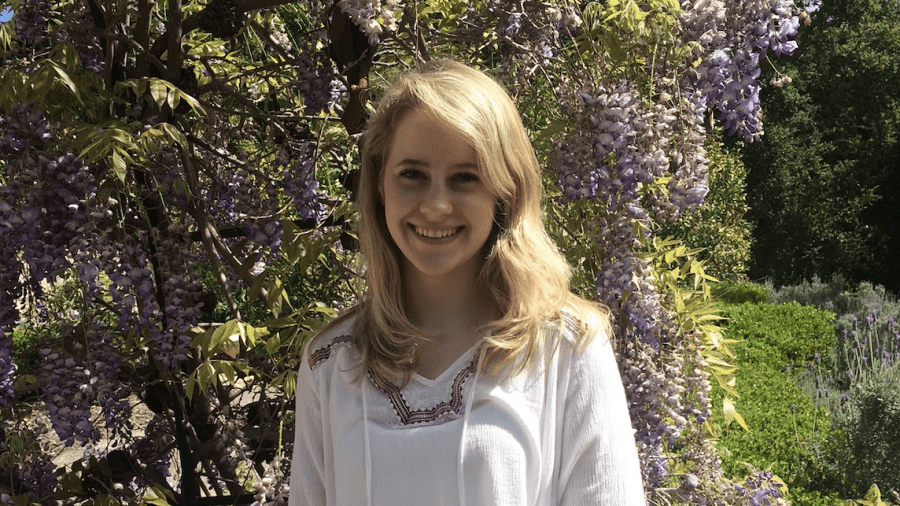 A place you call home: Colorado Springs, CO
Why did you choose Westmont? I chose Westmont for the small community, track and field and my major! Santa Barbara isn't a bad place to live out my dream of becoming a surfer girl either.
What has been an impactful book or movie in your life (besides the Bible =)? The Brothers Karamazov was a really impactful book for me because of the lessons about truth and beauty and our relationships with God, other people, and ourselves
What are you excited for in Trailhead this summer? I am excited to get to be in community with the other trailhead staff for the summer and share about the hard but beautiful transition of going into college. I am looking forward to listening to other people's stories and learning how to share my own.
What was an impactful experience for you that occurred in the Residence Hall? When I applied to be an RA, my old RA from two years ago somehow found out about it and reached out to me to let me know she was proud of me and that she was praying for me. That was really impactful to see the strength of our relationship through the years.
Funny animal story? Last year I saved a stray kitten! His name is Licorice Fabian and he has big blue eyes and black fur. An RD and I nursed him to health and he peed on my bed! I washed my bed cover three times that week to get it out! He is now doing well with an adopted family.
A favorite professor at Westmont and why: Dr. Ron See. He teaches psychology and is the smartest most passionate teacher I have ever met. He make you excited about very complicated things and supports your goals in tangible ways.