Saturday, March 16 | 9am Westmont Community Garden Day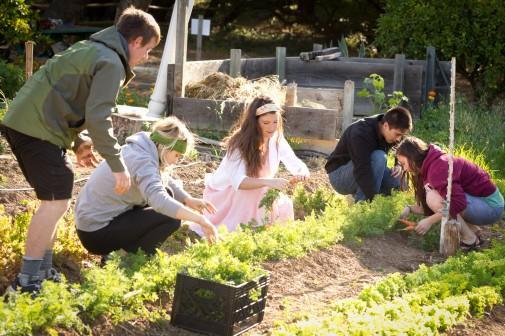 Sign-ups have closed for the Garden Day. Please email museum@westmont.edu with any questions.
Saturday, March 16 | 9am
Join our community at the Westmont Garden, where you'll have the opportunity to engage in some super-local food growing! The fruits and vegetables grown here go to the Dining Commons and into the Santa Barbara community as donations. You'll also get to meet our campus chickens and hear a bit about upcoming plans for the Garden and other campus sustainability initiatives!
Space is Limited so sign up soon!