Jon Meacham on Three Key Characteristics of the American Revolution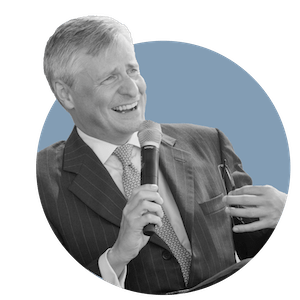 We have to listen and admit occasionally that the other side has a point. That is America at its best.
From Avoidance to Acceptance: Stepping Toward Wellness
More and more people in our society–including college students—report feeling anxious. Dealing with the unexpected in life can leave us confused, lost, anxious and seemingly alone. Although young adults can experience a remarkably exciting and enriching season in life, they can also face significant uncertainty, instability and transition.
Seeking the Good Life in the Book of Joel
Today I want to talk with you about the Good Life. I assume that, more than anything, even more than the great education you get here at Westmont, you long for a good life. Of course, Westmont is a wonderful partner in seeking the Good Life.