Christmas Festival Offers 'Fullness of Joy'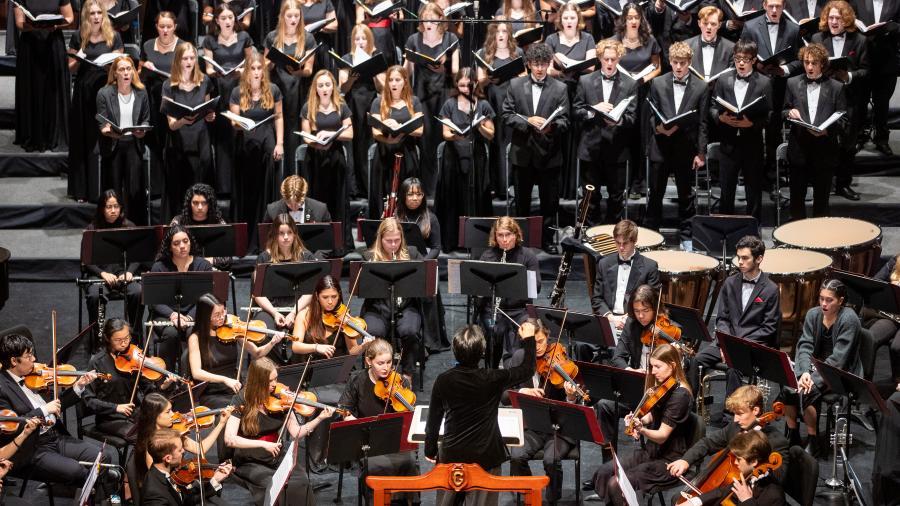 The 19th annual Westmont Christmas Festival, which marks the beginning of the holiday season for many in Santa Barbara, combines orchestra and choirs at the Granada Theatre, the central coast's premier performing arts venue in the heart of downtown Santa Barbara, on Saturday, Dec. 2, at 7 p.m. and Sunday, Dec. 3, at 3 p.m. Tickets, which cost $22 each, go on sale Wednesday, Nov. 1, at 5 p.m. at westmont.edu/christmas-festival. For additional ticket information or to purchase tickets by phone, please contact the Granada box office at (805) 899-2222.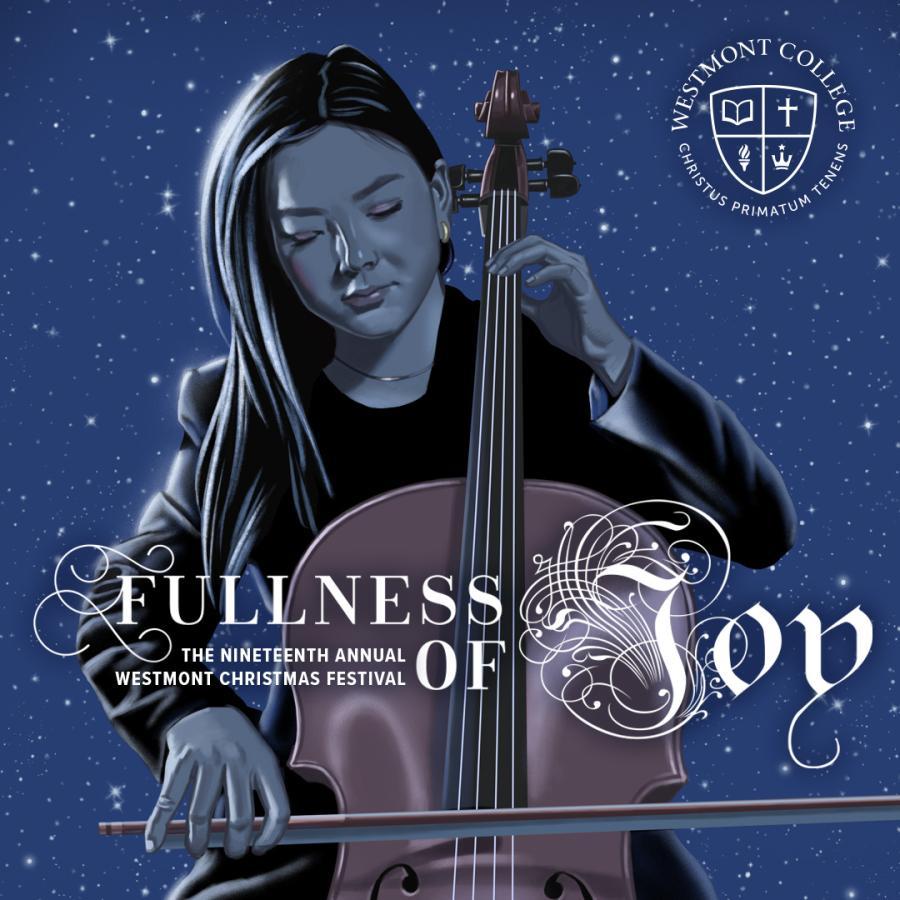 The festival, "Fullness of Joy," celebrates the Christmas story through Scripture, poetry and Christmas music from around the world and throughout the centuries, deepening our understanding of this holy season. The festive event features the Westmont Orchestra, College Choir and Chamber Singers.
Ruth Lin, who has worked with orchestras and conductors from around the world, conducts the Westmont Orchestra and chairs the college's music department.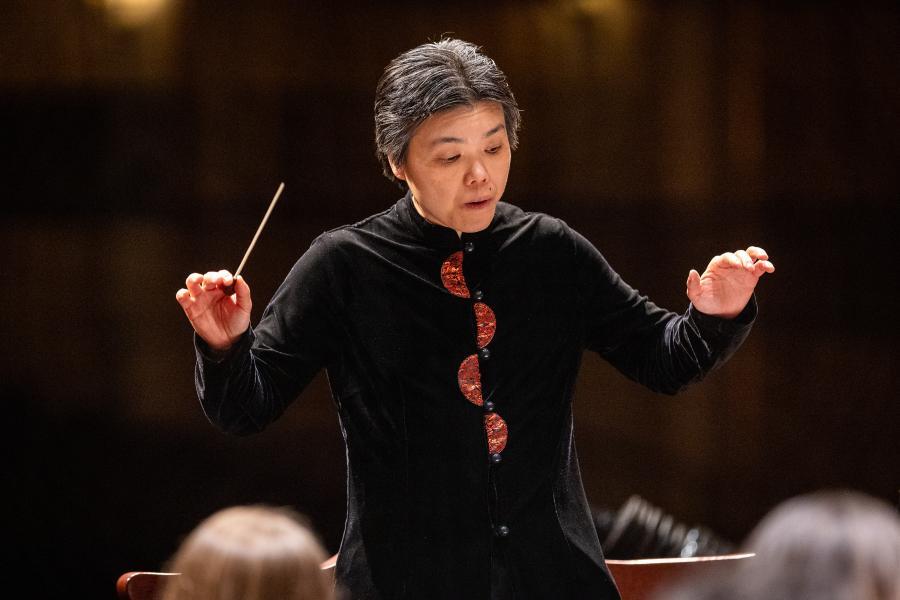 Alumnus Daniel Gee '13, Westmont director of choral activities and director of the Santa Barbara Youth Symphony, will conduct the Westmont College Choir and Chamber Singers.
Zig Reichwald, Adams professor of music and worship, and alumnus Paul Mori '77, conductor of the Santa Barbara Prime Time Band, will lead the congregational hymns.