Downtown Talk Explores Music in COVID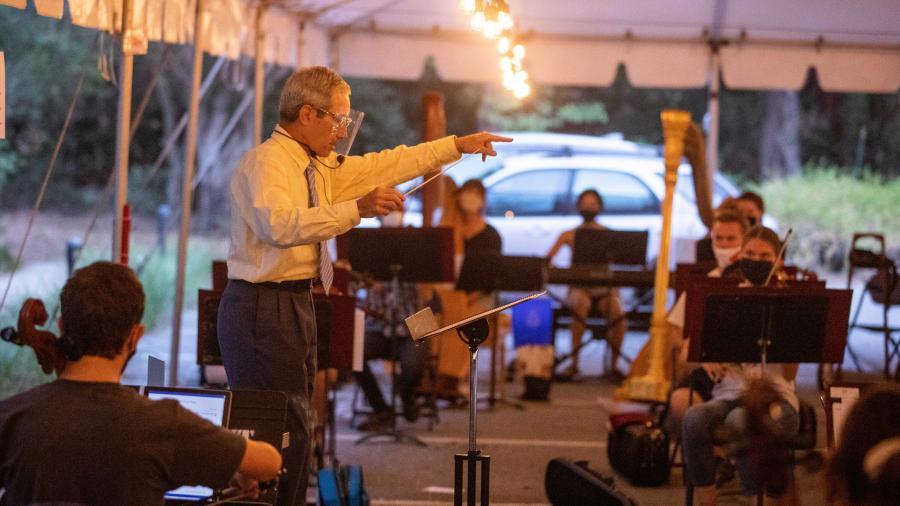 Michael Shasberger, Westmont's Adams professor for music and worship, shares stories of musical exploration and perseverance during a pandemic at a free public lecture, "Making Music in the Age of COVID: Challenges, Opportunities, Risks and Meaning," on Wednesday, April 20, at 5:30 p.m. in the outdoor patio of Westmont's newest downtown Santa Barbara building, 29 W. Anapamu. Parking for the lecture is available at Santa Barbara City Parking Lots 4 and 5. No tickets are required; the limited seating is available on a first-come, first-served basis. For more information, please call (805) 565-6051.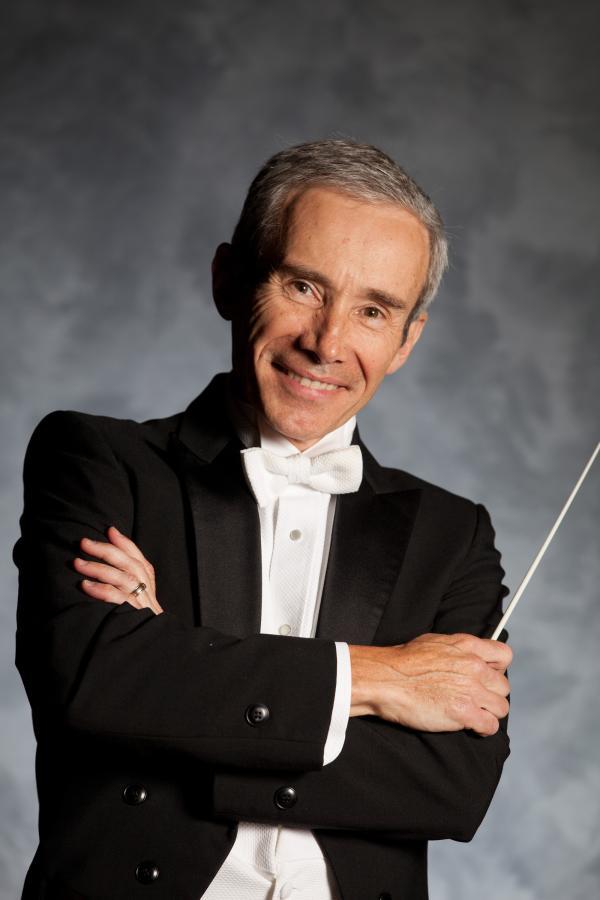 "This talk will survey the journey of Westmont's musicians from the orchestra tour in February 2020 to our planned orchestra tour in May 2022 and all the twists and turns in between," says Shasberger, who retires in May following an illustrious 17-year career at Westmont.
"For two years, the musical performance experience of the entire world changed, sometimes daily, and it continues to change," he says. "From our initial fascination with cute COVID-related isolation videos to major advances in the sophistication of home-produced performances, musicians moved and adapted to meet the times. Through it all, answers to how to plan for the future remained, and remain, elusive. Still performers found ways to express their art and dream for the future."
After the pandemic prevented tours the past two years, the orchestra heads overseas in May for 10 days in Europe. The musicians will land in Munich, then travel to Salzburg, Vienna and Prague, participating in the American Celebration of Music in Austria.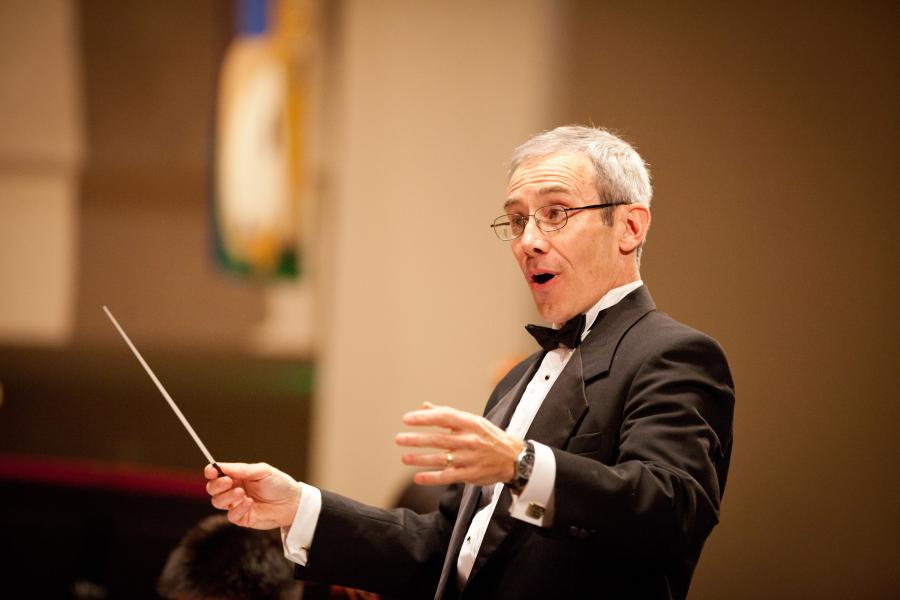 "Today we are in a time between, still defining what is possible, wise and necessary. Questions of health, safety, legal rights of copyright owners, growth for student musicians and how to plan effectively remain central to the world of performing arts."
Shasberger created the annual Westmont Christmas Festival and grew the number of student musicians on campus to about 5 percent of the student body. He has also dramatically grown the number of full-time, tenure-track professors and adjunct faculty at Westmont, which earned accreditation from the National Association of Schools of Music.
While he's delighted to tour one last time, Michael says the logistics have been especially challenging. "Every country requires a different kind of mask," he says.
The Westmont Foundation sponsors the talk, part of Westmont Downtown: Conversations about Things that Matter.
---
Filed under
Arts at Westmont
,
Campus Events