Famed Ceramist Juries 'Mixed Up'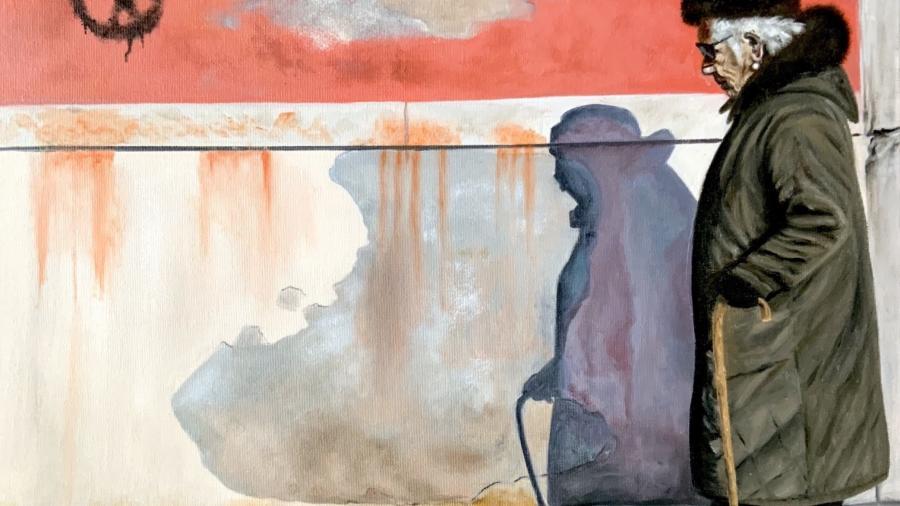 The Westmont Ridley-Tree Museum of Art highlights the exceptional talent of local artists in its annual Tri-County Juried Exhibition, "Mixed Up," May 18-June 17. The public is invited to a free, opening reception on Thursday, May 18, from 4-6 p.m. Award winners will be announced at 5:15 p.m.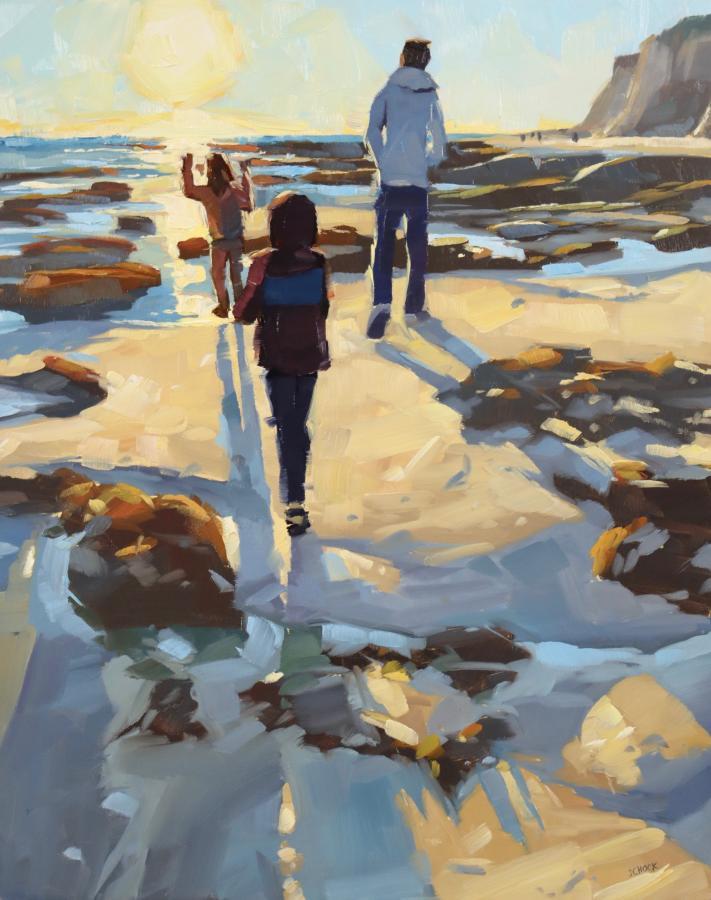 Rae Dunn, popular Bay Area artist, designer, author and illustrator, juried this year's show. She reviewed several hundred submissions from area artists, ultimately accepted 50 works by 45 artists for the exhibition.
Dunn, who will display a small exhibition of her work in the downstairs space below the museum, is most recognized for her line of household wares sold throughout the United States. She began to pursue a career in ceramics full-time and founded her own brand in 1995. She has authored several books, including 2015's Wilma's World: Good Advice from a Good Dog, "France: Inspiration du Jour" and "In Pursuit of Inspiration: Trust Your Instincts and Make More Art."
All the pieces in "Mixed Up" are for sale, with 30 percent benefiting the museum.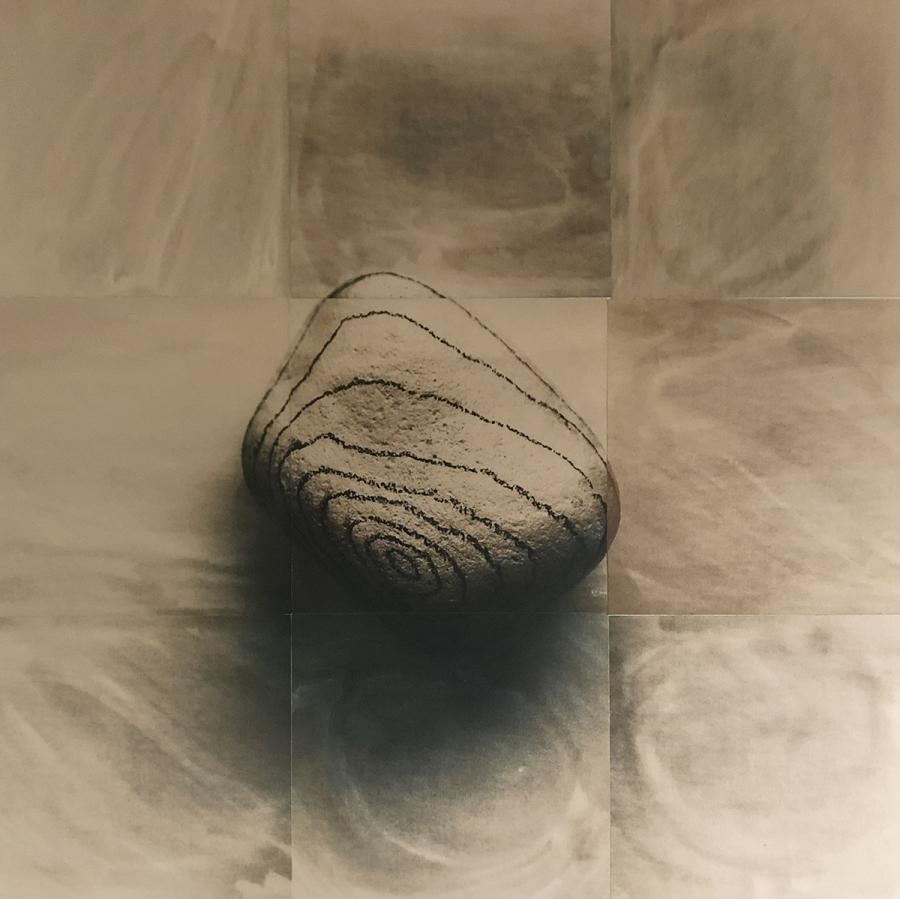 Westmont began hosting local artists in juried exhibitions more than 30 years ago at the Reynolds Gallery.
The museum is open Monday through Friday from 10 a.m. to 4 p.m. and 11 a.m. to 5 p.m. on Saturdays. It's closed Sundays and college holidays. For more information, please visit westmont.edu/museum or contact the museum at (805) 565-6162.