Jazz Ensemble Gets Swinging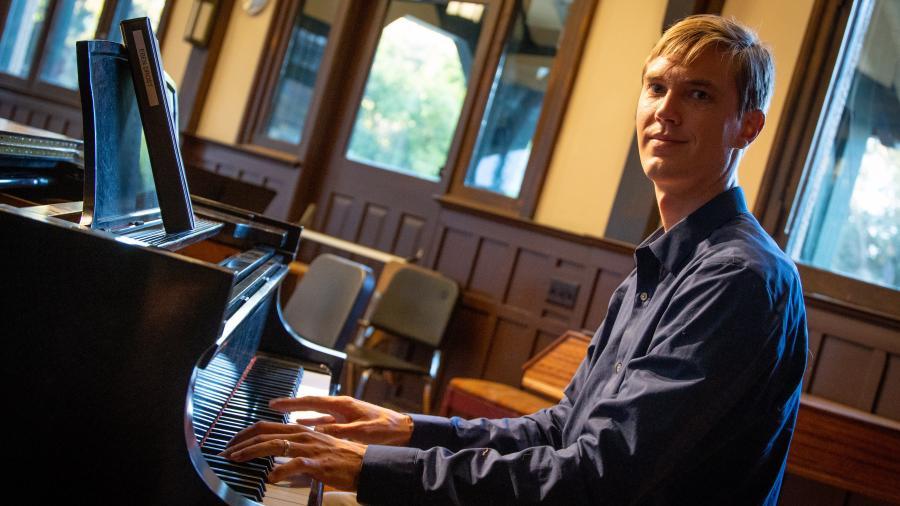 Westmont Jazz Ensemble, under the direction of Eben Drost, will perform classic jazz pieces and more contemporary compositions on Wednesday, Nov. 16, at 8 p.m. in Deane Chapel. The concert is free and open to the public. For more information, please contact the music department at (805) 565-6040. 
Student-musicians include Andrew Anthony, Emma Bustamante, Carly Field, Micah Howard, Andreas Olvera, Davis Peterson, Brooks Robinson, Lillian Robinson, Jordan Walker, Soren Warren, and Alanna Wroten.