A Kerrwood Christmas: 'Let There be Light!'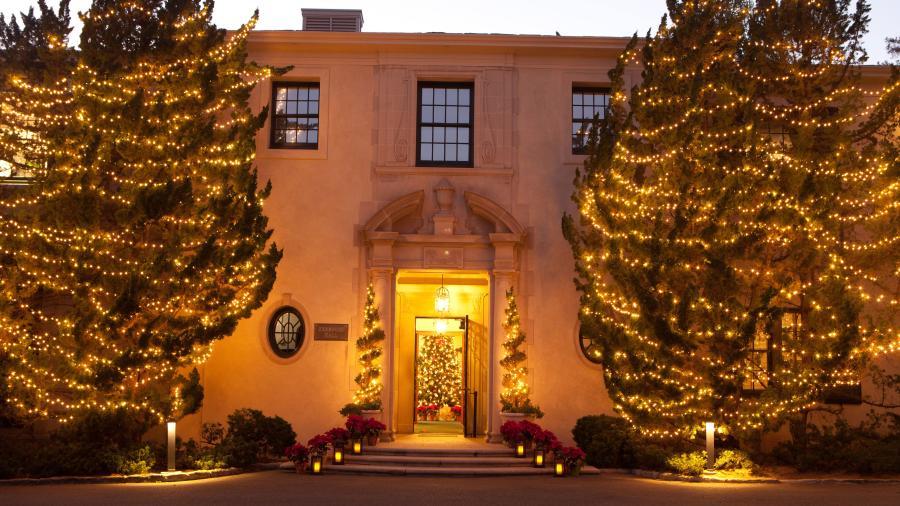 Westmont kicks off the season of Advent with a festive, family-friendly ceremony, "Let There be Light!" on Wednesday, November 30, from 5-7 p.m. on Kerrwood Lawn.
Photos with Santa Claus begin at 4:30 p.m. in Kerrwood Hall with the line forming in the President's Patio near the fountain. Families and children are encouraged to bring their own cameras for a memorable photo with Santa.
The evening begins on Kerrwood Lawn with treats, Christmas carols and entertainment, culminating into the ceremonial lighting of Kerrwood Hall.