Large Grant Funds Study of Reptile Dwarfism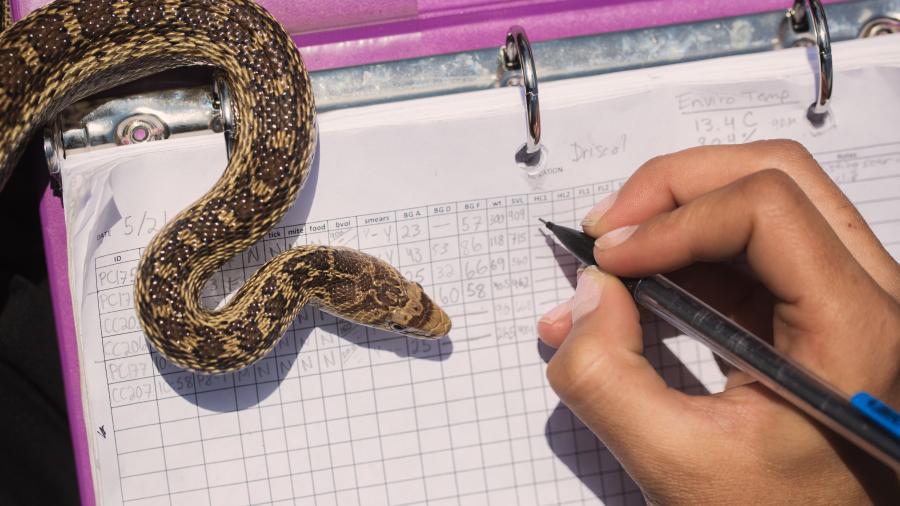 Westmont biologist Amanda Sparkman '03 and her research collaborators have won a $2 million, four-year grant from the National Science Foundation to continue investigating the evolution of dwarfism in Channel Islands National Park reptiles.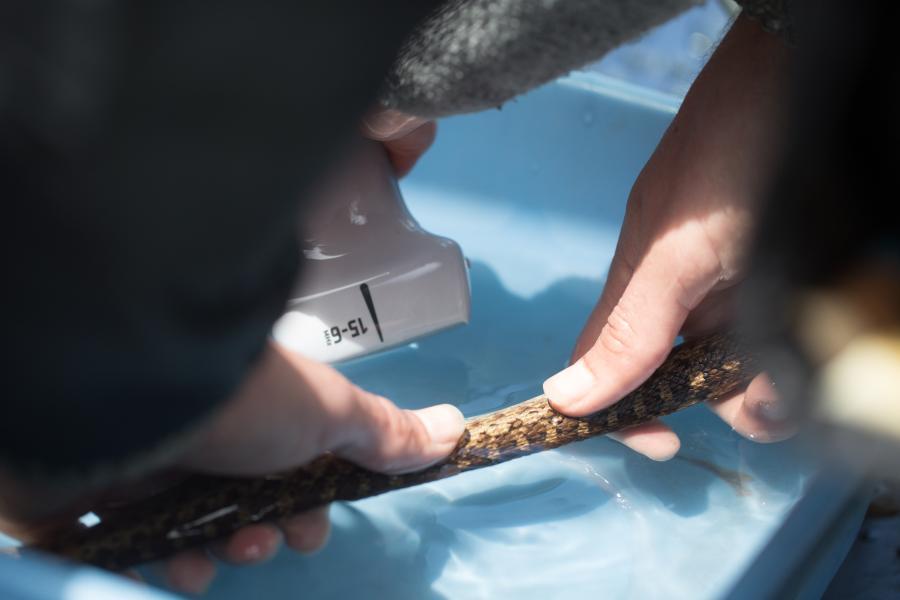 The study focuses on five species, including the gopher snake, western yellow-bellied racer, southern alligator lizard, western fence lizard and side-blotched lizard; three are dwarf, two are not.
Dwarfism and gigantism have evolved on islands throughout the world. The researchers compare the island species with their mainland counterparts from Santa Barbara to San Mateo County. Initial testing has revealed differences between the two, including lower levels of blood glucose in island reptiles. The research will explore the molecular and physiological basis for the convergent evolution of dwarfism, as well as how dwarfism might affect other traits, such as reproduction, growth rate and survival.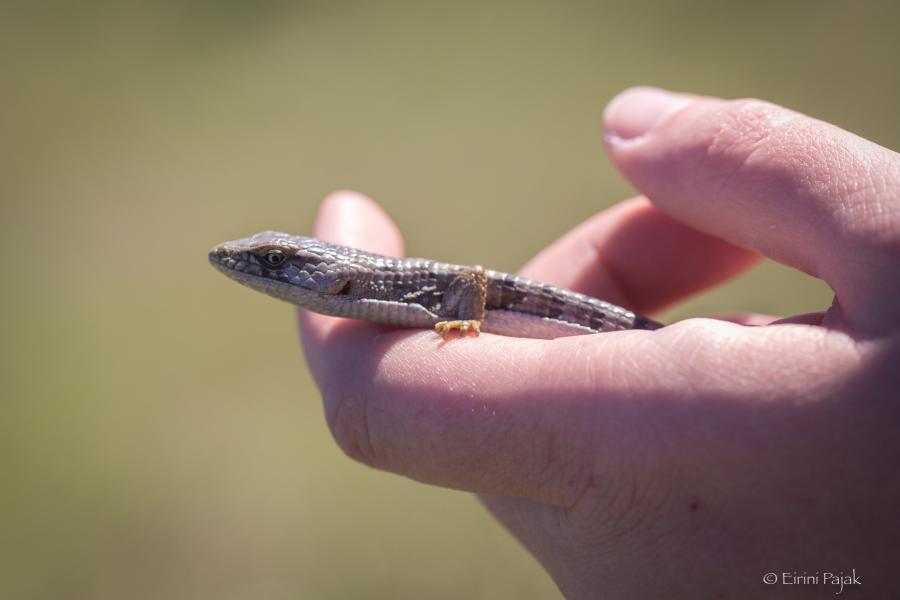 The NSF's Division of Integrative Organismal Systems awarded Sparkman, associate professor of biology and environmental studies minor co-adviser, more than $680,000. Collaborators Tonia Schwartz and Melody Russell (Auburn University) and David Miller (Penn State University) received the remainder of the funds.
The grant will cover laboratory work and travel expenses and pay for student researchers and a research technician. "Westmont students will continue to gain experience in finding, capturing, handling, processing and ultra-sounding reptiles, as well as analyzing data and presenting our work," Sparkman says.
Westmont student-researchers will work and interact with graduate and post-doctoral students from Auburn and Penn State.
"Through this work, we hope to provide data and insight into these reptile populations that will aid in their conservation and management," she says.