Luncheon Empowers Future Women Leaders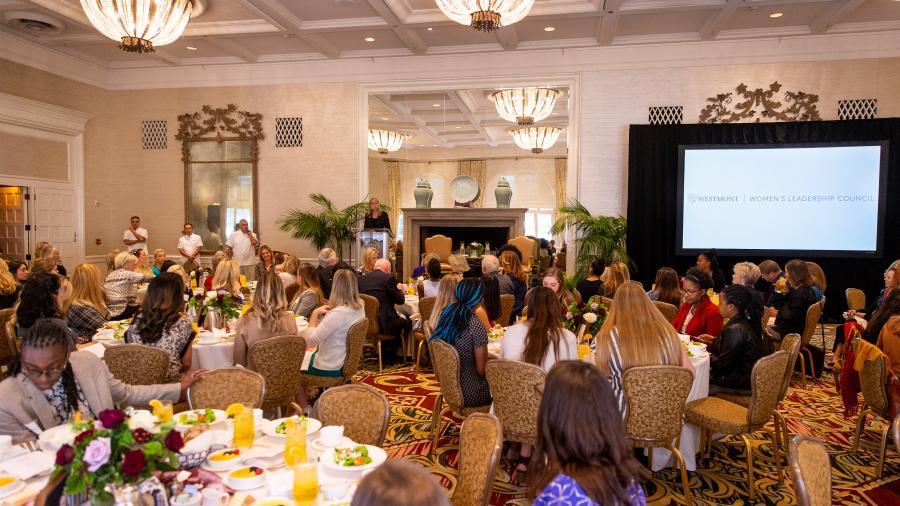 The Westmont Women's Leadership Council Luncheon features Natalie Taylor, certified financial planner and behavioral financial advisor, on Friday, Jan. 19, 2024, 12-2 p.m. in the Global Leadership Center. A limited number of tickets, which cost $100 per person, may be purchased online. For more information or to learn about sponsorship opportunities, please contact Toni Ramos at tramos@westmont.edu or call (805) 565-6050.
Christine Emmons, who has been involved with Santa Barbara's art, music and education nonprofits for more than 30 years, will receive the 2024 Lady Leslie Ridley-Tree Spirit of Santa Barbara Award at the luncheon. The director of Emmons Capital Investments, she serves on the board of the Community Arts Music Association, chairs CAMA's International Circle and is a trustee of the Mosher Foundation.
"We look forward to joining local community leaders, professionals and alums to hear from an empowering and inspiring speaker while enjoying a wonderful lunch," says Sarah Camp, assistant vice president for college advancement and parent relations. "This event directly supports Westmont's female students as they pursue an education and prepare to make an impact in their vocation and their community."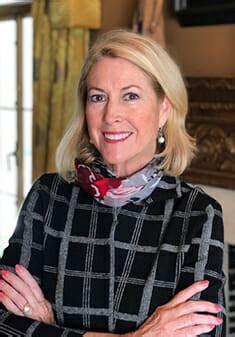 Taylor, frequently quoted in major publications such as Business Insider, Huffington Post and Forbes, has focused her 20-year career on helping people align their finances with what really matters to them. As a professional speaker, she is passionate about helping people cultivate a plan for their finances based on their values and goals so they can not only make progress, but find confidence, balance and peace along the way.
Established in 2016, the luncheon and council seek to recognize and empower women — professors, staff members, alumnae, friends and students — to create a tradition of female leadership and support at the college and to connect women in the community and strengthen their ties to Westmont.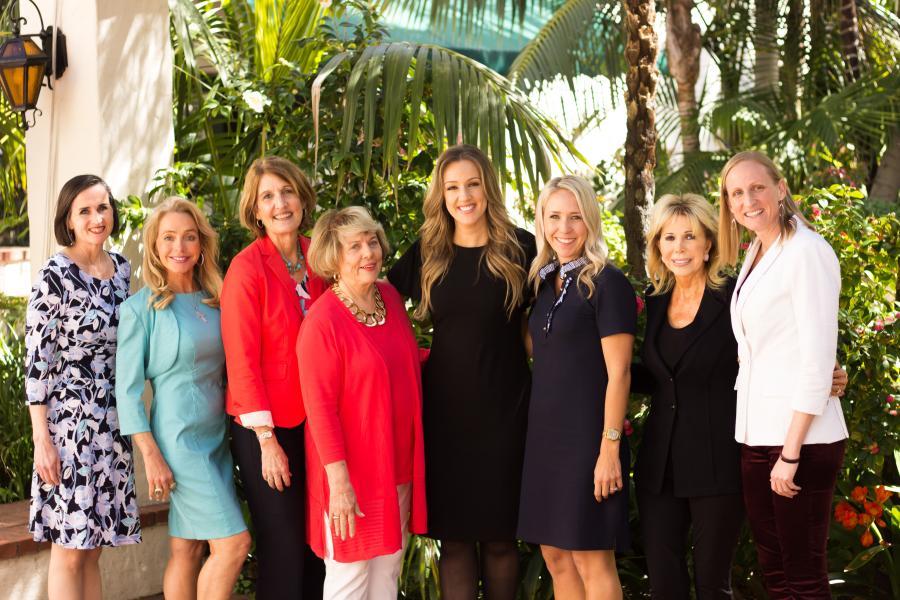 Current members include chair Denice Fellows, Kim Crawford '00, Courtney DeSoto '94, Amy Eddy '02, Anna Grotenhuis, Robin Long '06, Cheryl Miller, Sherry Nasseri '00, Drew Parisi '05, Mindy A. Wolfe '99 and Kimberly Yim '94. The current council builds on the extraordinary contributions of its founding council, co-chairs Anna Grotenhuis, Penny Jenkins and Andria Kahmann, as well as Kirsten Moore, women's basketball head coach and associate athletic director.
Past speakers include Teresa Goines (2016), Kathy Ireland (2017), Shauna Niequist (2018), Megan Alexander (2019), Tamika Catchings (2020) and Lupita Knittel (2023).