Mori to Share about Japanese Internment Camps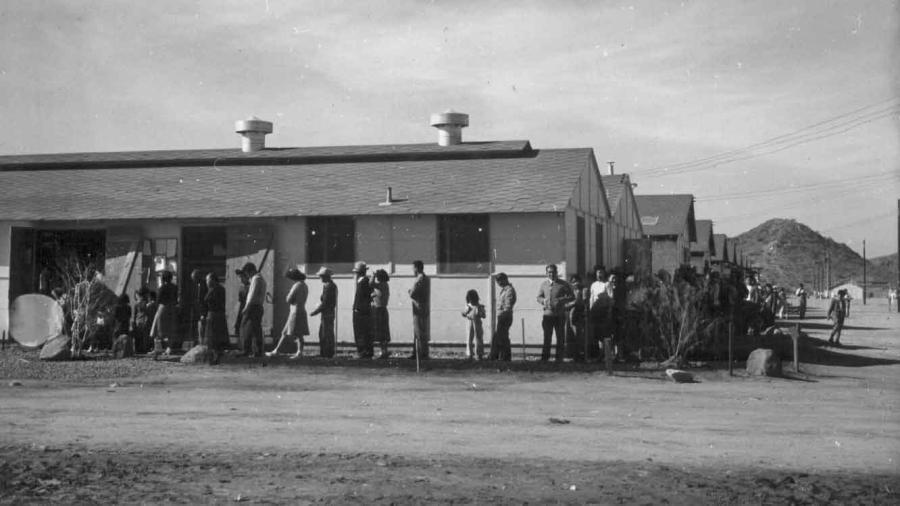 A Westmont music professor participates in a community conversation about the incarceration of Japanese Americans during World War II. Paul Mori, whose grandparents and parents were all incarcerated under President Franklin D. Roosevelt's Executive Order 9066, will speak on a panel with two internment camp survivors, Roke Fukamura and Hideko Malis, on Saturday, Feb. 4, at 2 p.m. in the Santa Barbara Public Library's Faulkner Gallery.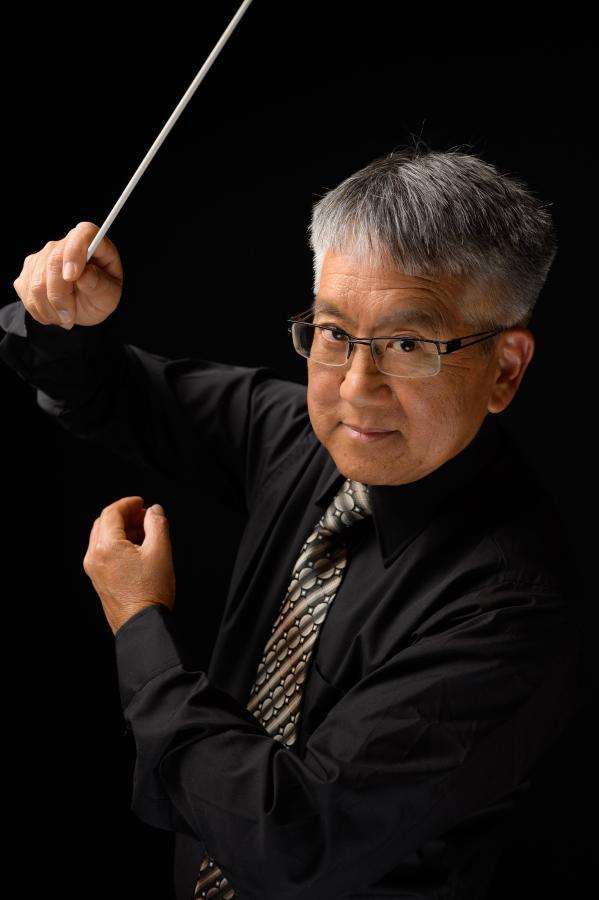 Mori says it's important to share stories of this traumatic time in the lives of 120,000 Japanese Americans and Japanese nationals who were detained. "I am trying to get stories of my parents' generation because people didn't talk about it — there was so much shame associated with the internment," Mori says. "I think they just wanted to go on with their lives and kind of forget it. When the government treats you like a criminal, and everyone in society treats you like a criminal, you find ways not to talk about it."
Paul's father, Joe, who was born and lived his entire life in Santa Barbara, was detained at Gila River, Arizona, and his mother, Kikkie, who was living in Imperial Valley, was taken to Poston, Arizona.
"Normally, when people meet, they would ask where are you from or what do you do for a living," Mori says. "But It always struck me as a young kid, when my parents would meet anybody who was Japanese American they would always ask what camp they were in. It was a defining moment in their lives."
Mori graduated from Westmont in 1977 and returned in 2005 to teach bassoon and conduct the wind ensemble. He also directs Santa Barbara's Prime Time Band and recently earned the Sue Higman Volunteer of the Year Award for outstanding contributions to the Santa Barbara Trust for Historic Preservation.
The conversation occurs in conjunction with Opera Santa Barbara's California premiere of "An American Dream" by Jack Perla and Jessica Murphy Moo on Saturday, Feb. 18, at 2:30 p.m. and 7:30 p.m. at the Lobero Theatre.