Parents of Alum, Student Join Board of Trustees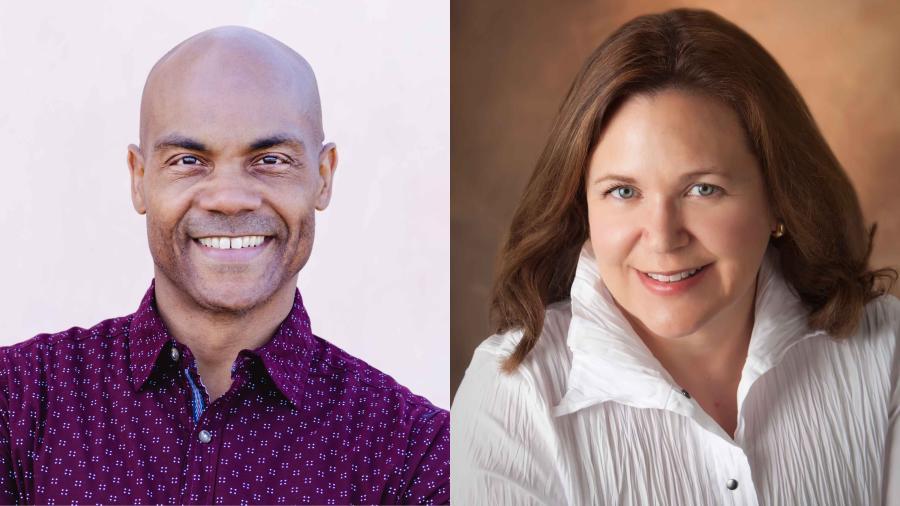 The parents of a Westmont alumna and a current student joined the Westmont Board of Trustees in May. Mary Barbour, whose daughter, Anna, graduated from Westmont in 2022, and Marcus 'Goodie' Goodloe, whose daughter Hannah is currently a senior and will graduate in spring 2024, look forward to supporting the college's mission on the board, which oversees the operations of the college.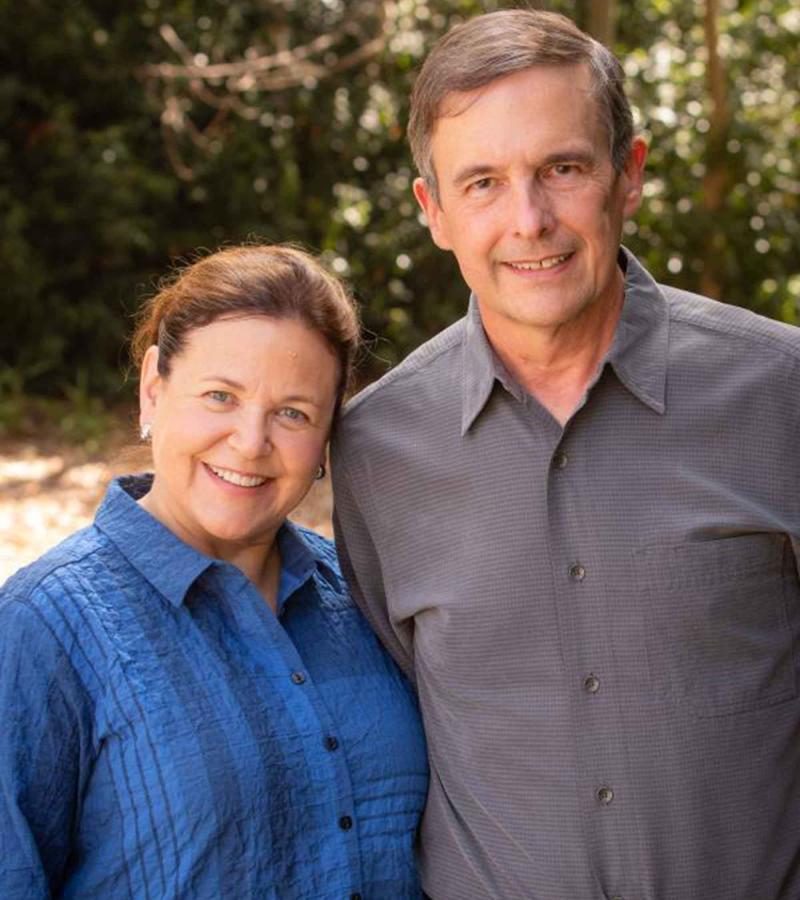 Barbour, who served as president of the Westmont Parents Council and representative to the board of trustees, is from Pennsylvania, where she has been an active community volunteer. She graduated from the University of Pittsburgh, attended John Hopkins University for a master's degree, and has served on several boards of non-profit organizations including educational institutions. She enjoys history, reading, studio and applied arts. Her husband, Al, is an entrepreneur and business owner.
"Like so many Westmont parents, we wanted the principles we raised our daughter with to be reflected in the higher education she received," Barbour says. "An excellent education combined with Christian values is what makes Westmont distinctive."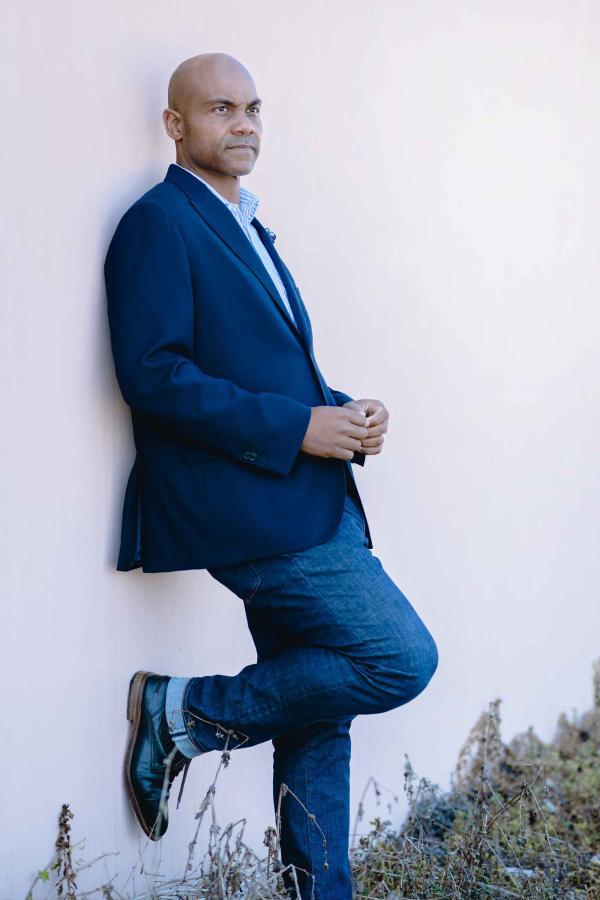 Goodloe travels the country mentoring students, educators, business professionals, athletes, entertainers, and faith communities about cultural and interpersonal relationships, leadership, character formation and faith. He has written three books, including "King Maker: Applying Dr. Martin Luther King Jr.'s Leadership Lessons in Working with Athletes and Entertainers" (2015), "Habits: Six Steps to the Art of Influence" (2017), and his most recent "The Next Level: Growing with God … in His word, your walk, and your worship" (2022). He earned a doctorate of philosophy with an emphasis on leadership and social movement theory from Dallas Baptist University. Dr. Goodloe's research examined the leadership of Dr. Martin Luther King, Jr. and his work with athletes and entertainers during the Civil Rights Movement. He and his wife, Lucy, have two children. 
"The college's overall commitment to academic excellence, while shaping and influencing leaders to meet and embrace not only the challenges but the opportunities of our time with critical thinking, is most evident," Goodloe says. "Moreover, doing so while having at the core of its mission the heart and commitment to advance God's kingdom, places Westmont on a unique path for impact and promise not only for the Santa Barbara community but for the state of California, our nation and the world."
Barbour praises Westmont's founder Ruth Kerr and the many students, alumni, faculty and leaders who have gone before, building the strong Westmont community over the past 85 years. "I'm joining that strong community as a trustee at a time when the college looks ahead to meet the challenges of the 21st century and beyond," she says. "I hope to add my voice to that conversation, respecting the mission of the college as it continues to meet the needs of today's students."
Goodloe says he hopes to advance the mission of the college, help it meet strategic short- and long-term goals and maximize the educational and faith-based learning experience for our students. "Additionally, I hope and desire to see Westmont continue to grow in its diversity among students, faculty and staff," he says. "This will be critical for the college to maintain its position as one of the leading Christian liberal arts colleges in the nation."