'The Prince of Peace' to Usher In Holy Season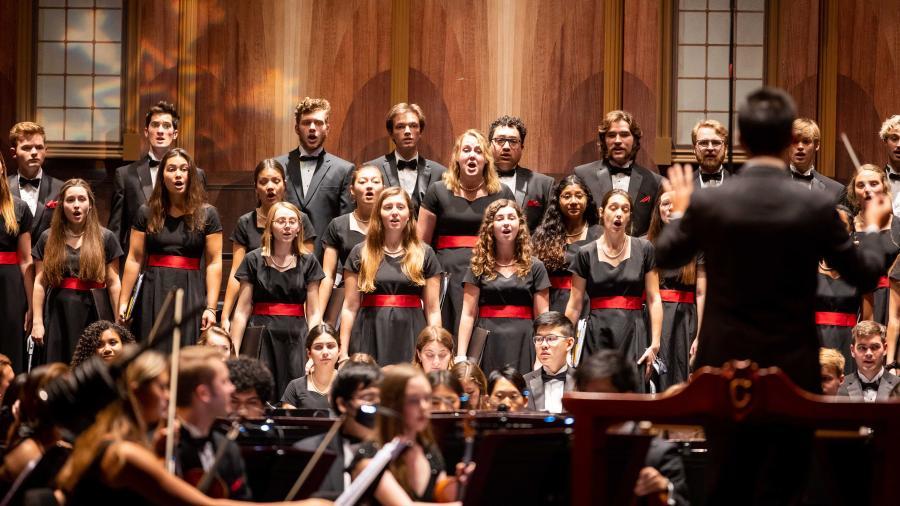 The 18th annual Westmont Christmas Festival, "The Prince of Peace," returns to Santa Barbara's famed Granada Theatre Saturday, December 3, at 7 p.m. and Sunday, December 4, at 3 p.m. Tickets, which cost $22 each, are on sale at westmont.edu/festival. For ticket information or to purchase tickets by phone, please contact the Granada box office at (805) 899-2222.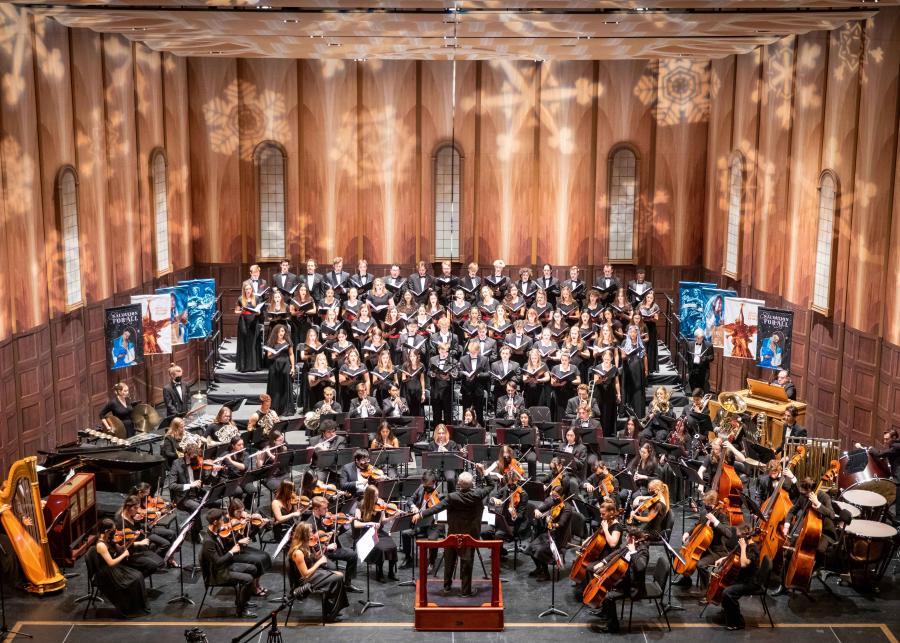 For many, Christmas in Santa Barbara begins with the festival, which celebrates the birth of Jesus Christ through an inspiring presentation with a theme, a narrative and Christmas music from around the world and throughout the centuries, deepening our understanding of this holy season.
"In a broken world where there is constant conflict and strife, it can feel overwhelming and hopeless at times," says Ruth Lin, who conducts the Westmont Orchestra and chairs the college's music department. "We hope that this year's Christmas Festival will remind all of us that a Prince of Peace was promised, has come, and will come again."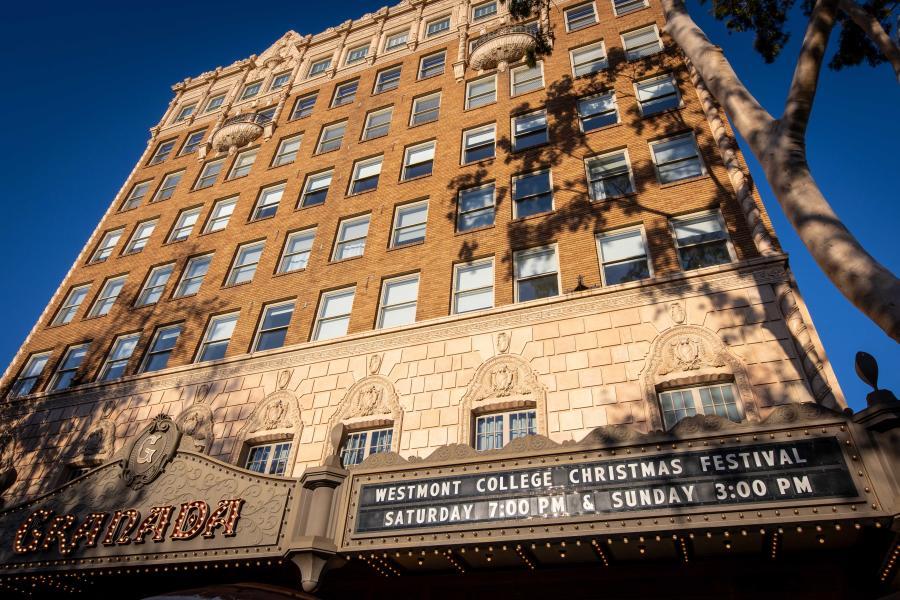 The festive event features the Westmont Orchestra, College Choir, Chamber Singers and Choral Union.
Lin, who has worked with orchestras and conductors from around the world, says her choice of music holds both educational and thematic meanings. "Most importantly, our musical choice serves to advance the musicianship of our students as it also ties into the theme of Christmas," she says. "It's an examination of how composers throughout the ages have thought about and expressed their ideas of hope."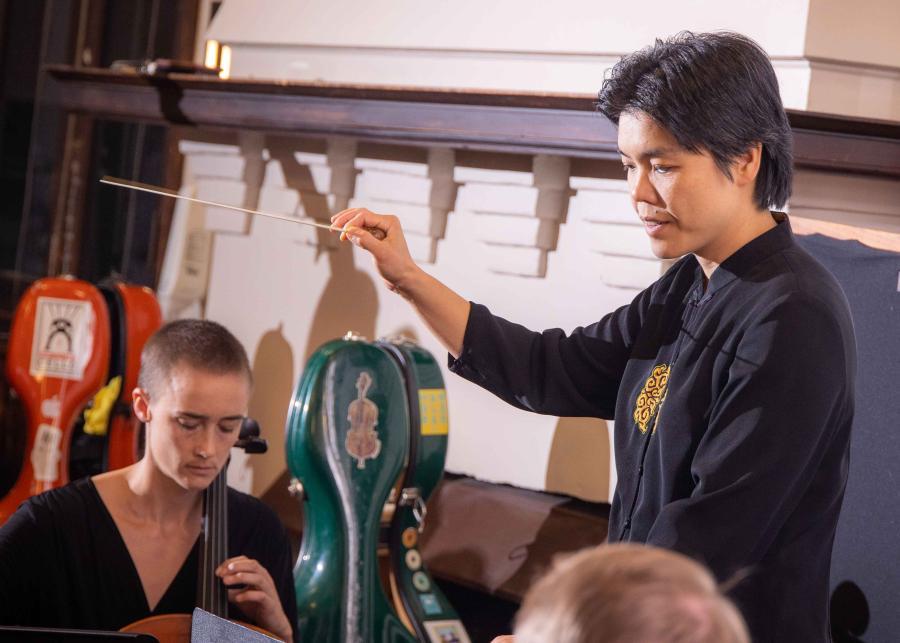 This is Lin's first Westmont Christmas Festival, overseeing three choirs, one orchestra, 100 students and at least four different speakers. "We've been planning this for months, and I look forward to having our vision realized and sharing it with the community," she says. "I cannot wait to hear our students in the Granada and seeing the faces of the audience as they take in the entire program."
Alumnus Daniel Gee, Westmont director of choral activities and director of the Santa Barbara Youth Symphony, will conduct the Westmont College Choir and Chamber Singers. Lonnie Ostrander, who has enjoyed a versatile career as a musician over many years, conducts the Choral Union.