Ronald See Earns Top Fellowship in Israel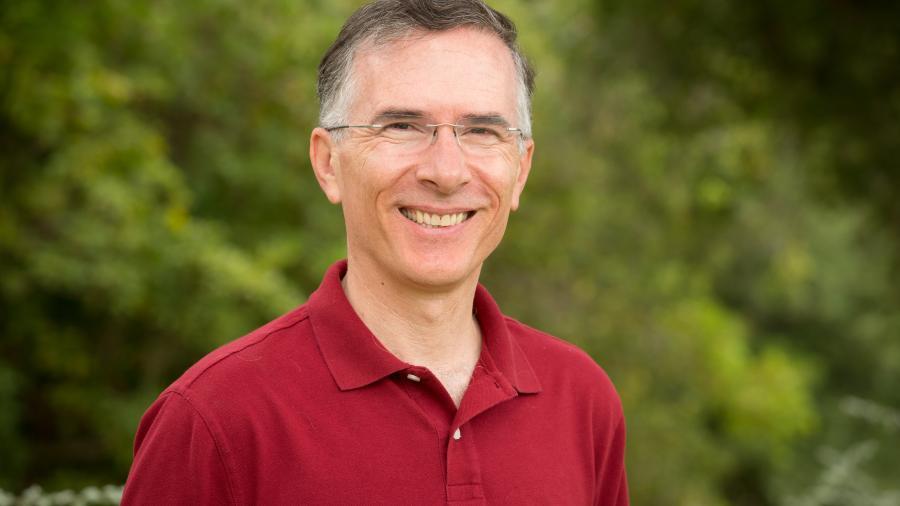 A Westmont professor has received a prestigious fellowship to serve at the Hebrew University of Jerusalem (HUJI). The Lady Davis Fellowship Trust selected Ronald See, professor of psychology and neuroscience, as the Marie and Matthew Heller visiting professor in medicine at the Institute of Medical Research. HUJI is the premier academic institution in Israel and is well recognized as a leading center of biomedical research.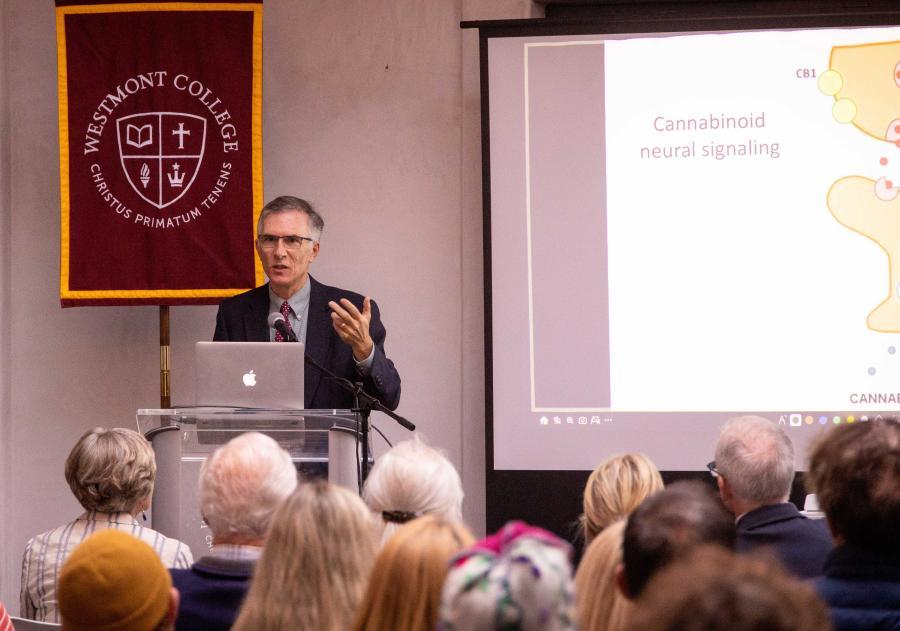 "I'm excited to represent Westmont at such a prestigious international university," See says. "I look forward to sharing new insights that I may gain in Israel when I return to teaching neuroscience and psychology courses after my sabbatical leave."
He will work closely with HUJI colleagues studying the neurobiology of substance-use disorders, advise faculty and graduate students in their research projects, and guide the development of systematic research programs in addiction science.
See's yearlong professional sabbatical includes the two-month fellowship from October to December. He has also lectured at multiple institutions in the U.S. and abroad.
See has extensive international teaching experience, serving as a Fulbright Lecturer at the University of Ljubljana in Slovenia, a visiting fellow at Oxford University, and twice as a visiting professor at Kuwait University. Before coming to Westmont in 2015, he taught for three years in the Department of Internal Medicine at the University of Tabuk in Saudi Arabia. As an undergraduate, See studied for a year at Georg-August University in Germany.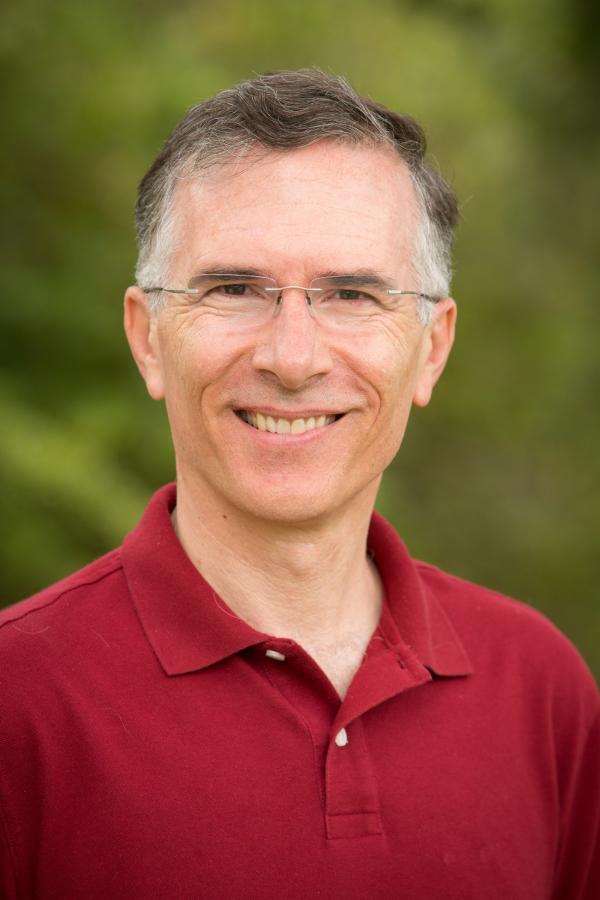 He graduated from UC Berkeley before earning a master's and doctorate at UCLA. He has held long-term academic appointments at the Medical University of South Carolina and at Washington State University.
The Lady Davis Trust, established 50 years ago, honors Lady Davis (Henriette Marie Meyer), an eminent philanthropist and benefactor of multiple institutions. Each year, the trust selects senior professors from around the world to engage in teaching and research at both HUJI and at the Technion, the Israel Institute of Technology.
See and his wife, Dr. Diane See, an optometrist, look forward to exploring many of the amazing sites in the Holy Land during their time in Israel.