Symphony Teaching Artists Join Teen Academy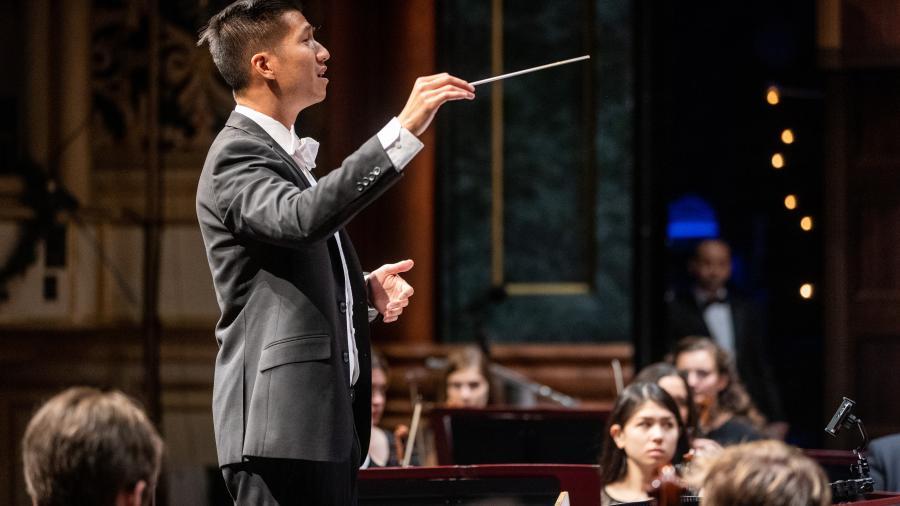 The Westmont Academy for Young Artists (WAYA), a unique two-week summer music program for talented music students ages 12-18, has grown to include esteemed teaching artists from the Santa Barbara Symphony along with Westmont music faculty Aug. 7-11, 14-19 on Westmont's all-Steinway campus. Registration, which costs $1,200, is open through June 1 for students interested in improving their instrumental technique and musical artistry through lessons, workshops and chamber music. Generous merit-based and need-based scholarships are available.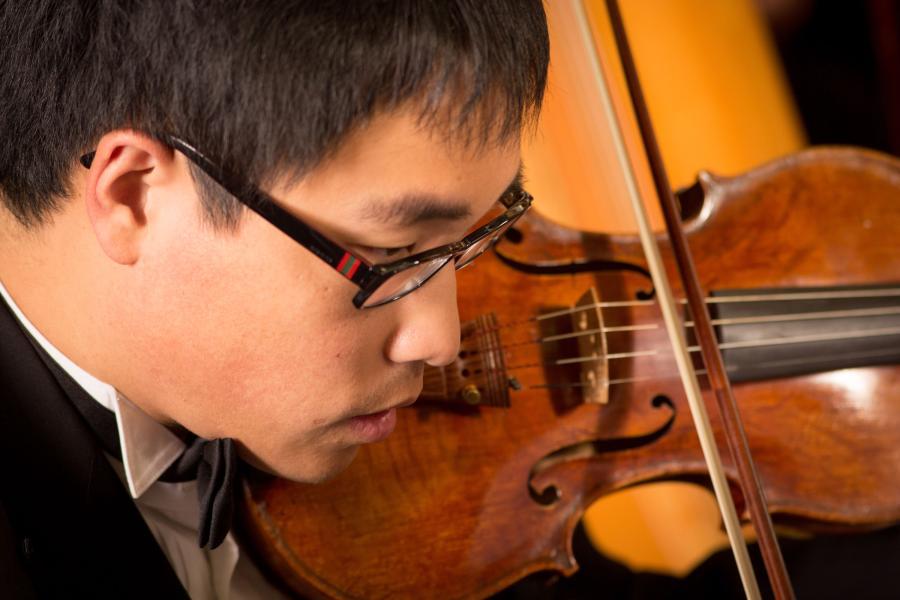 "Students will learn how to perform under pressure, practice efficiently, and prepare for auditions and colleges, along with lessons and chamber music coaching on their primary instrument," says director Han Kim, Westmont associate professor of music and head of strings, who launched the program in 2015. 
The symphony's involvement in WAYA is part of a deep, multi-faceted relationship with Westmont that formally began in 2018 to deepen the opportunities available for youth to study music at all levels while creating a pipeline to provide lifelong musical opportunities in the community.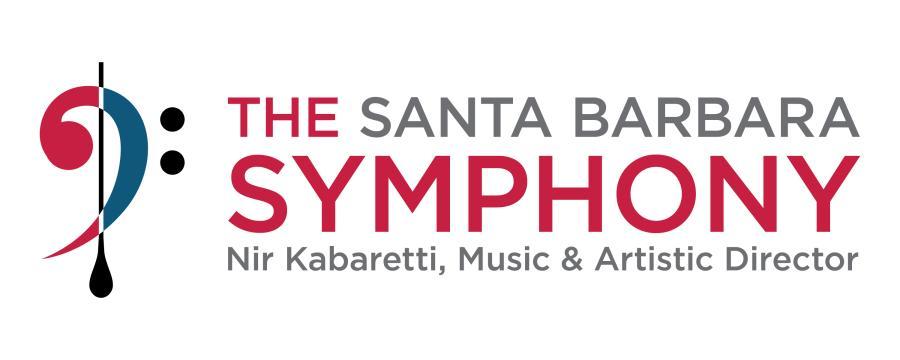 The faculty includes Daniel Gee, conductor of the Santa Barbara Youth Symphony and director of the Westmont College Choir, who will be joined with other community choruses to perform at the symphony's "Beethoven 9: An Ode to Joy, Hope and Community" on Oct. 14-15 at the Granada Theatre.
"Our instructors include nationally acclaimed musicians, performers and teachers," Kim says. "We will teach, inspire and mentor students through lessons, performances, workshops and classes."