Talk Examines Christian Nationalism, the Gospel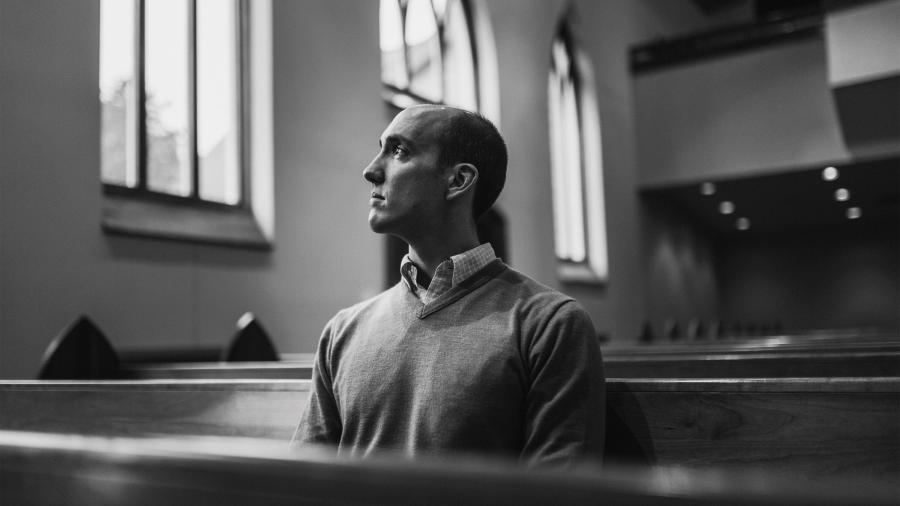 Andrew Whitehead, one of the foremost scholars of Christian nationalism in the United States, speaks about his new book, "American Idolatry: How Christian Nationalism Betrays the Gospel and Threatens the Church," on Thursday, Sept. 14, from 3:30-5 p.m. in the Global Leadership Center at Westmont. The lecture is free and open to the public.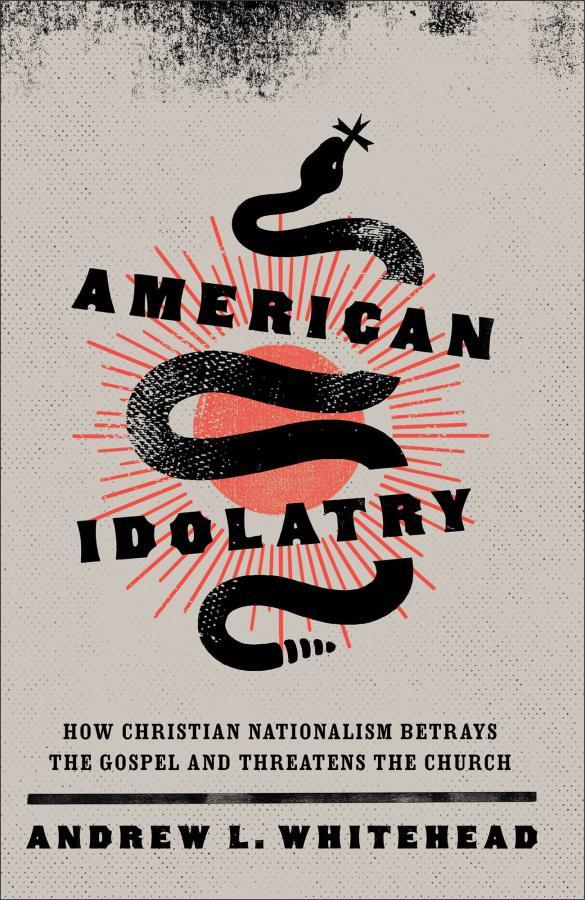 He'll share his experiences and discuss how Christian nationalism threatens the spiritual lives of American Christians and the church. In the book, he illustrates how Christians harm their neighbors when they embrace the idols of power, fear and violence.
He uses two key examples — racism and xenophobia — to demonstrate that these idols violate core Christian beliefs. Through stories, he illuminates expressions of Christianity that confront Christian nationalism and offer a faithful path forward.
Whitehead, an associate professor of sociology, directs the Association of Religion Data Archives at the Center for the Study of Religion and American Culture at Indiana University–Purdue University Indianapolis.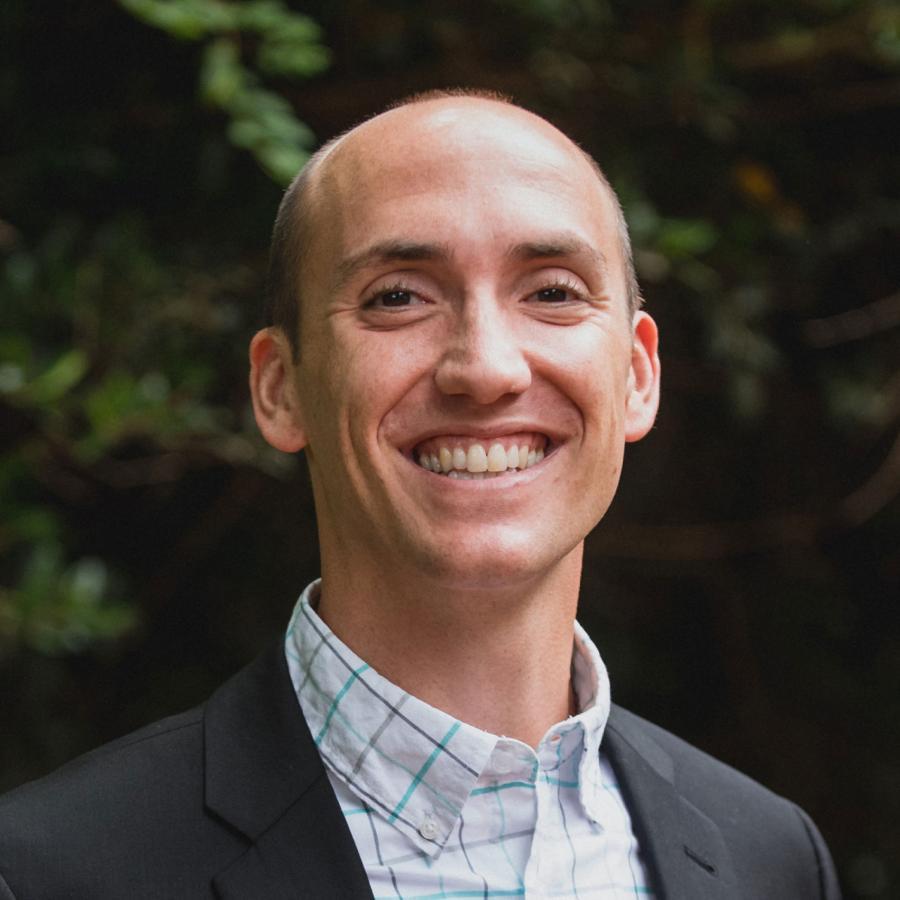 His research has been featured in several national outlets, including The New York Times, NPR, The New Yorker, The Washington Post, "CNN Today," The Economist, Rolling Stone, and The Guardian. He has been interviewed on NBC News, NPR and the BBC. He has written for The Washington Post, Time, NBC News and the Religion News Service among other outlets.
Sponsors of the talk include Westmont's sociology and anthropology, and political science departments, the offices of the provost, intercultural programs and campus pastor, as well as the Gaede Institute for the Liberal Arts.