Talk Examines Recent Conflicts, Foreign Aid​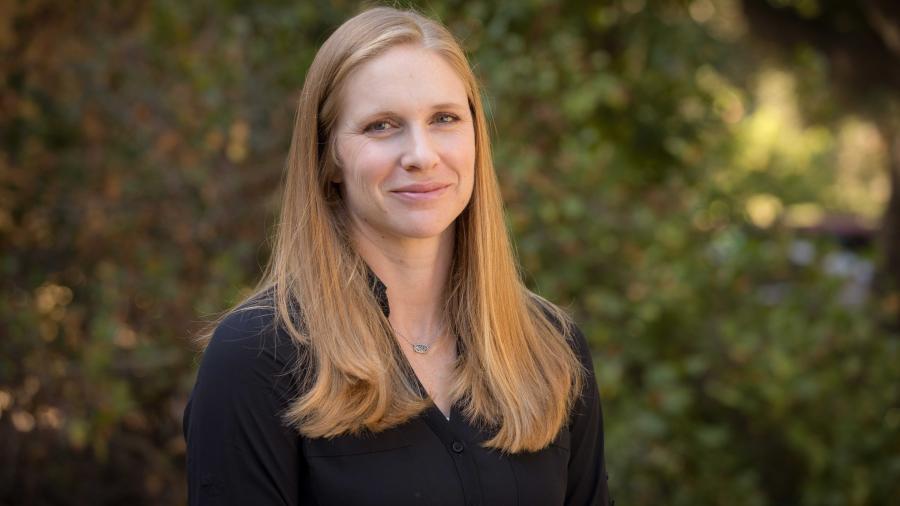 Katherine Bryant, assistant professor of political science, will speak about "The Changing Geopolitical Landscape and the Role of Foreign Aid" at a Westmont Downtown Lecture on Thursday, Nov. 9, at 5:30 p.m. at the Community Arts Workshop, 631 Garden Street, in downtown Santa Barbara.
The event is free and open to the public; no tickets or reservations are required. Free parking is available on the streets surrounding CAW or in nearby city parking lots. For more information, please call (805) 565-6051.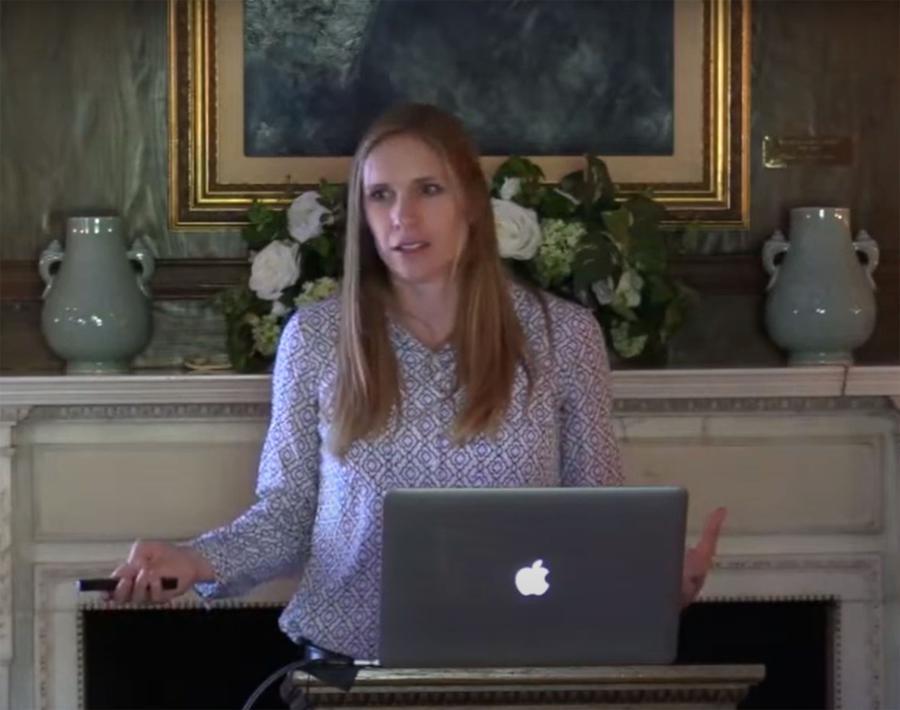 The talk will explore how major shifts in the geopolitical landscape affect spending on foreign aid, a commonly used foreign policy tool, particularly in the United States.
"Events such as the recent conflict in Israel-Palestine, the rise of China, the ongoing war in Ukraine and the challenges of climate change will likely make lasting impacts on the utility of this tool of statecraft," Bryant says.
Bryant, who's launched a study of the effectiveness of Christian aid organizations, focuses her research on the efficacy of foreign aid programs and how political factors influence the behavior of organizations providing aid, especially multilateral agencies.
She frequently leads Westmont students to the National Model United Nations in New York City, where several students have won awards. 
Bryant has a keen interest in improving data literacy among students and has also taught environmental politics. She graduated from USC and earned a doctorate from Texas A&M University. ​
Westmont Downtown: Conversations About Things That Matter is a free lecture series sponsored by the Westmont Foundation, which also sponsors the annual Westmont President's Breakfast on Friday, March 1, 2024.