Universally Speaking: Talk Explores Asteroids, Exoplanets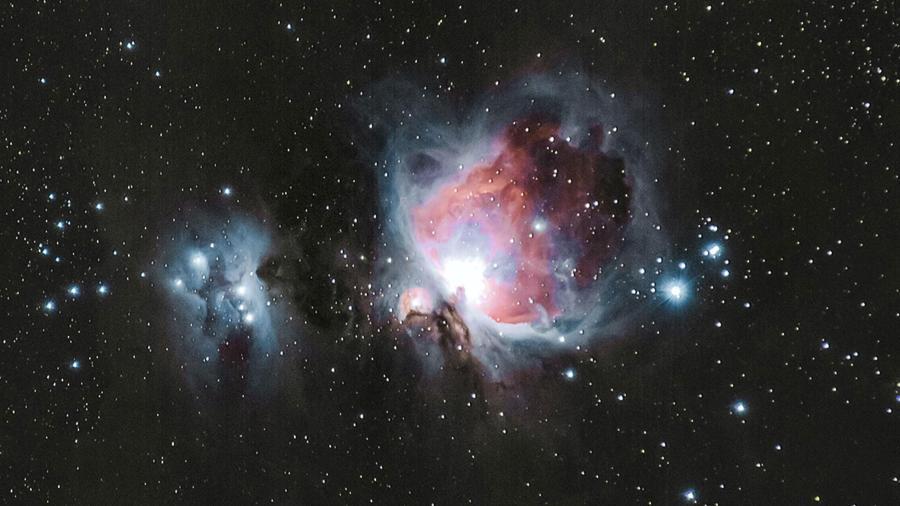 Jennifer Ito, Westmont assistant professor of physics, explores exciting new developments in astrophysics in a Westmont Downtown Lecture, "Asteroids and Exoplanets: How Scientists Are Exploring Our Universe," on Thursday, Oct. 12, at 5:30 p.m. at the Community Arts Workshop, 631 Garden Street, in downtown Santa Barbara.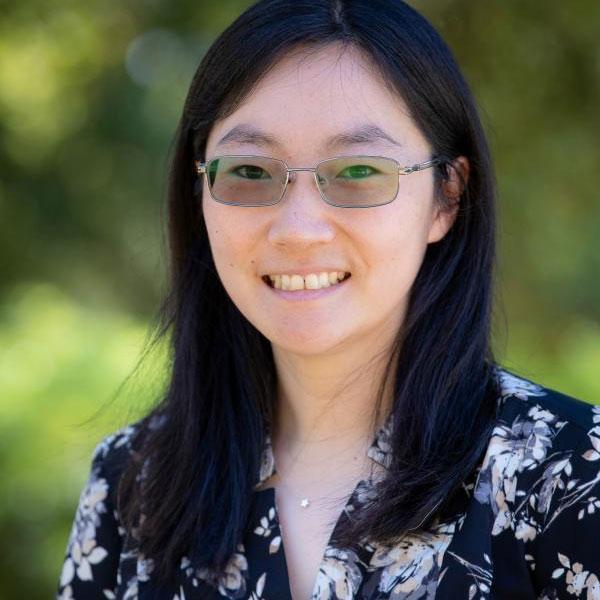 The event is free and open to the public; no tickets or reservations are required. Free parking is available on the streets surrounding CAW or in nearby city parking lots. For more information, please call (805) 565-6051.
"Scientists are actively studying our own solar system through recent asteroid missions as well as distant planets with data from the Hubble Space Telescope and the James Webb Space Telescope," says Ito, who earned a doctorate from UC San Diego. "Fascinating results from these studies continue to develop our understanding of our complex universe."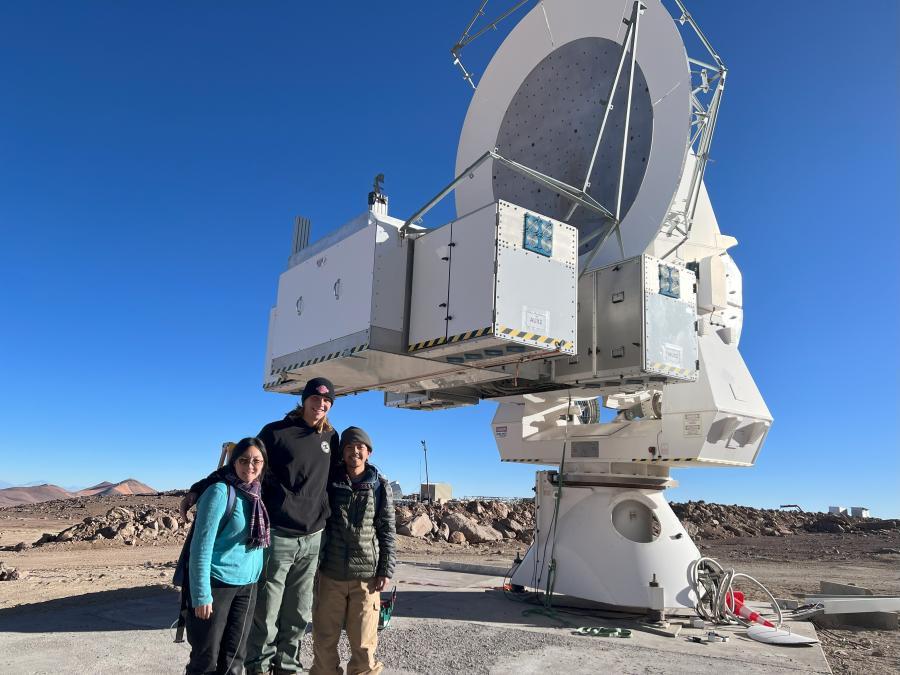 Ito, who joined the Westmont faculty in 2022, helps build millimeter-wavelength telescopes as part of the Simons Array in Chile's Atacama Desert. Last summer, she took two Westmont students to the 17,000-foot site used for studying the cosmic microwave background (CMB). Scientists hope this endeavor will discover more about the early history of the universe. Specifically, they hope to determine if an event known as inflation occurred when the universe was fractions of a second old.
She has also been training to use Westmont's powerful Keck Telescope for research with students and when the observatory opens to the public on the third Friday of every month.
Westmont Downtown: Conversations About Things That Matter is a free lecture series sponsored by the Westmont Foundation, which also sponsors the annual Westmont President's Breakfast in early March.