Violinist, Chemistry Major to Perform in Aspen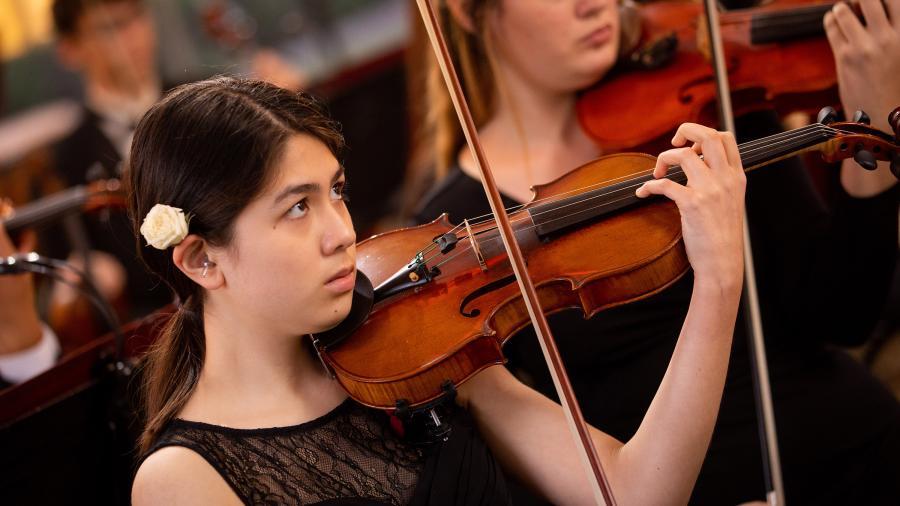 This summer, Westmont violinist Sophia Chan '25 performs at the Aspen Music Festival and School (June 29-August 20), one of the top classical music festivals in the United States that features more than 600 classical music students from around the world.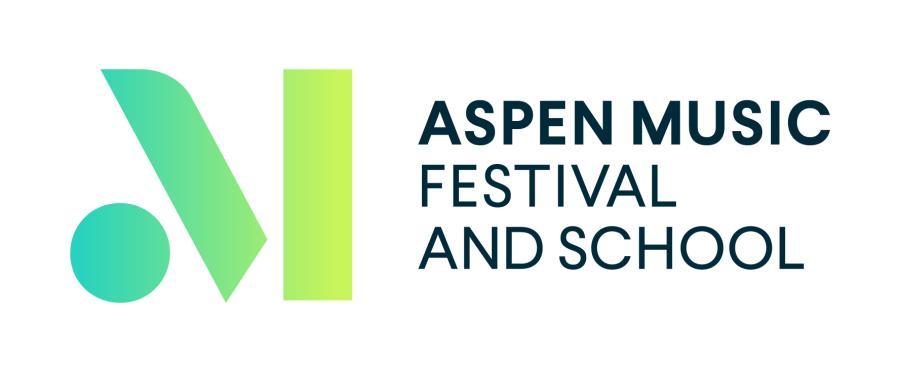 "It's insanely competitive — she is joining students from top conservatories around the world, studying with teachers who are classical music superheroes," says Ruth Lin, who chairs the Westmont music department and directs the Westmont Orchestra. "This speaks to the quality of our students and professors, the power of the liberal arts, and the kind of learning community we are."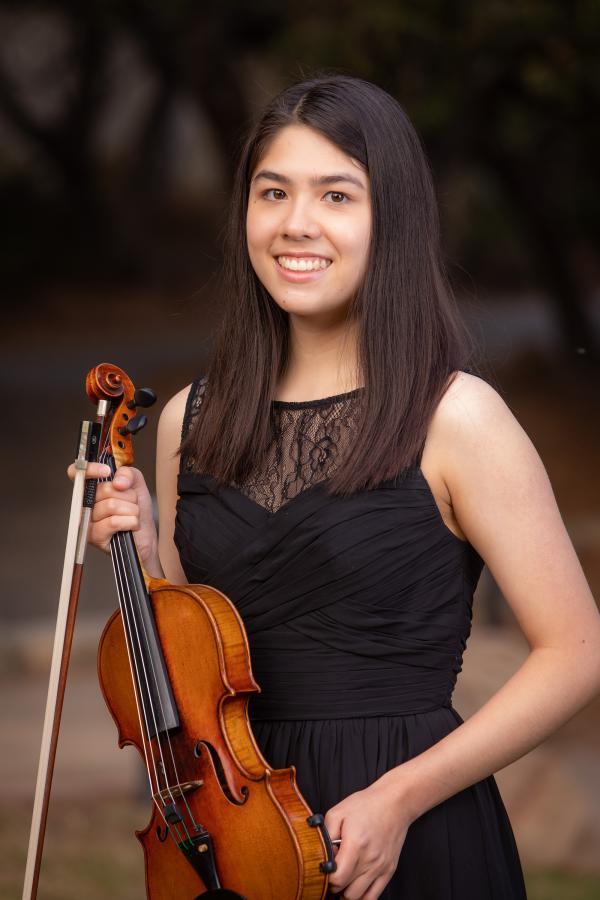 Chan majors in chemistry and served as concertmaster for the orchestra last fall. She says Michael Shasberger, inaugural Adams professor of music and worship, encouraged her to set her ambitions high, and she prepared tirelessly for the audition with instruction from professors Han So Kim and Isaac Kay '16.
"I thought there would be a .001 percent chance I would be accepted, but I tried my best with the mindset of: 'Regardless of the outcome, this audition process has taught me a lot,'" she says.
She was studying with Westmont in Cairo last spring when she received word of her acceptance. On just three hours of sleep, she and her roommates were packing for an early excursion to the desert. "When I opened the letter, I slapped my hand over my mouth and then started screaming," she says. "My flatmates asked if everything was okay, because who screams at such an ungodly hour in the morning if it's not something bad?" she says.
Before heading to Colorado, Chan has been conducting research with Amanda Silberstein, professor of chemistry. "I enjoy working with the professors and other students in the lab in both serious work and shenanigans," she says.
The Loma Linda resident enrolled at Westmont after watching her older sister participate in the annual Music Guild competition. Violist Sarah Chan '22 finished as a finalist, played in the Westmont Orchestra and graduated with a degree in biology and a minor in chemistry.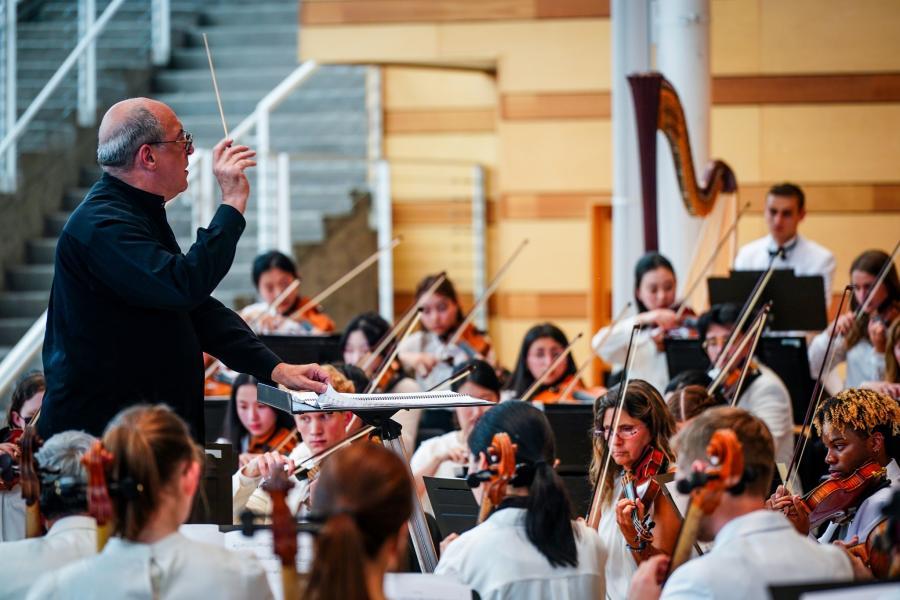 "I came to Westmont undecided on a major, but since I needed a physical science General Education class, I decided to take general chemistry," she says. "I ended up loving it."
In Aspen, the festival will explore the theme "Adoration of the Earth," featuring compositions including Stravinsky's "The Rite of Spring," Britten's "Four Sea Interludes" and Beethoven's "Pastoral Symphony."
"I most look forward to performing these inspiring works with amazing musicians — students, faculty and guest artists like Augustin Hadelich and Gil Shaham," she says. "It'll be interesting to see their perspectives on music and learn from a community whose center of life is intensely focused on music. I know I will learn and grow a lot as a musician and meet many wonderful individuals."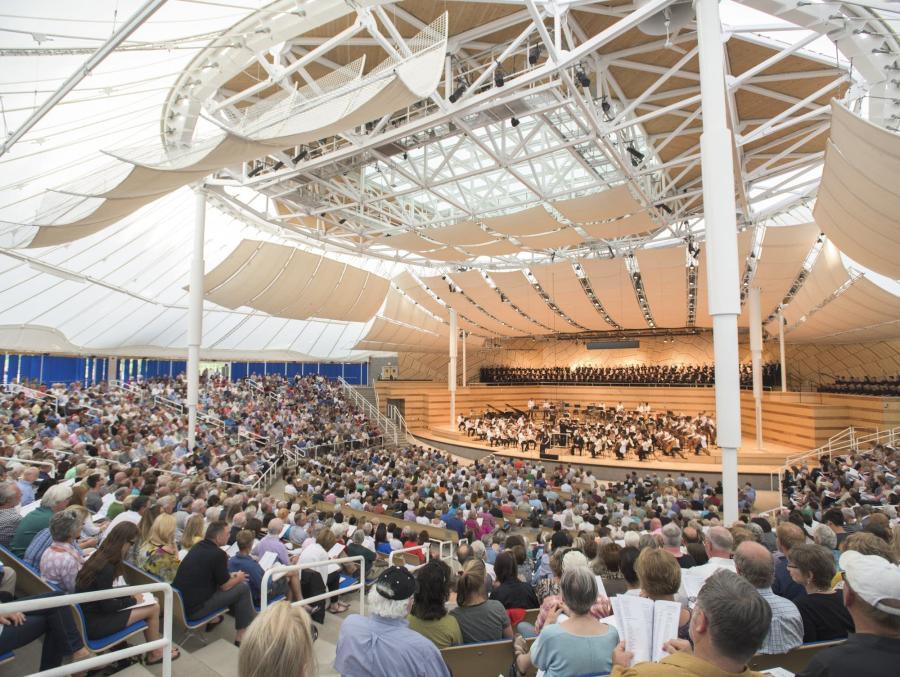 When she considers her future in music or chemistry, she's thankful that the faculty invest in her and that Westmont's liberal arts education provides a plethora of opportunities.
"Studying in Cairo, doing summer research, and going to Aspen this year have helped me realize that it's OK to lack one coordinated plan, and it's OK not to know what I'm doing right now," she says. "I have to remind myself that it's healthy to explore. For now, I'll continue to dream big and see where God guides me."