Westmont Ranks Among Premier Colleges
New national rankings and economic indicators establish Westmont as one of the top Christian liberal arts colleges in the U.S. once again. Westmont, in its 85th anniversary year, improved its overall score and rose in five other ranking categories to remain in the top tier of the 2023 U.S. News and World Report's National Liberal Arts College rankings for the 18th straight year. Westmont, ranked at No. 124, is one of only two national liberal arts colleges in the Council for Christian Colleges and Universities (CCCU) and remains one of the top 10 liberal arts colleges in California.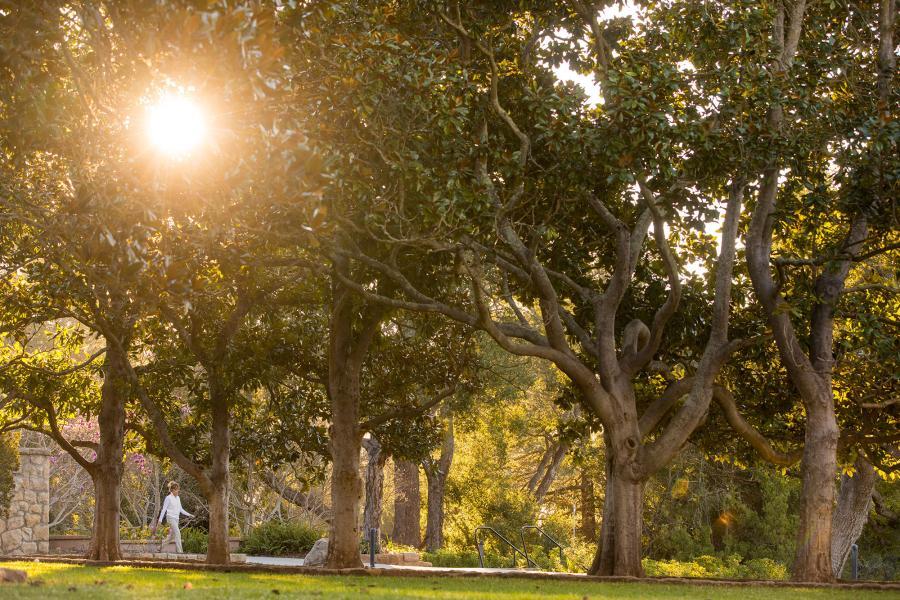 Westmont is the only CCCU member in the U.S. News' National Liberal Arts Colleges Campus Ethnic Diversity ranking, which recognizes 64 liberal arts colleges for their overall mix of racial or ethnic groups. "College-bound students who prioritize learning alongside people of different racial and ethnic backgrounds will want to consider campus ethnic diversity when choosing a school," the U.S. News methodology says. "The index measures the probability that any two people chosen at random from a given school are of different races or ethnic groups." Westmont's prioritized growth in diversity is a purposeful strategic and campus-wide effort across the college community.
Westmont is a top performer on the U.S. News Social Mobility Among National Liberal Arts Colleges ranking, which measures the extent schools enrolled and graduated students who received federal Pell Grants.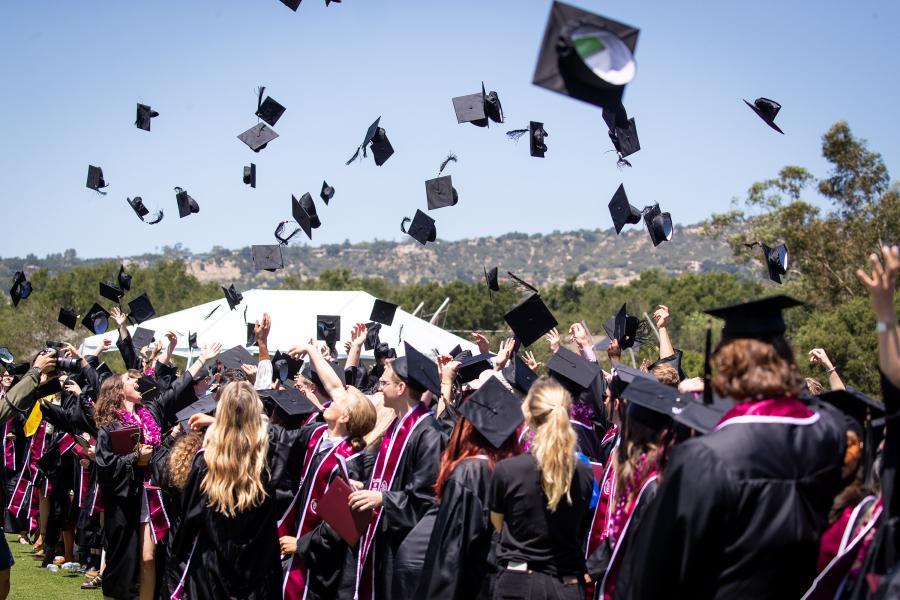 In the U.S. News ranking, Westmont improved in Average First-Year Retention ranking (80 to 81 percent); and Predicted (76 percent) and Actual Graduation Rates (73 percent). Student-to-Faculty Ratio improved from 11-to-1 to 10-to-1; the SAT/ACT 25th-75th Percentile rose from 1110-1370 to 1160-1460; and the Alumni Giving rate rose to 11 percent.
The latest Payscale report shows Westmont graduates (all alumni) in the top 7.5 percent for all bachelor-degree institutions in the U.S. in mid-career salaries (median after 10+ years of experience), earning an average salary of $127,000. Westmont graduates who only earn a bachelor's degree are in the top 9 percent of mid-career earnings with an average salary of $119,400.
The Princeton Review recognizes Westmont among its 2023 Best Colleges: Region by Region. Westmont is one of 126 colleges in the Best Western section, or one of the top 23 percent of the nation's four-year colleges.
"We begin the fall semester with a great sense of enthusiasm and vitality, celebrating the college's 85th anniversary, a balanced budget for the 38th consecutive year, the start of the second nursing cohort, the transition of athletics to NCAA DII, and these positive college rankings," says President Gayle D. Beebe.