Westmont Soars in Latest Rankings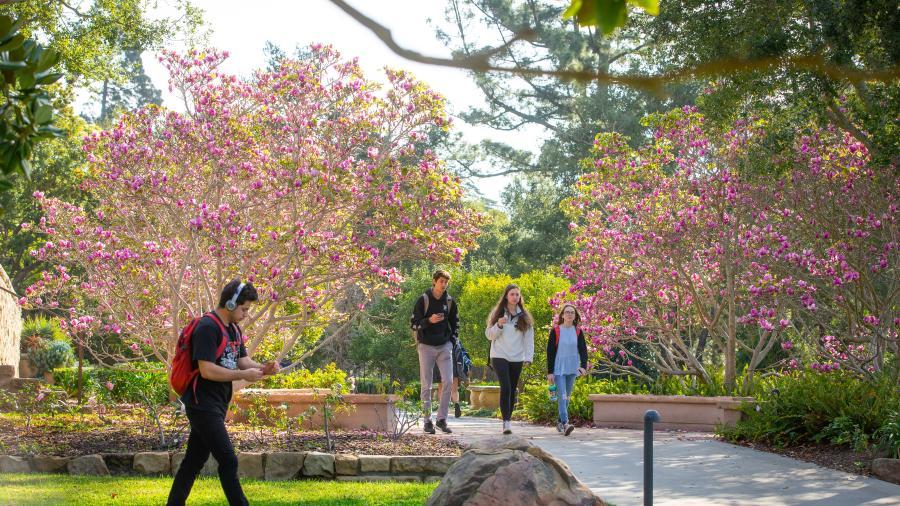 Westmont jumped 16 spots in U.S. News & World Report's 2024 Best Colleges national liberal arts rankings — the college's largest rise since 2010. For the 19th straight year, Westmont, ranked at No. 107 (tied), is the number one Christian liberal arts college in the Western U.S. and remains one of the top 10 liberal arts colleges in California. Westmont is one of the top two national liberal arts colleges in the Council for Christian Colleges and Universities.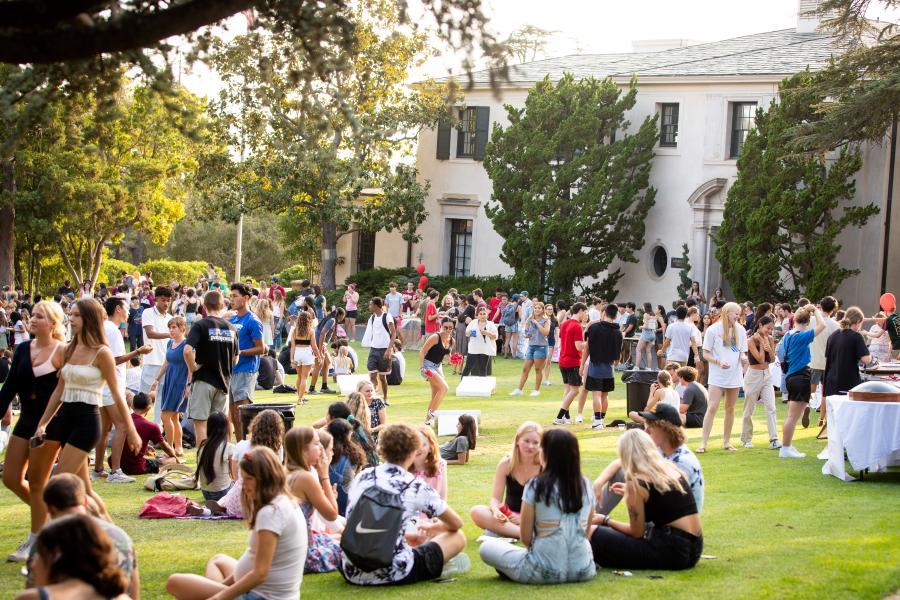 Westmont is a top performer on the U.S. News Social Mobility ranking, which measures how well schools enrolled and graduated students who received federal Pell Grants. Westmont rose 14 spots and is ranked at No. 137 (tied) in the social mobility ranking and among the top 10 liberal arts colleges in California.   
U.S. News altered its 2024 Best Colleges methodology, eliminating five ranking factors: alumni giving, class size, high school class standing, the proportion of instructional faculty with terminal degrees, and the proportion of graduates who borrowed federal loans. "They were removed from the formula to place greater focus on outcomes measures and to rely on data universally reported by schools or obtainable from third-party sources," the report says.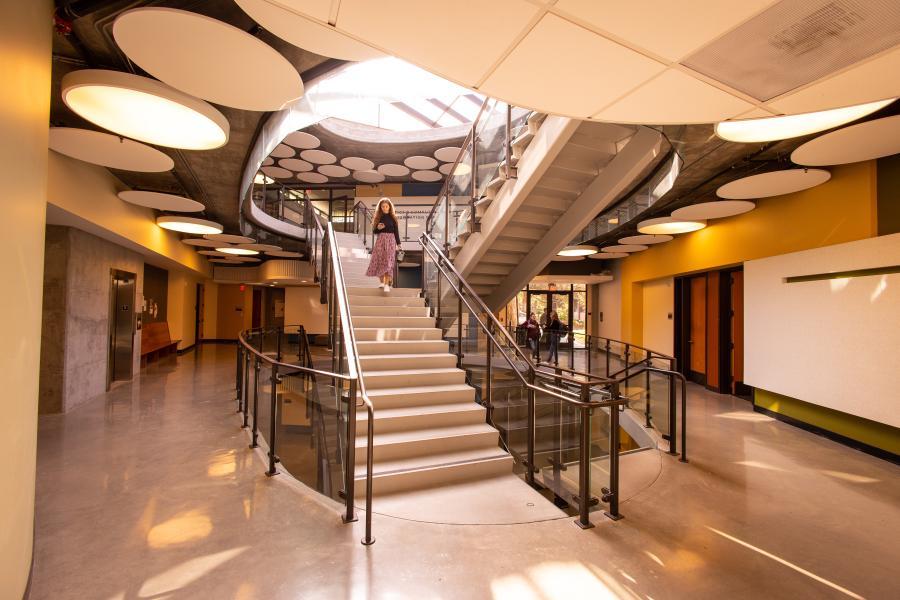 The latest Payscale report shows Westmont graduates (all alumni) in the top 7% for all 1,560 bachelor-degree institutions in the U.S. in mid-career salaries (median after 10+ years of experience), earning an average salary of $144,100. Westmont graduates who only earn a bachelor's degree are in the top 9% of mid-career earnings with an average salary of $133,600. Westmont is ranked No. 19 for Best Religious Schools by Salary Potential for all alumni and No. 31 for Best Liberal Arts Colleges by Salary Potential for all alumni.
Westmont is listed among Forbes 2023 America's Top Colleges and in the top 10 among private college's in California.