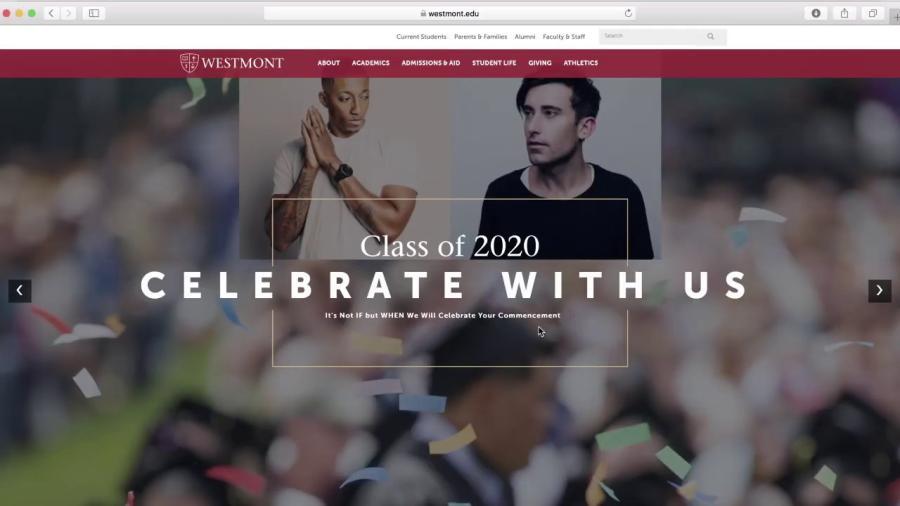 We think you belong here. 
Congratulations! You've been accepted!
A few spaces remain for the fall semester.
Space is limited for the coming semester, but a few spots remain open. Confirm your place today and join a close knit Christian community committed to mastering every area of human knowledge. A $300 deposit reserves your place.