Office of the Registrar Transfer Credits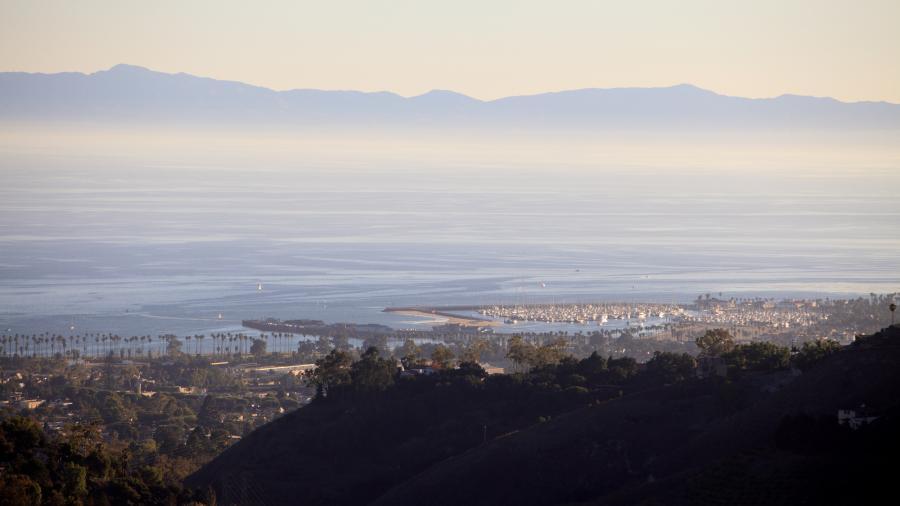 INCOMING STUDENTS 
  
Westmont also accepts A Level exams, and each exam will be evaluated on an as-needed basis in consultation with the relevant academic departments.

International Transcripts
In order to have coursework taken outside of the United States considered for potential transfer credit, students must have their international transcripts translated and evaluated by an approved international credit evaluation organization. The results of the evaluation should be sent to Westmont College. We accept such evaluations from member organizations of the National Association of Credential Evaluation Services (World Education Services, Inc. strongly preferred) or from American Education Research Corporation, Inc. Transcripts translated and evaluated by other organizations will not be accepted.
-------------------------------------------------------------------------
CURRENT STUDENTS      
IS THE COURSE YOU WANT TO TAKE TRANSFERABLE TO WESTMONT COLLEGE?
First, view Westmont's Transfer Agreements with pre-approved courses below. If the course/college in which you want to enroll isn't listed, please fill out the appropriate Pre-Approval forms (GE/Elective or Major/Minor). Once you have completed the form, please turn it in to the Student Record's Office or via email at registrar@westmont.edu.
GE/Elective Pre-Approval Form      Major/Minor Pre-Approval Form
Transfer Agreements (click to view)

A

B

C

D

F

G

I

L

 
 

O

P

S

V

W