SEE IT FOR YOURSELF Virtual Experiences
We have a variety of virtual event experiences and virtual campus tours available. Each of these provides a unique opportunity to view campus from afar and to get your questions answered by current students and our admissions staff.
Let us bring Westmont to you!
Watch Past Virtual Events
Perfer to explore Westmont at your pace? Browse the Virtual Campus Exploration YouTube channel for different angles on the Westmont community. New videos are added regularly, so come back often. You can also immerse yourself in our beautiful campus through our Virtual 360 Campus Google Tour.
Just want to see campus but can't do a formal tour? No problem! We have tailored our self-guided tour so that you can get the most out of your visit experience at Westmont. Learn everything you need to know and get connected to all the resources that you may need.
Our self-guided tour will give you the option to read, listen, and/or watch all of the information about our beautiful campus and what it looks like to be a Warrior.
If you're on campus, stop by the front of Kerrwood and pick up a self-guided tour packet, ask the security guard or check in with the Admissions Office and we will get everything you need. If you're viewing Westmont from a distance, this tour will give you fun details about many of the buildings and spaces on campus.
Meet Our Team
Events and Visits Staff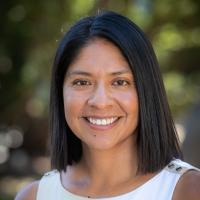 ARACELI ESPINOZA
Assistant Director of Admissions, Guest and Community Relations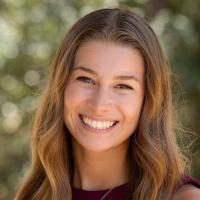 CEILI NORLING
Admissions and Marketing Coordinator
General Information
Contact the Events/Visits Office